"Entrepreneurship as viable career option"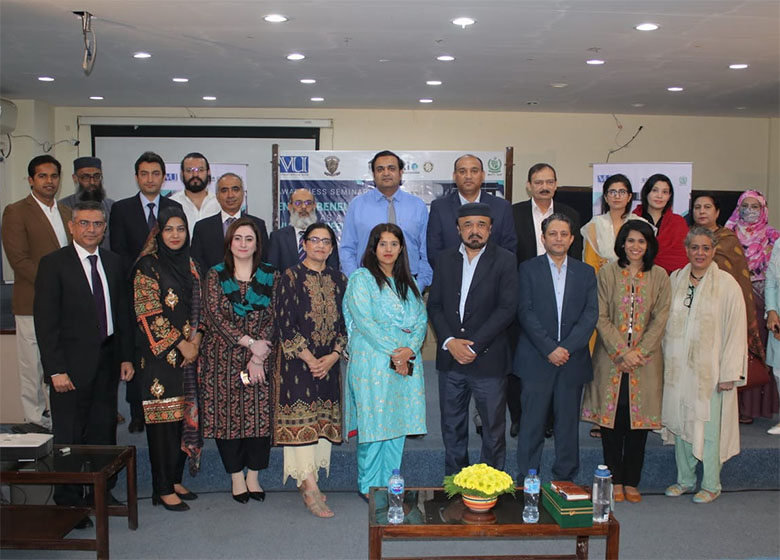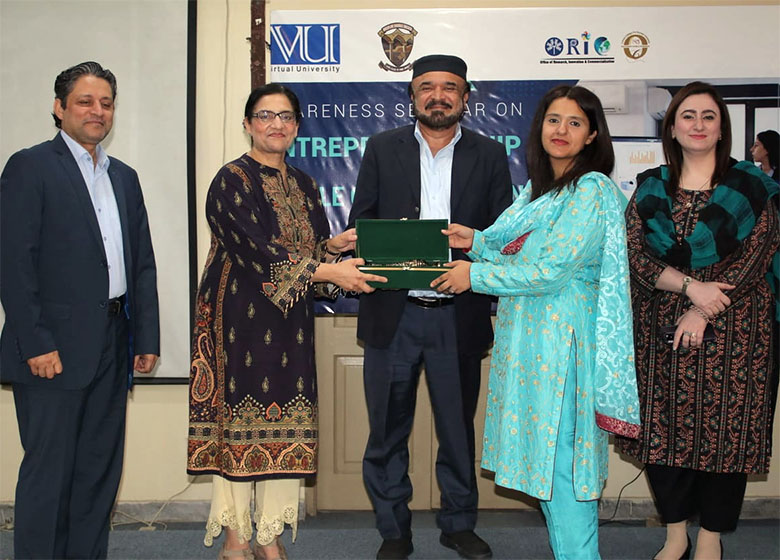 Virtual University of Pakistan in Association with Office of Research Innovation and commercialization (ORIC) effectively conducted its entrepreneurial seminar under the theme "Entrepreneurship as viable career option" on 21st March, 2023 at Lahore College for Women University, Lahore.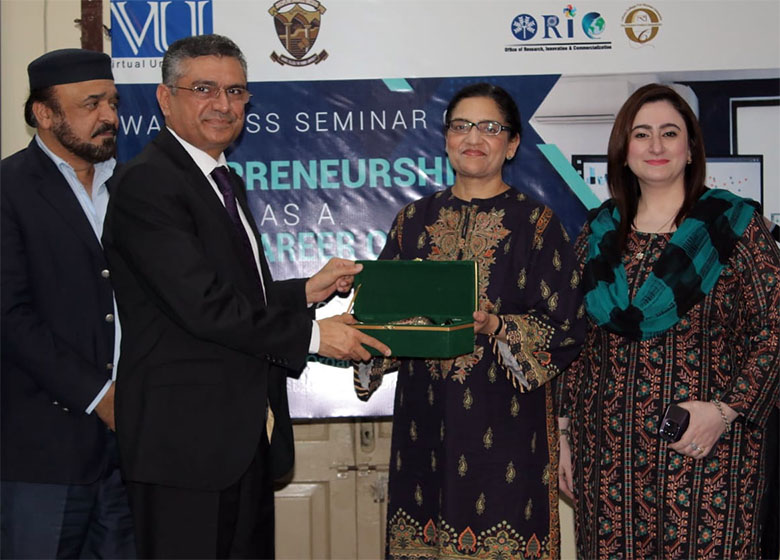 Business Incubation Center Awareness Sessions 
Engr. Dr. Aqsa Shabbir along with the ORIC team conducted BIC awareness sessions at different departments of LCWU on 20th March, 2023. In these sessions, she guided students about the importance of BIC and how students can present their ideas.
Entrepreneurial Gala (EG-23)
Faculty of Management & Administrative Sciences, LCWU, in collaboration with ORIC has successfully organized Entrepreneurial Gala (EG-23).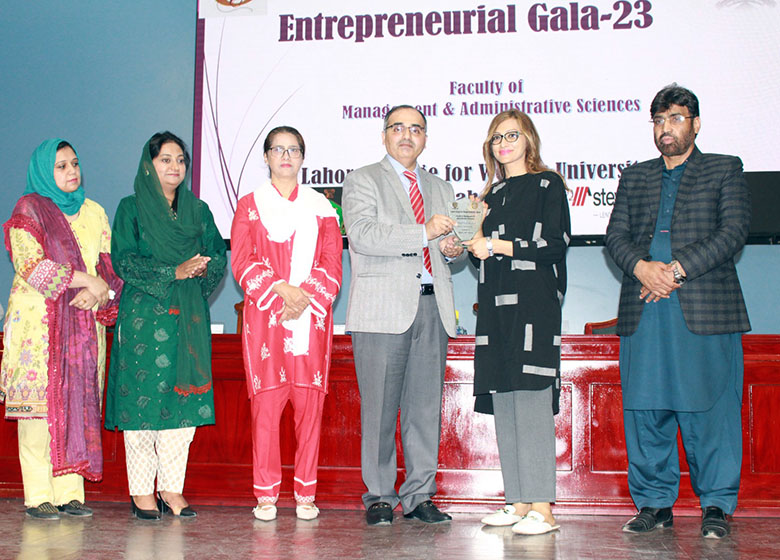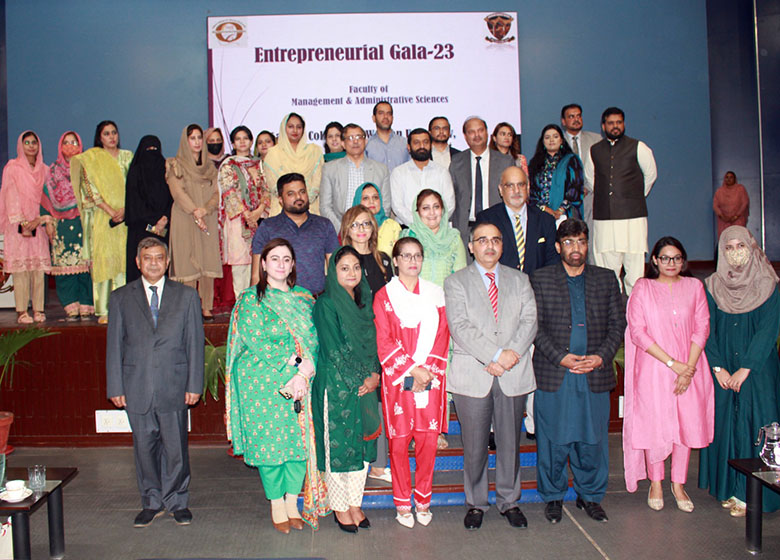 The CEOs/Industrial Experts of renowned companies evaluated the 26 entrepreneurial projects of students. Mr. Kashif Anwar, President, Lahore Chamber of Commerce & Industry graced the event as Chief Guest and visited the business stalls and appreciated the business ideas and efforts of the students exhibited by the students. Further, he motivated them to start their own startups.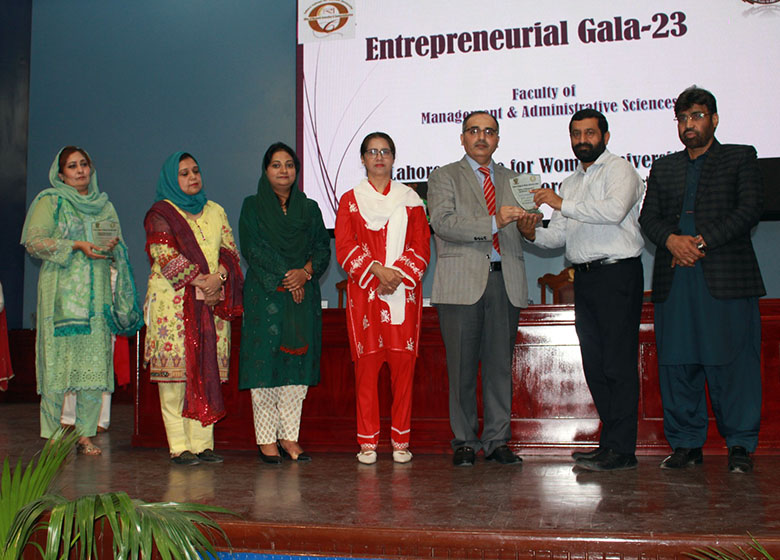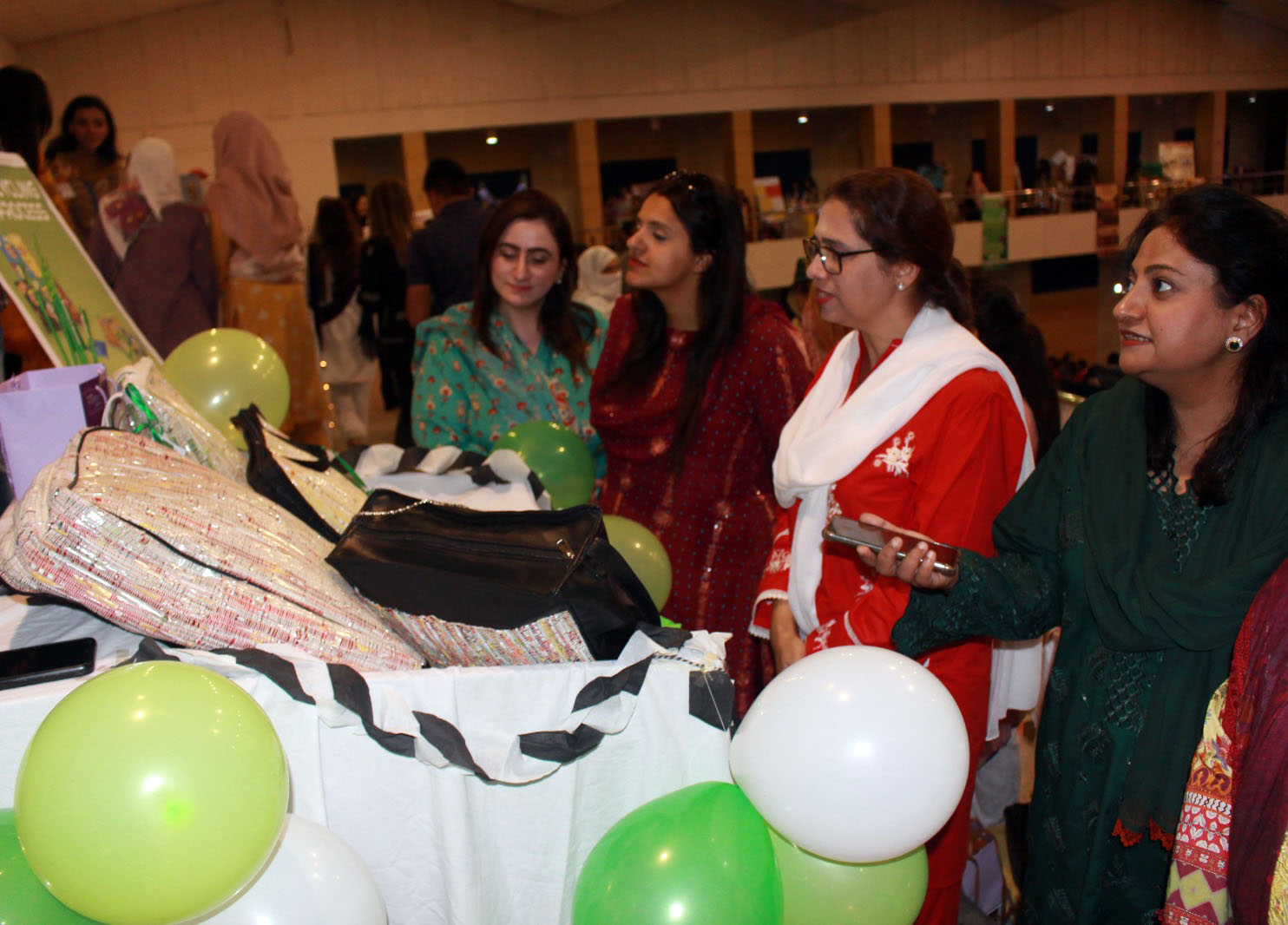 The Worthy Vice Chancellor LCWU, Prof. Dr. Bushra Mirza admired the initiative taken by the FM&AS and appreciated the students and the respected faculty members, for their efforts and keen guidance.She also focused on the industry-academia linkages as well as the collaboration between different departments of Lahore College for Women University. She said what could be a better way to celebrate Women's Day, to empower female students to start their own businesses. Certificates were distributed among top 03 winning teams.