16 days of Activism
Women Institute of Leadership and Learning (WILL) under the Patronage of our worthy Vice Chancellor Prof. Dr. Bushra Mirza is celebrating 16 days of Activism (25 Nov to 10 Dec) against gender based violence .
The theme for 2020 is "Orange the world fund, respond, prevent & collect"
Following messages portray the support of our respected faculty members to support the cause of gender equality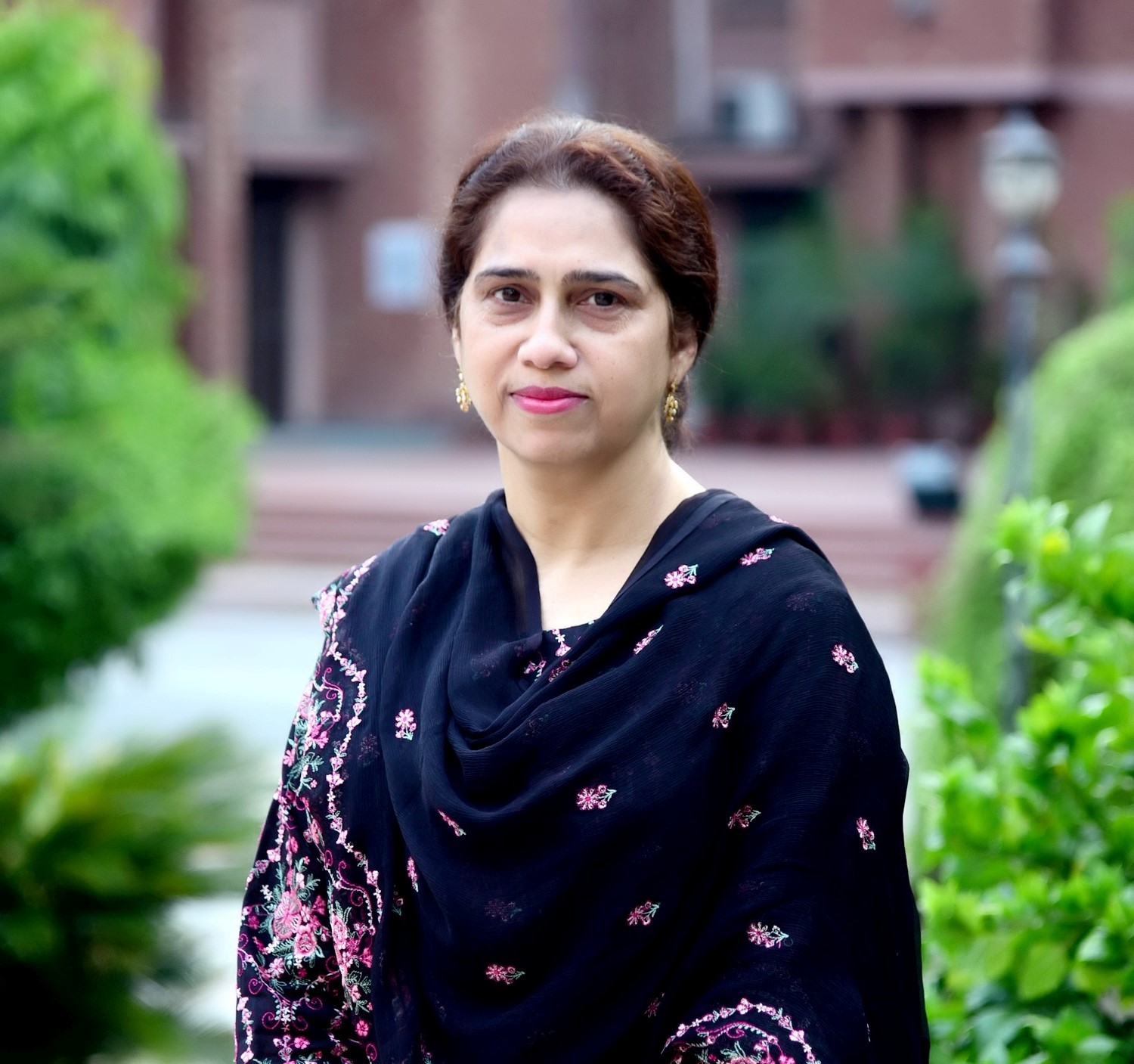 Prof. Dr. Bushra Mirza (T. I.) Vice- Chancellor
The whole world is caught in the Global Pandemic of Covid 19. Damages we all are bearing are not only related to health issues but have brought social, economic, emotional and mental threats as well... When we talk about frontline warriors I can't forget that women have been hidden warriors of our families, as during this catastrophe woman have been at the helm of solving most issues whether related to children, family or workplace. Despite their endless efforts they get minimum attention and become major victims of neglect and abuse. In these days of activism not only do I pay tribute to all humanity who have suffered but also remind our society to acknowledge and respect the support of this hidden warrior.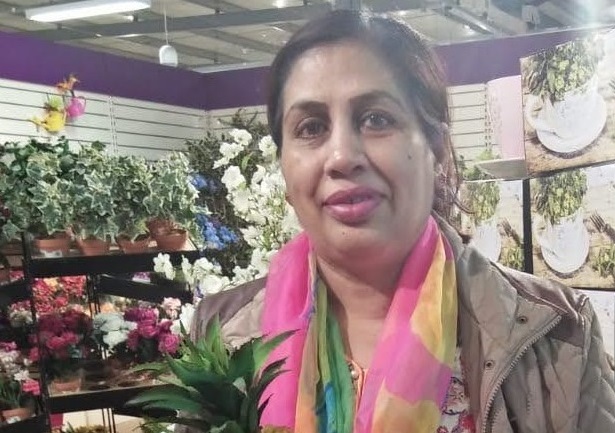 Prof. Dr. Talat Sohail HOD Applied Psychology Director WILL
In these day of activism, I salute all women who in the COVID-19 Pandemic time, kept performing their duties as mother, wife, daughter, sister at home and at workplace and kept their and family's morale high. A society can be empowered only if it provides support at all levels to all women and treat them with love, respect and care as their due right.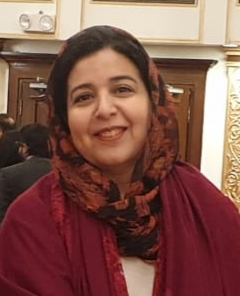 Dr. Subha Malik HOD, Gender and Development Studies
Whether its unpaid work, lack of decision making power, denied opportunities or domestic abuse physical or emotional women are everywhere graciously trying to be positive and resilient. Recognizing women's role in the current pandemic I honour and appreciate their efforts at all levels.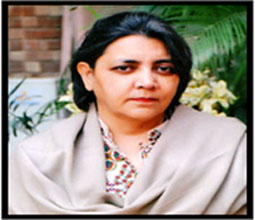 Prof. Fareeha Basit Khan HOD/Director, Sabiha Mansoor Institute of Languages and Culture
Let's Face it! Even while the world is facing a life-threatening pandemic, crime and violence against    women has not stopped increasing in all parts of the world. Our region, already being a mal-nourished one, has witnessed an increase in the crime rate. Rapidly rising stress levels, social isolation and the resulting frustration are some of the many reasons behind these crimes. I believe the first step in order to move towards the creation of a resilient society based on gender equality is to help women feel comfortable about raising their voice against violence instead of keeping quiet about it for one reason or the other.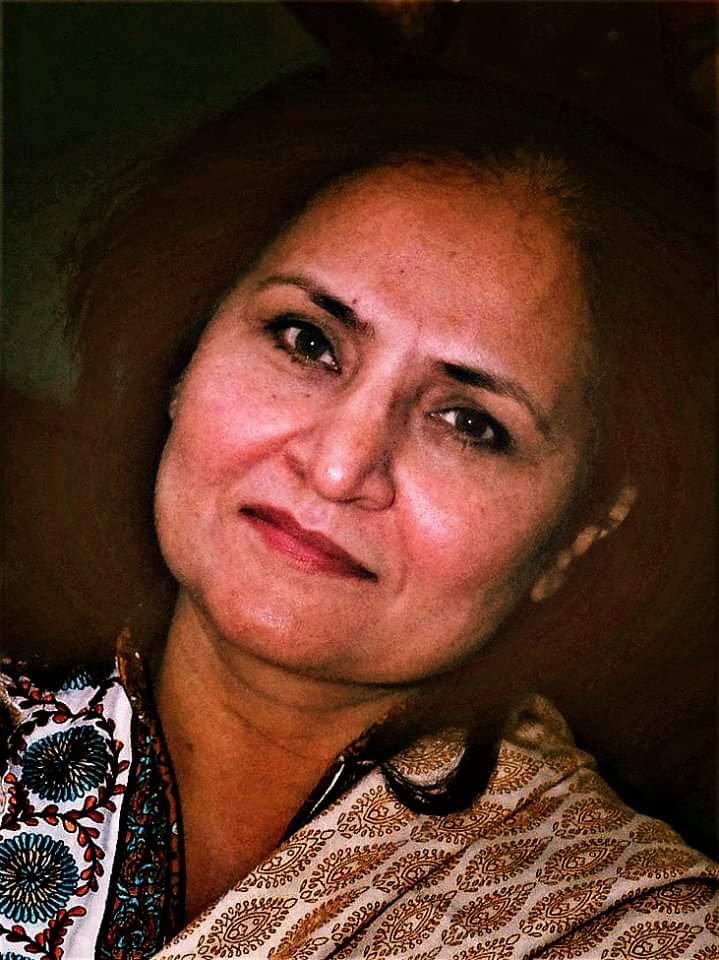 PROF. MRS. MAHRUKH BOKHARI Principal, Intermediate College
Orange is the colour of energy, creativity, health and women empowerment. Let us all; students, faculty and administrative staff at LCWU, Lahore respond collectively and responsibly to prevent gender-based violence of all sorts: physical, emotional or psychological to paint the world Orange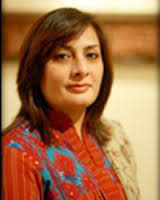 Prof.Dr Rifaat Saif Dar Director DFDI and chairperson Fine Arts dept.
Covid-19 has introduced the world to a dreadful era. Along with it, there is an opening of a new spike i.e. Gender-based Domestic Violence. This is a less debated matter but is more fearful than covid-19. as a woman, I want to deliver a vital message to stand up and support suspected women who are stressed, cramped, and abused during the alarming upsurge of domestic violence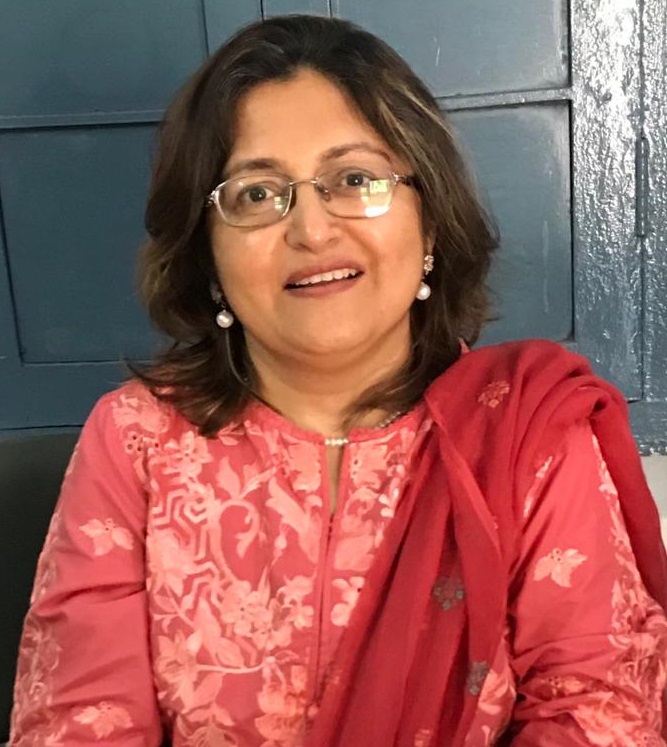 Prof. Dr Zohra Nazir Kayani HOD Physics
Reports showed an alarming increase in the already existing violence against women in this pandemic time. It should be stopped and dignity of women should be respected according to teaching of Islam. Domestic and office violence should be stopped and people should be punished on such activities