·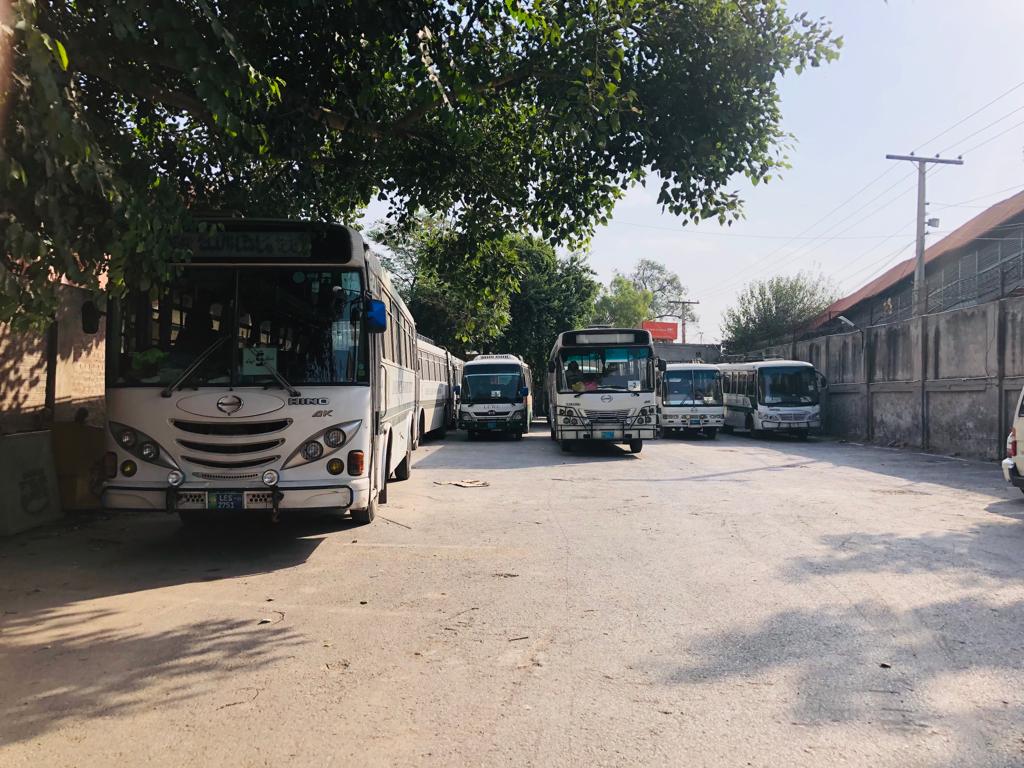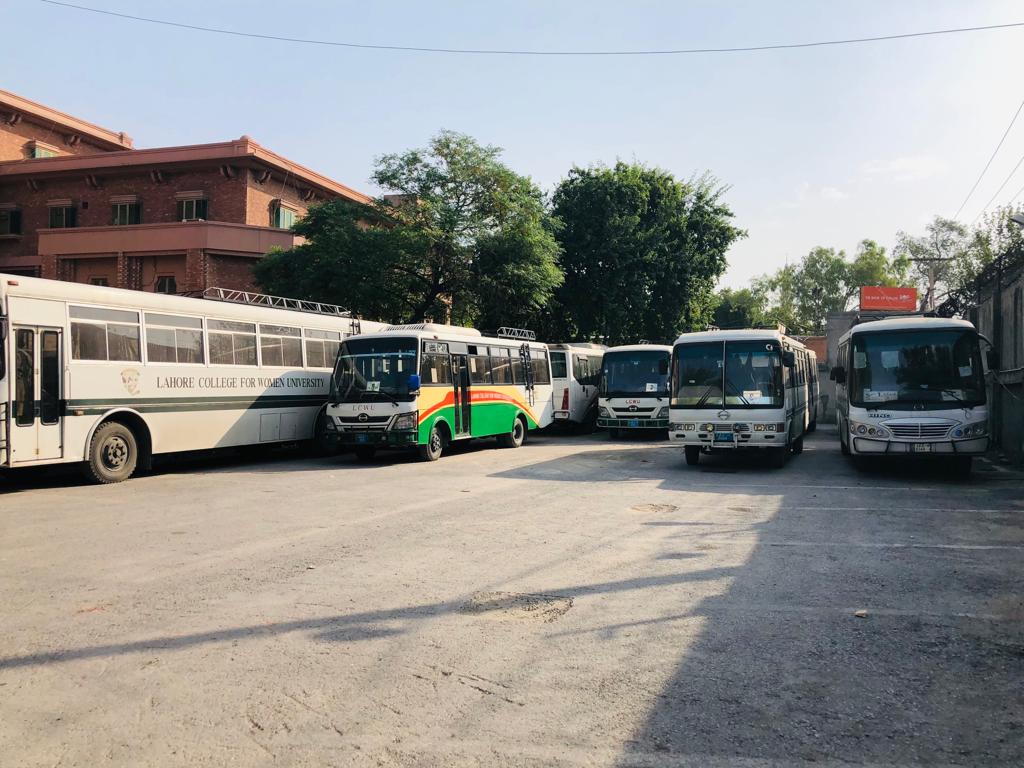 The university offers the facility of 9 buses.
·         The finances needed for them are generated through students as per government directive.
·         Students are directed to contact Mr. Shahid Hussain, Transport Officer to get their bus cards issued soon after their admission.
·         Bus card is issued for two months and renewed after two months.
·         The cards of defaulters will be cancelled and reissued on the payment of fine of Rs. 100/- Bus charges are not refundable.
·         Students are expected to display appropriate behavior while using transport facility.