29 July 2020:Department of City and Regional Planning Lahore College for Women University's final year student Mahnoor Fatima participated in The United Nations Volunteers program 2020. CRP student Mahnoor Fatima has been awarded a certificate of appreciation for her contribution to the Sustainable Development Goals (Goal 6: Clean Water and Sanitation) for a project "Support Expert Review for Water Quality Study in Papua New Guinea". The certificate was granted by Morobe Development Foundation Inc. and United Nations Volunteer Program. The United Nations Volunteers (UNV) program contributes to peace and development through volunteerism worldwide.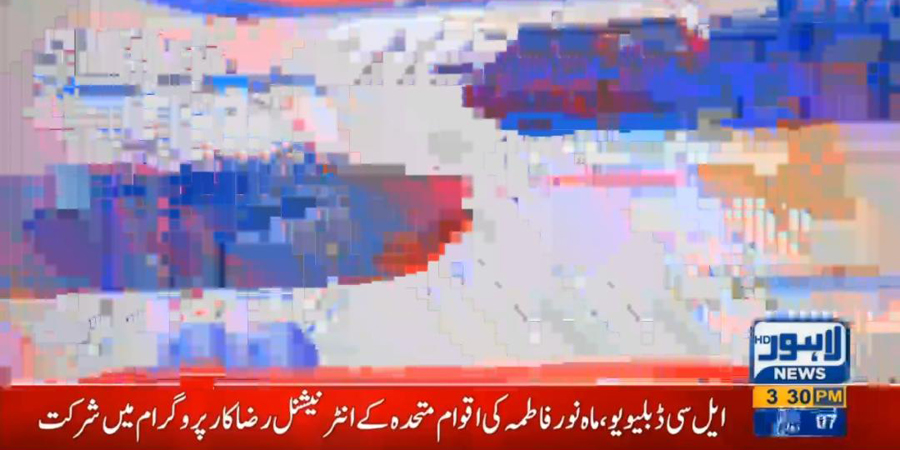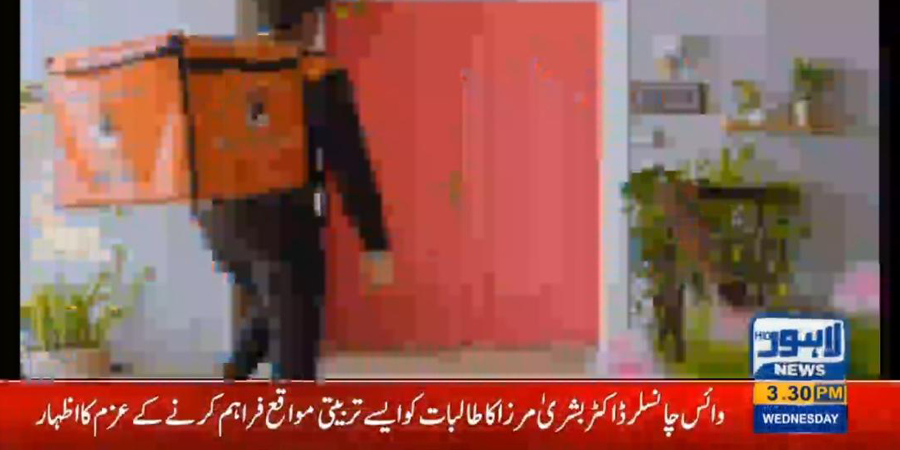 In a statement Vice-Chancellor Prof. Dr Bushra Mirza says Volunteering is an unbeatable opportunity to serve as a responsible citizen. The international UN Volunteer assignment will make a lasting impact that extends far beyond the immediate results of a volunteer's efforts. Dr Bushra Mirza appreciated the effort of final year student of CRP Mahnoor Fatima.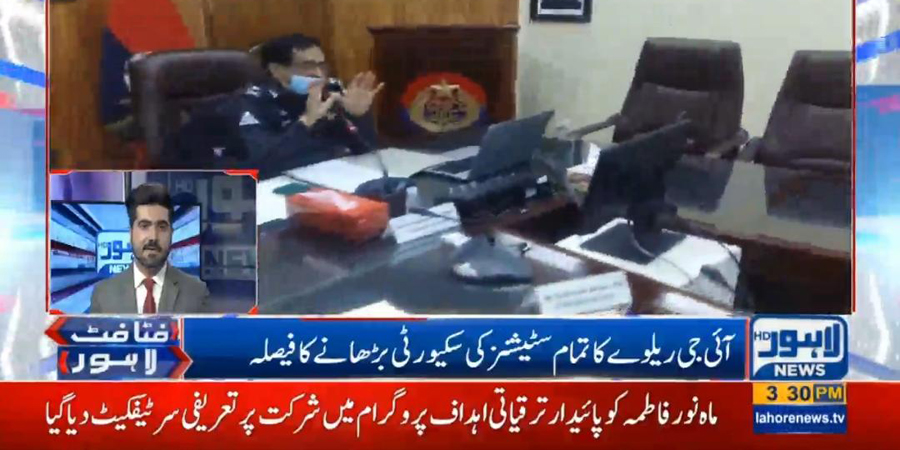 Dean Faculty of Engineering and Technology Prof. Dr Intesar Ahmad and Chairperson CRP Department Prof. Dr M. Atiq ur Rahman congratulated the student and expressed their commitment to providing such training opportunities to the students of LCWU, where students can gain knowledge and skills by participating in actual projects for the betterment of societies for achieving Sustainable Development Goals (SDGs).