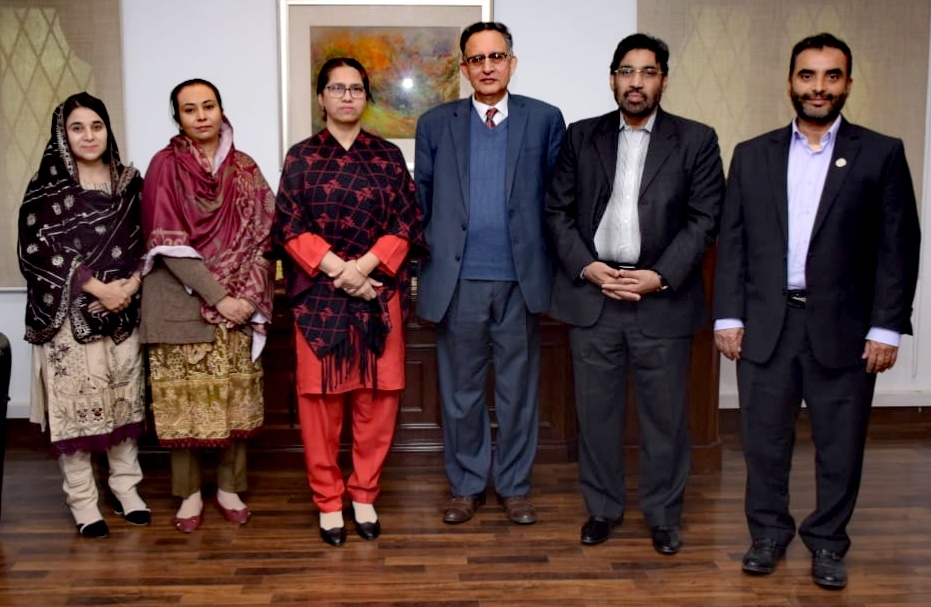 The Department of Economics, in collaboration with DFDI, organized a three day workshop on 'Modern Econometric Techniques' from 21st December to 23rd December 2022. The resource persons were eminent economists including Prof. Dr. Muhammad Afzal, Dean Faculty of Arts and Social Sciences, Dr. Samia Nasreen, Chairperson Department of Economics, Prof. Dr. Eatzaz Ahmed, ex- Vice Chancellor Quaid e Azam University (QAU) and Prof. Dr. Tariq Majeed, Director School of Eonomics, QAU. The guest speakers for the first day were Dr. Muhammad Afzal and Dr. Samia Nasreen. Dr. Afzal's session included a detailed overview of data handling techniques such as choosing the appropriate average method, dealing with outliers and data splicing. In Dr. Samia's session, the participants were provided with the opportunity to have hands-on practice with the usage of STATA as well as performing Panel VAR. On the second day, Dr. Eatzaz presented a detailed session on time series data analysis discussing the mathematical derivations in time series models and then practically executing time series techniques using EViews. On the third day, Dr. Tariq's session included comprehensive tips for conducting research, the importance of formulating research groups as well as a detailed overview of Panel data analysis.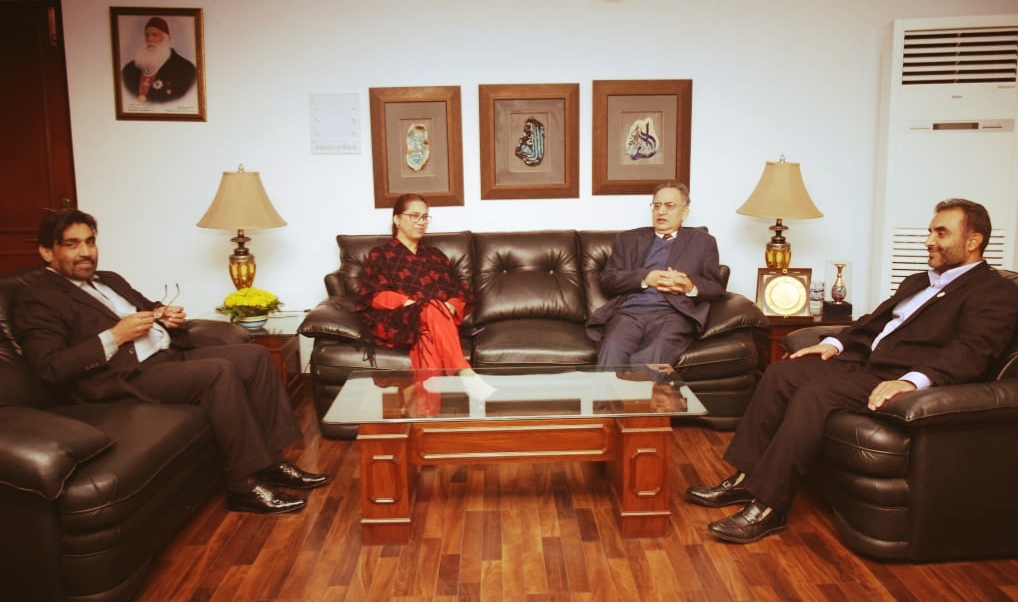 The workshop was attended by faculty members, MS students as well as researchers from other universities. The workshop was highly appreciated among the participants.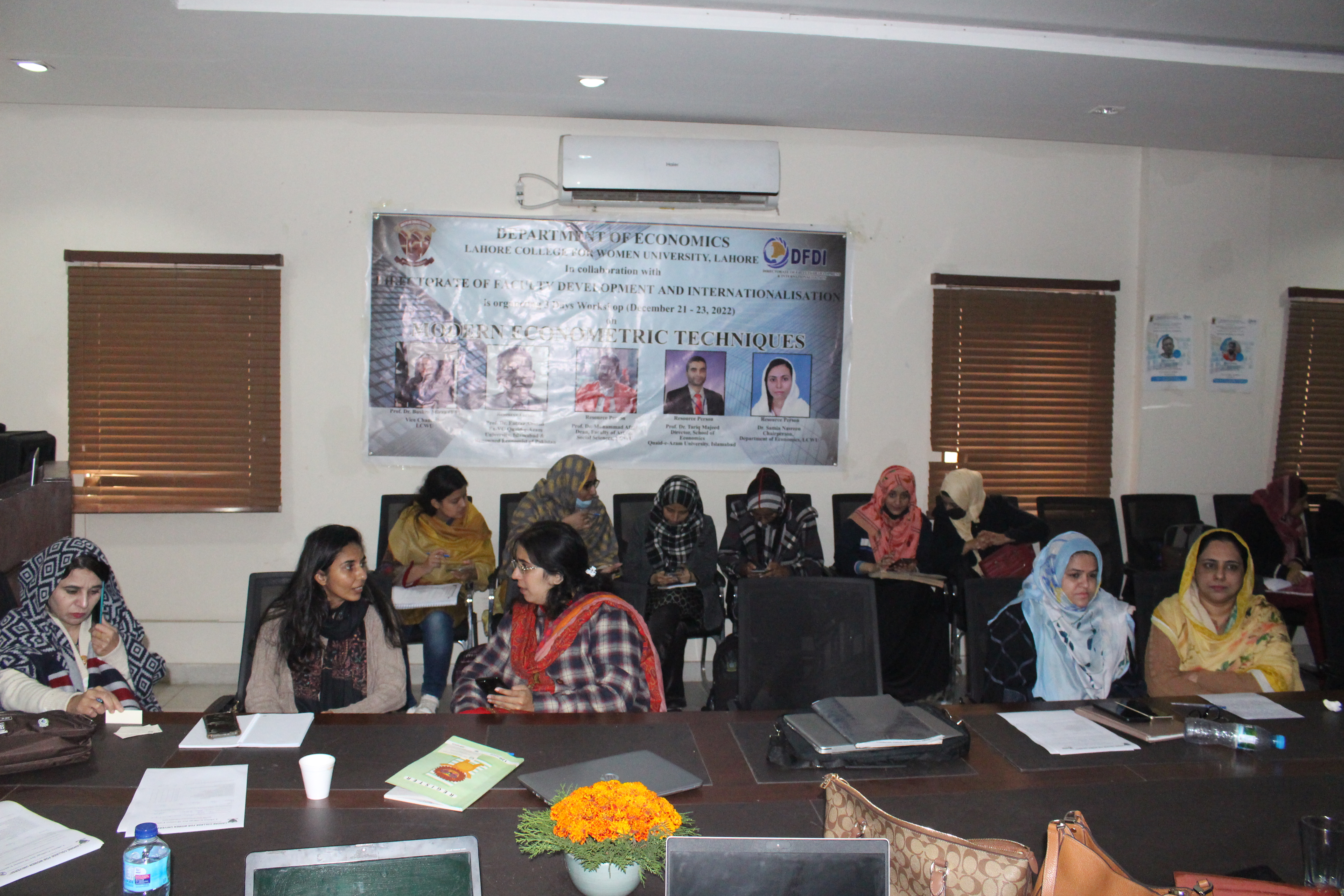 The worthy Vice Chancellor, Prof. Dr. Bushra Mirza, graced the event with her presence and presented shields to the resource persons. The workshop ended with a vote of thanks by Dr. Samia Nasreen, Chairperson, Department of Economics and Dr. Afzal, Dean Faculty of Arts and Social Sciences.