The department of Physics and Alberuni Physics Society, LCWU organized 3-day International Webinar on "Material Science in Current Era" from 18th-20th October 2022. This webinar was arranged to provide the fundamental knowledge needed for future technological advances that will continue to drive the economic engines of the world.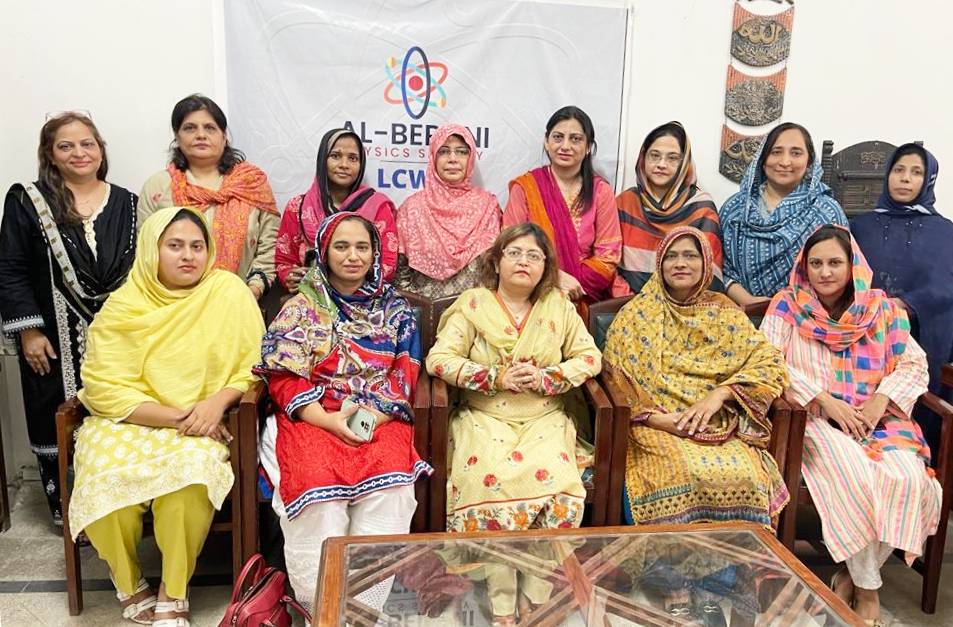 The keynote speakers, Prof. Dr. Riaz Ahmed (GCU, Lahore), Dr. M. Shahbaz Anwar (University of Cambridge, UK), Prof. Dr. Pramod Kumar Singh (Sharda University, India), Prof. Dr. Shahid Hussain (Jiangsu University, China), Dr. Shabnum Jabeen (University of Maryland), Dr. Michael Hunt (Durham University, UK) and invited speakers, Dr. Ibtsam Riaz (UET), Miss Lauren Miller (Dharam University UK), Dr. Aisha Aqeel (TU, Munich, Germany), Dr. Asmat Nawaz (University South East Norway), Dr. Samia Aslam (COMSATS Lahore), Dr. Hafiz M. Asif Javed (UAF), Dr. M. Yasin Naz (UAF)  presented their recent work in a 3-day webinar. Also, many MS and PhD students participated in the webinar and presented their posters.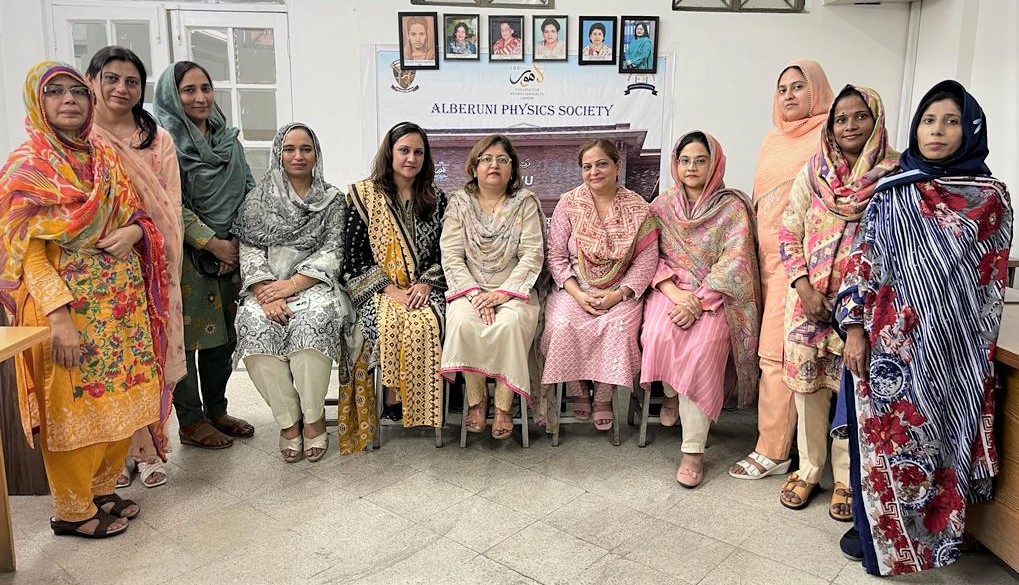 In the closing day, Prof. Dr. Zohra Nazir Kayani, Chairperson Physics department appreciated the staff and faculty for organizing the international webinar successfully and expressed her gratitude towards the vice chancellor, Prof. Dr. Bushra Mirza for encouraging research activities in LCWU.