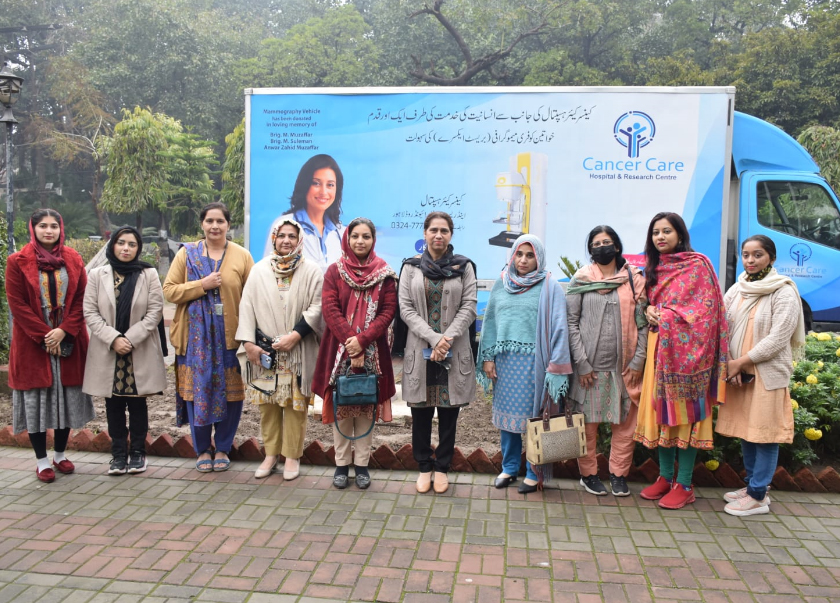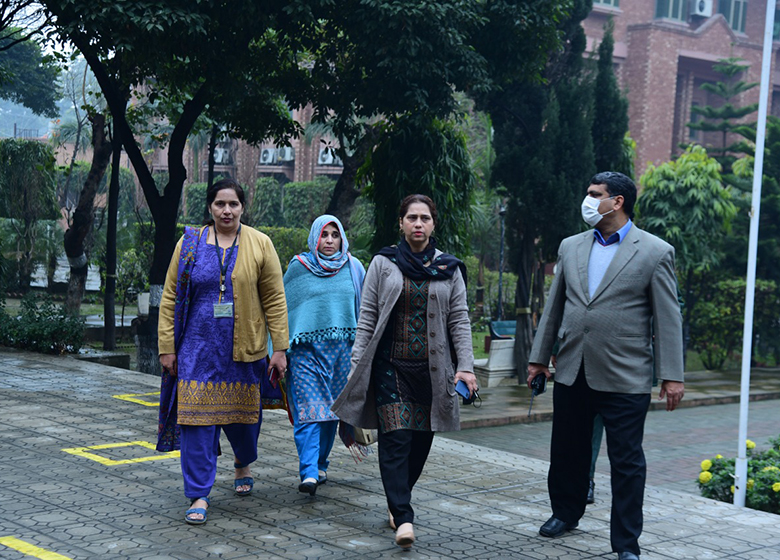 Directorate of Faculty Development & Internationalization LCWU organized a three day camp for free Mammography Test for teaching faculty and lower staff of LCWU above forty (40) years old and also arranged an awareness session about Breast Cancer and introduction of LIONS Club for Faculty and students of LCWU from 2nd- 4th February, 2022 in collaboration with LIONS Club International and Cancer Care  Hospital to celebrate World Cancer Day 2022.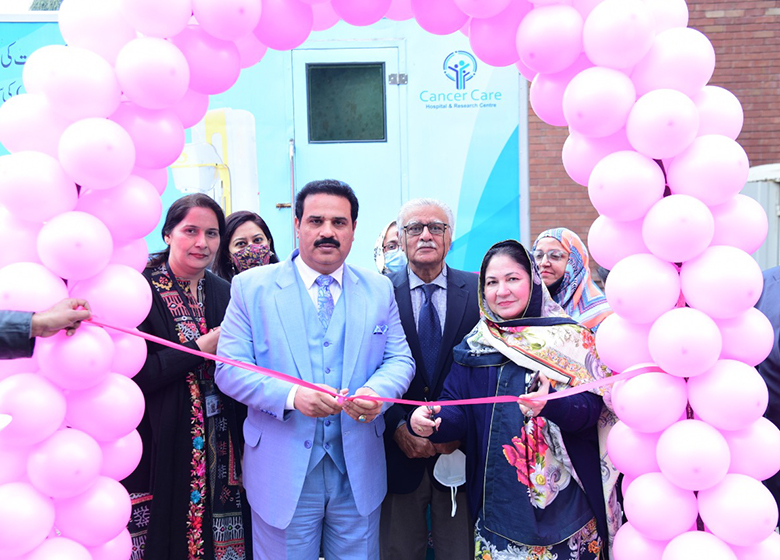 The objective of this camp and session was to give information about the importance of Health and how we can take precautionary measures to prevent from breast cancer.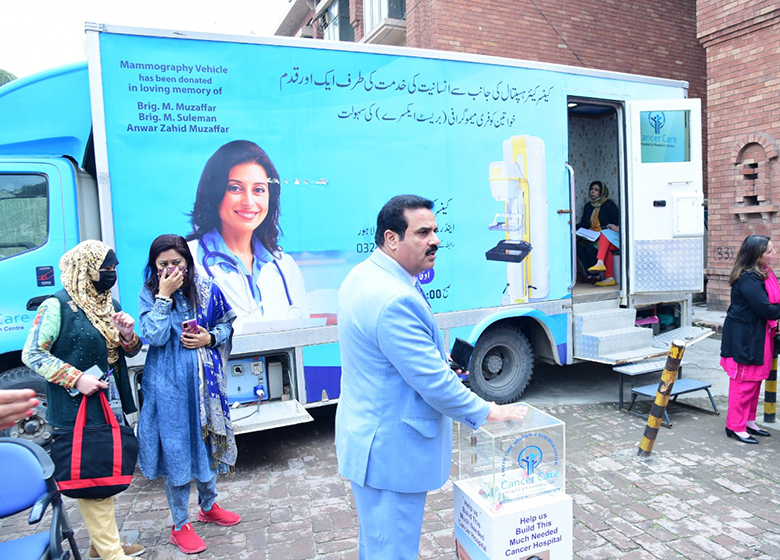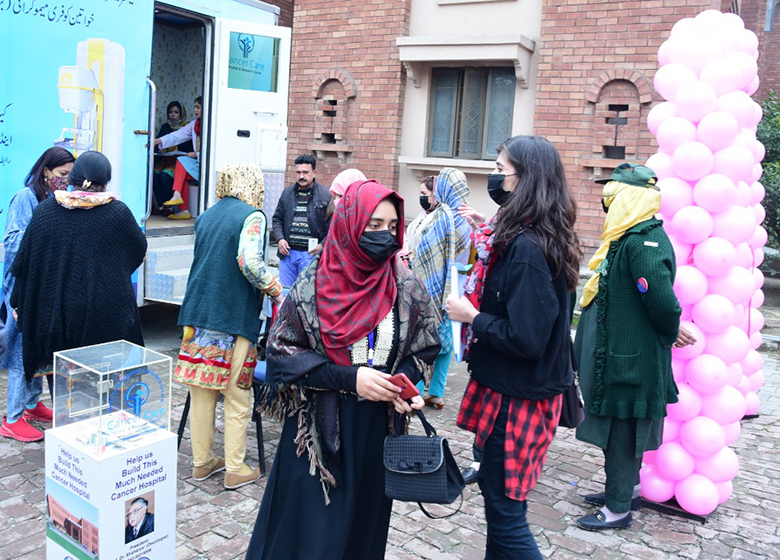 In this camp Faculty and staff of LCWU were physically examined by specialized Medical imaging Radiologist Doctors Ms.Warda kalsoom and Ms Iqra Ghafoor.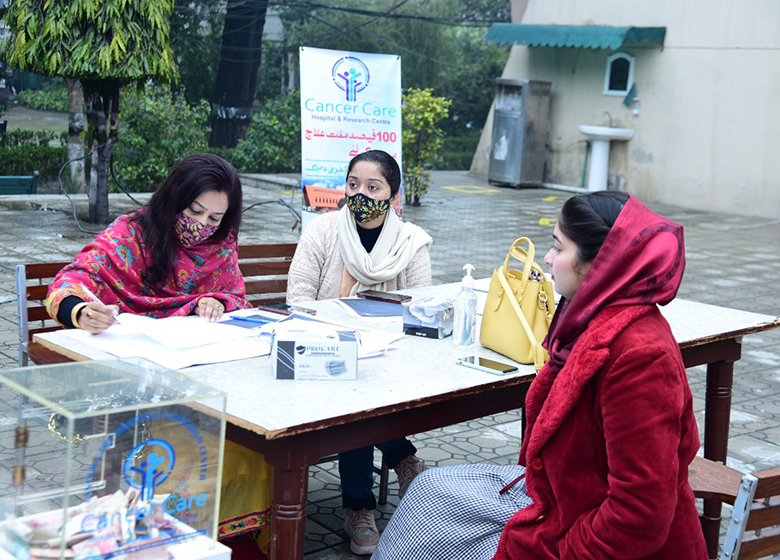 Prof.Dr. Shaharyar,Chairperson Cancer Care Hospital delivered an informative lecture on breast cancer, meditation and its precautionary measures. DFDI initiative was very much appreciated by worthy VC Sahiba and faculty  of LCWU. The sponsor for this event was Lions Club International. This team included Dr.Zafar Mahmood, Zone Chairperson,Lions Club International and Ishfaq Ahmad president Lahore country side Lions Club International and Governors lions club international.