Persian department of Lahore College for Women University Lahore  organized a  2 day International webinar ( 16th Feb- 17th Feb 2022 ) titled "The impact of Sufi orders to create Peace and Harmony  in society (Shazli, Naqshbandi,Chishti, Qadari ,Soharwardi...)"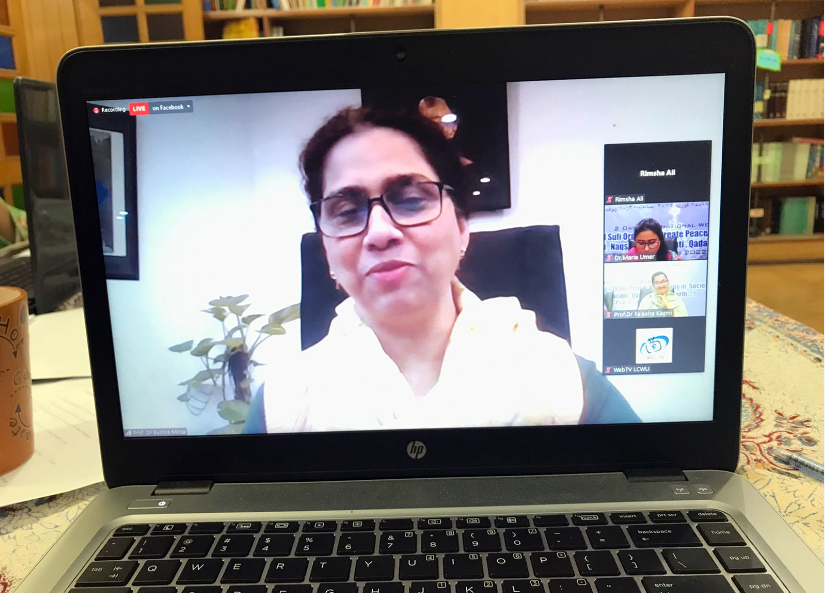 Objective of the webinar was to highlight the importance of mysticism in today's scenario .Vice Chancellor LCWU Prof.  Dr Bushra Mirza as well as 22 various eminent professors and scholars from 8 countries i.e Pakistan  Iran ,Turkey , Belgarade Serbia ,Bosnia, India , Bangladesh and America participated in this webinar and presented  their valuable research papers about the topic. They were all of the view that Mysticism is to be kind and good to humanity irrespective of religion, sect, race or language.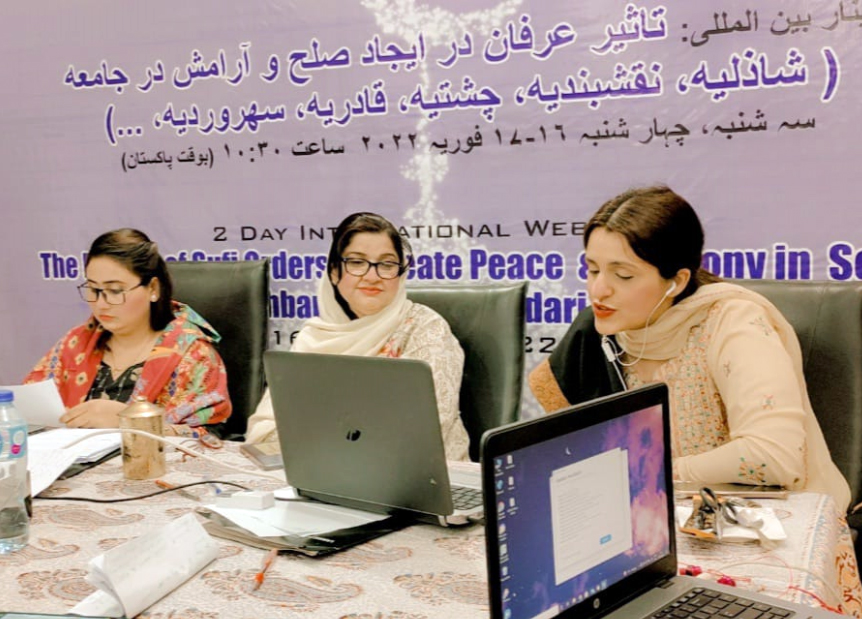 In the end of webinar Prof. Dr. S. Faleeha Zahra Kazmi Thanked the worthy Vice Chancellor Prof. Dr. Bushra Mirza for her kind support and  presence in this webinar and enlightening the audience with her precious views.