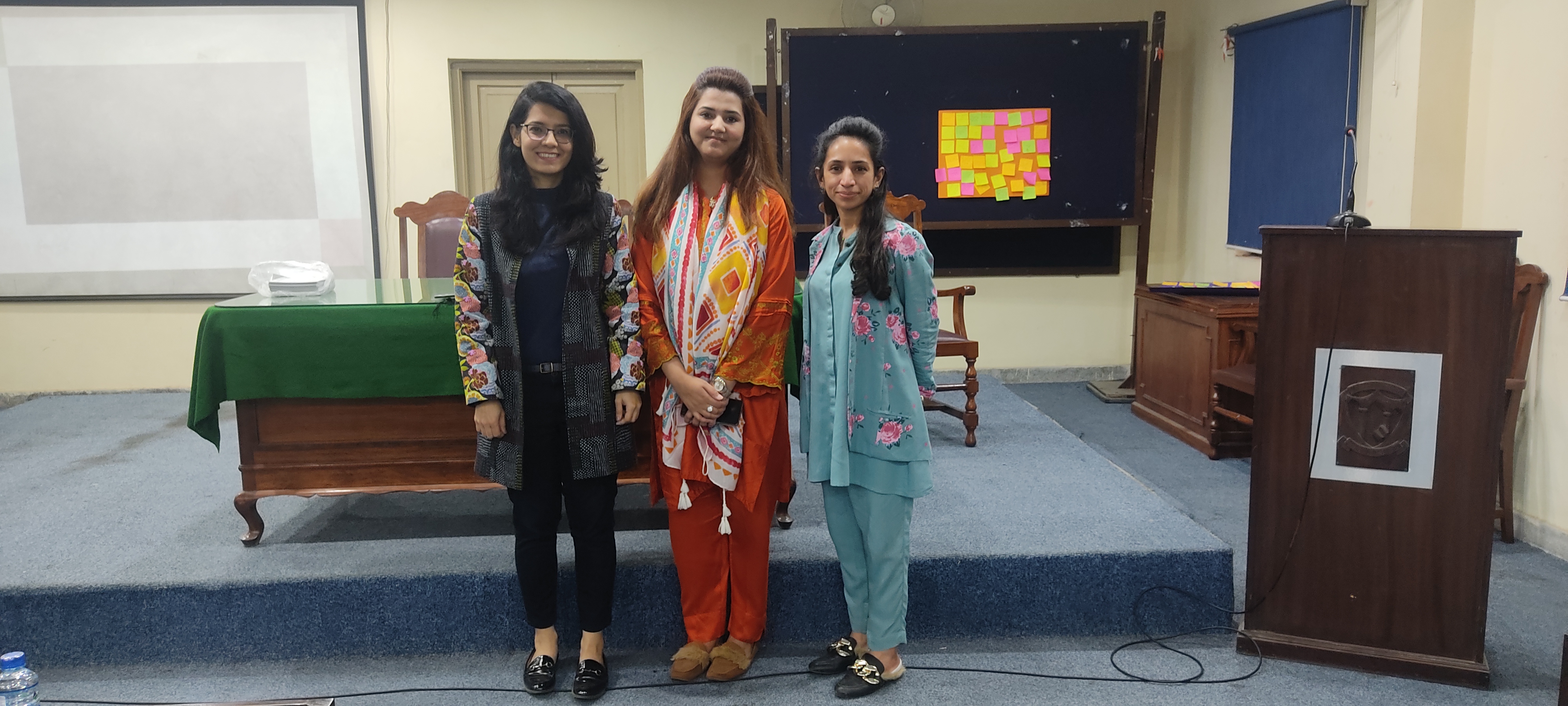 The Centre for Career Counseling and Job Placement organized a workshop on Perfecting Your Communication Skills on February 24, 2022. For that matter, Ms. Abida Mukhtar, CEO Inspiring Women was invited to conduct the workshop.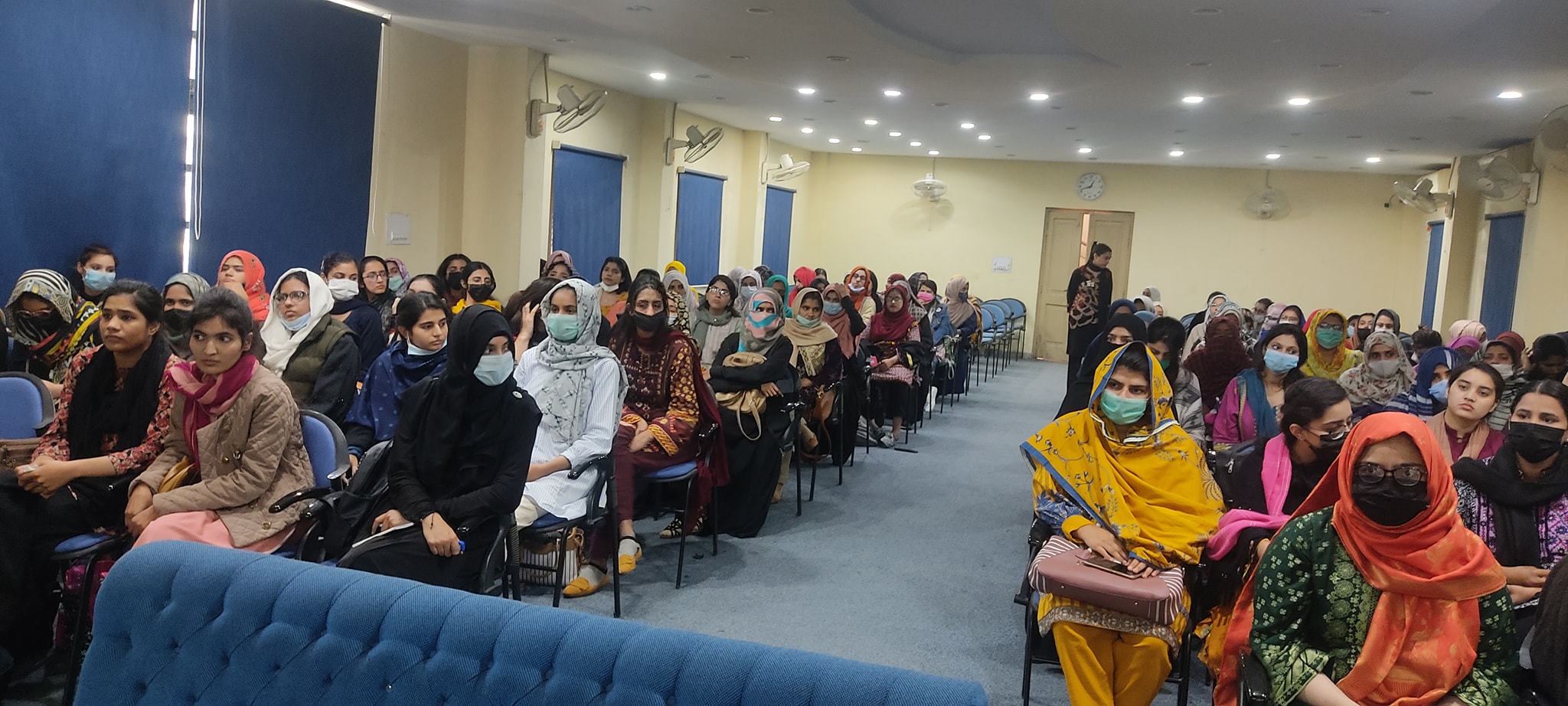 Students were explained that how effective communication is vital both in and out of the workplace because it allows one to clearly translate one intentions and feelings into easily understandable messages. Students were further explained that by improving listening skills, having empathy, working on non-verbal messages and the ability to actively engage in team-building will help one develop strong relationships and rapport with others in the workplace and also in handling tough interview questions.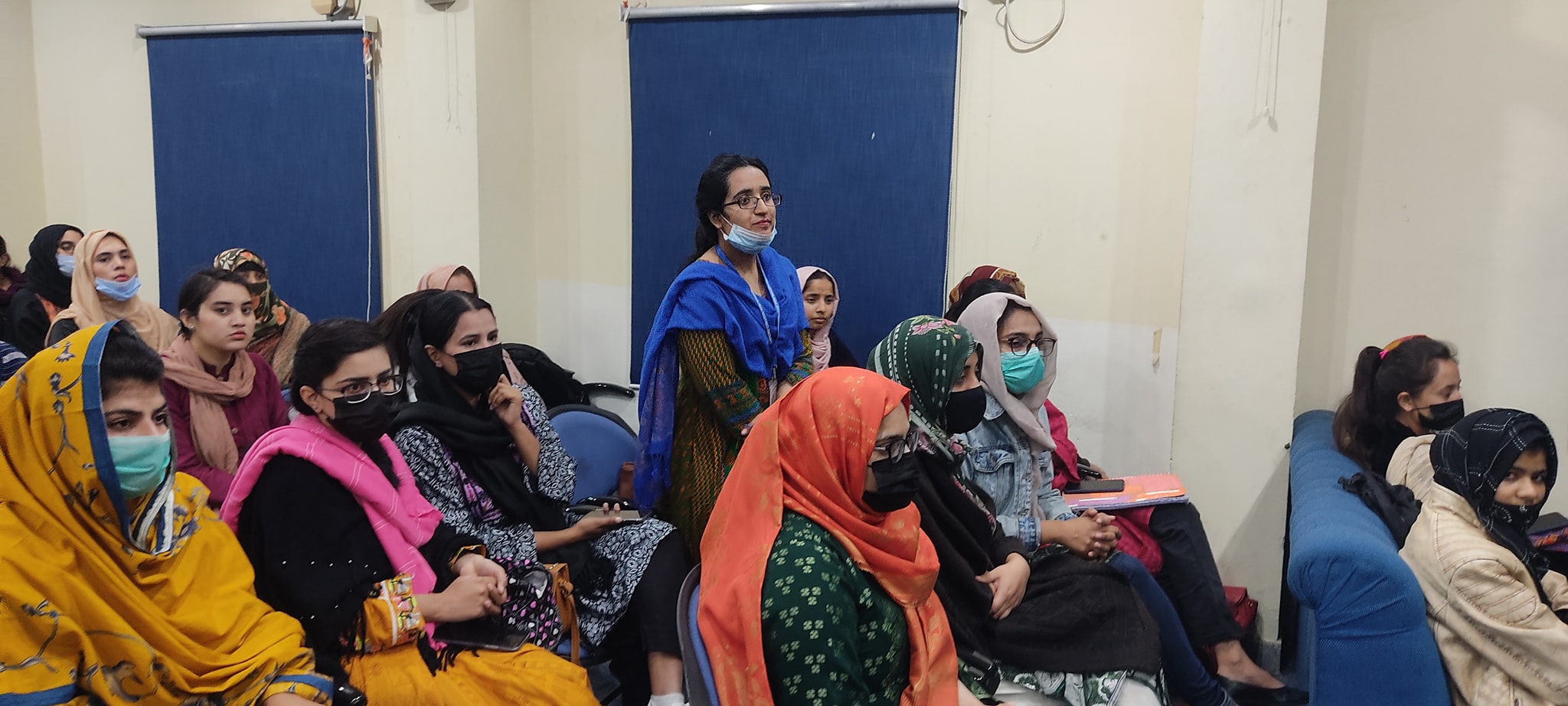 In the end, students' questions were addressed and their feedback was taken. Overall, the workshop was well very received by the participants.