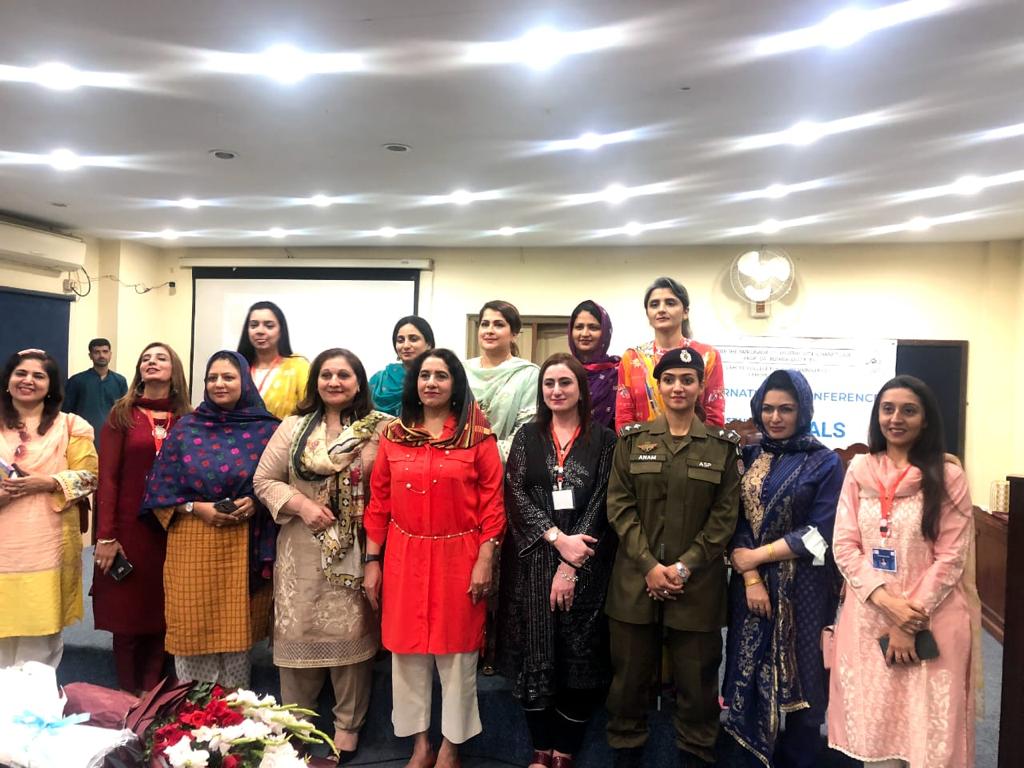 An informative scientific session on SDG5 "Gender Equality" was organized by Psychology Department of Lahore College for Women University under the supervision of scientific Chair and COD of Psychology Department, Prof Dr Amina Muazzam. In the Scientific Session, the eminent guest speakers included:  
Madam Uzma Kardar MPA anf chairperson standing committee on gender mainstreaming and women development.
ASP Cantt Dr. Anam Tajammul
Prof Dr. Azra Batool from BZU Multan
Prof Dr Syeda Shahida Batool from GCU Lahore
Prof Dr Sara Shahid from FCCU former Director WILL LCWU
Prof Dr Sara Rizvi Jafree from FCCU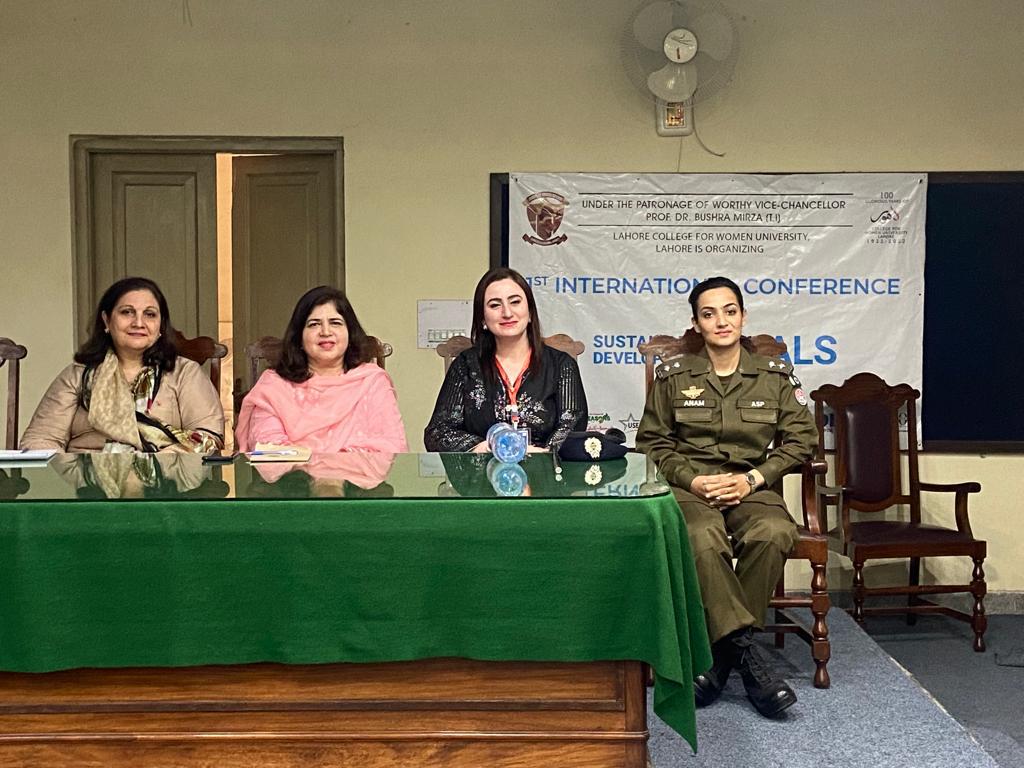 The discussion revolved around the 5th Sustainable Development Goal, Gender Equality, explaining the importance of implementing gender equality and women empowerment in society. Excellence of women in every field and its importance was addressed by the honoured guests.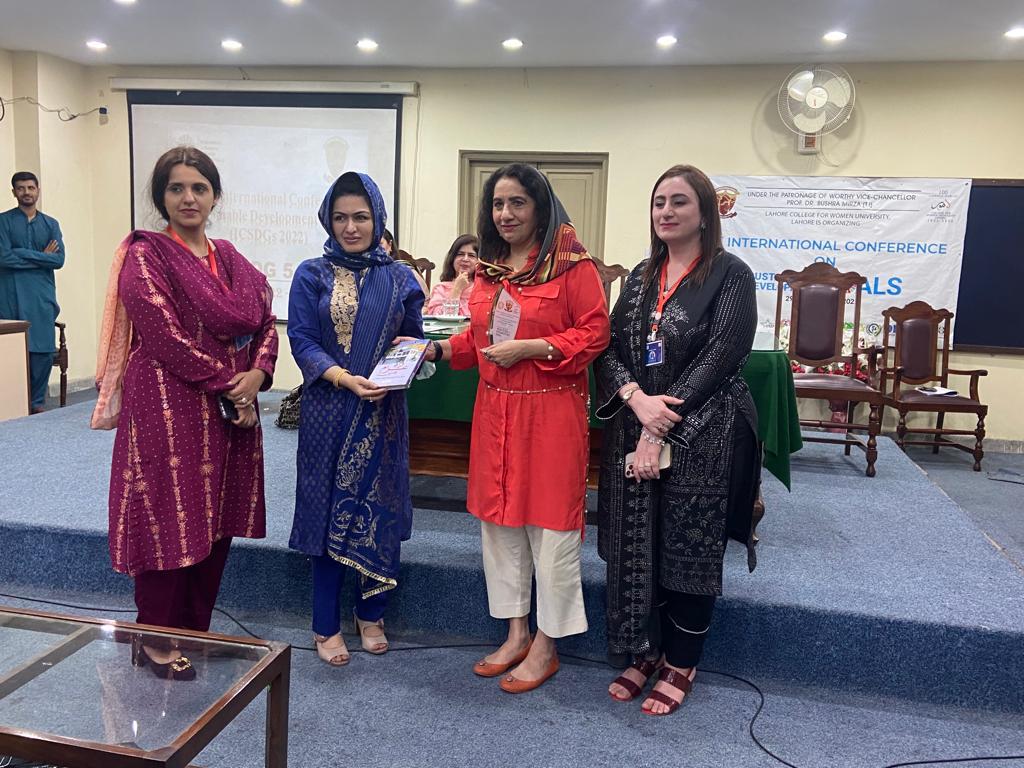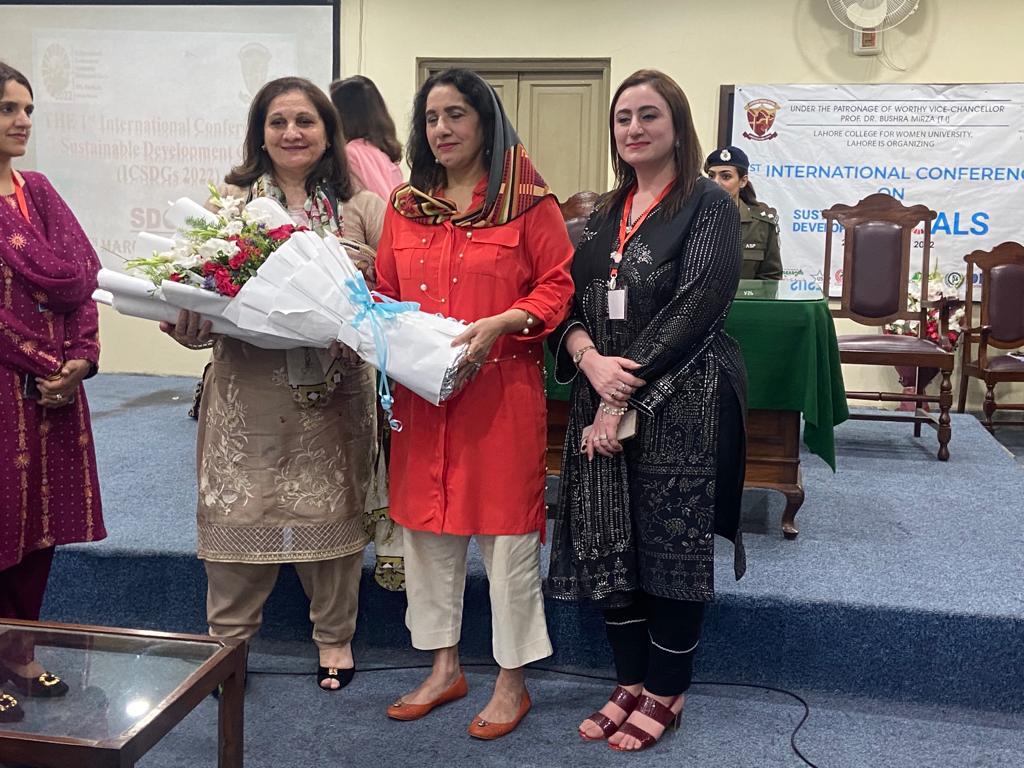 The session was concluded by Prof Dr Amina Muazzam  with strong recommendations for achieving the Gender Equality in best possible ways. At the end the distribution of shields and certificates amongst the speakers and guests was done.