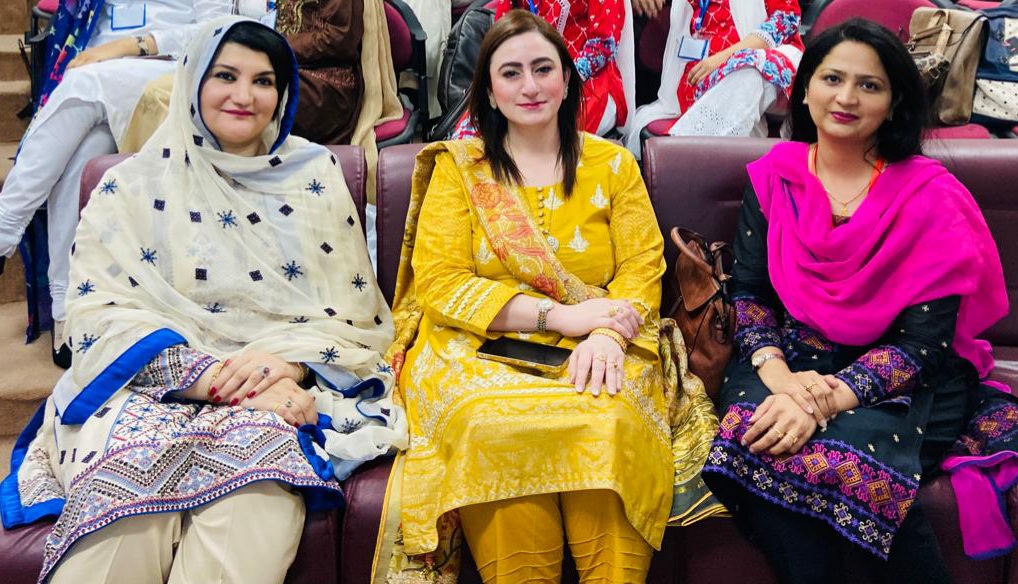 The 6th concurrent scientific session on SDG 3 "GOOD HEALTH & WELLBEING" was organized by the Department of Applied Psychology Lahore College for Women University under the supervision of scientific chair, Director Research & CoD, Prof Dr Amina Muazzam.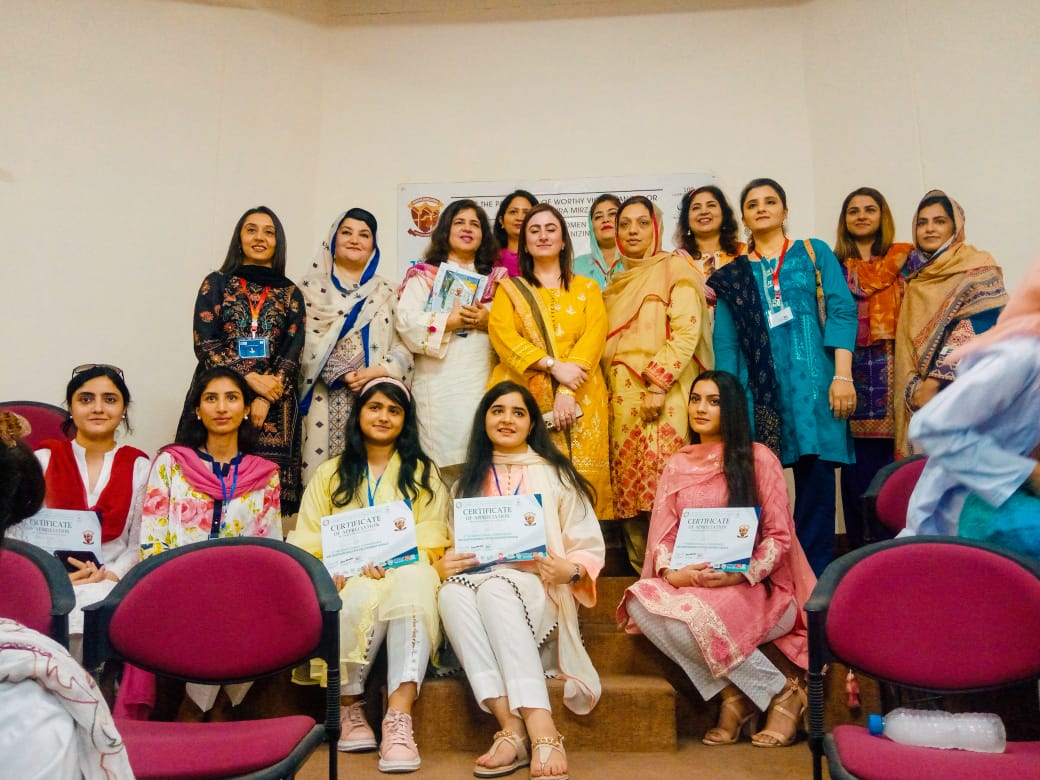 The respected session chairs were Dr. Saima Dawood (Punjab University) and Dr. Masha Asad Khan (Kinnaird College).
The keynote speaker was Prof. Dr. Syeda Shahida Batool (GCU)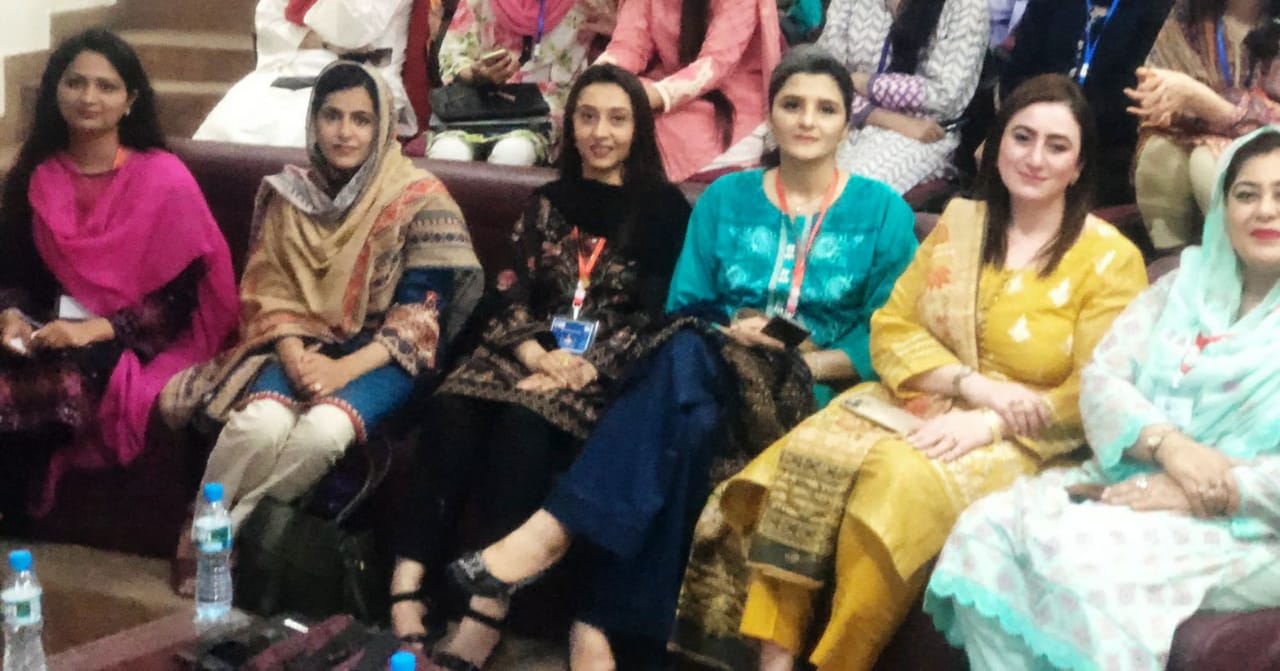 The invited guest was Dr. Indhushree Rajan (California).
The session was moderated by Dr Umm E Rubab Kazmi (Assistant Professor,Applied Psychology LCWU) and facilitators were Ms. Umaiza Bashir and Ms. Nuzhat ul Ain (PhD scholars).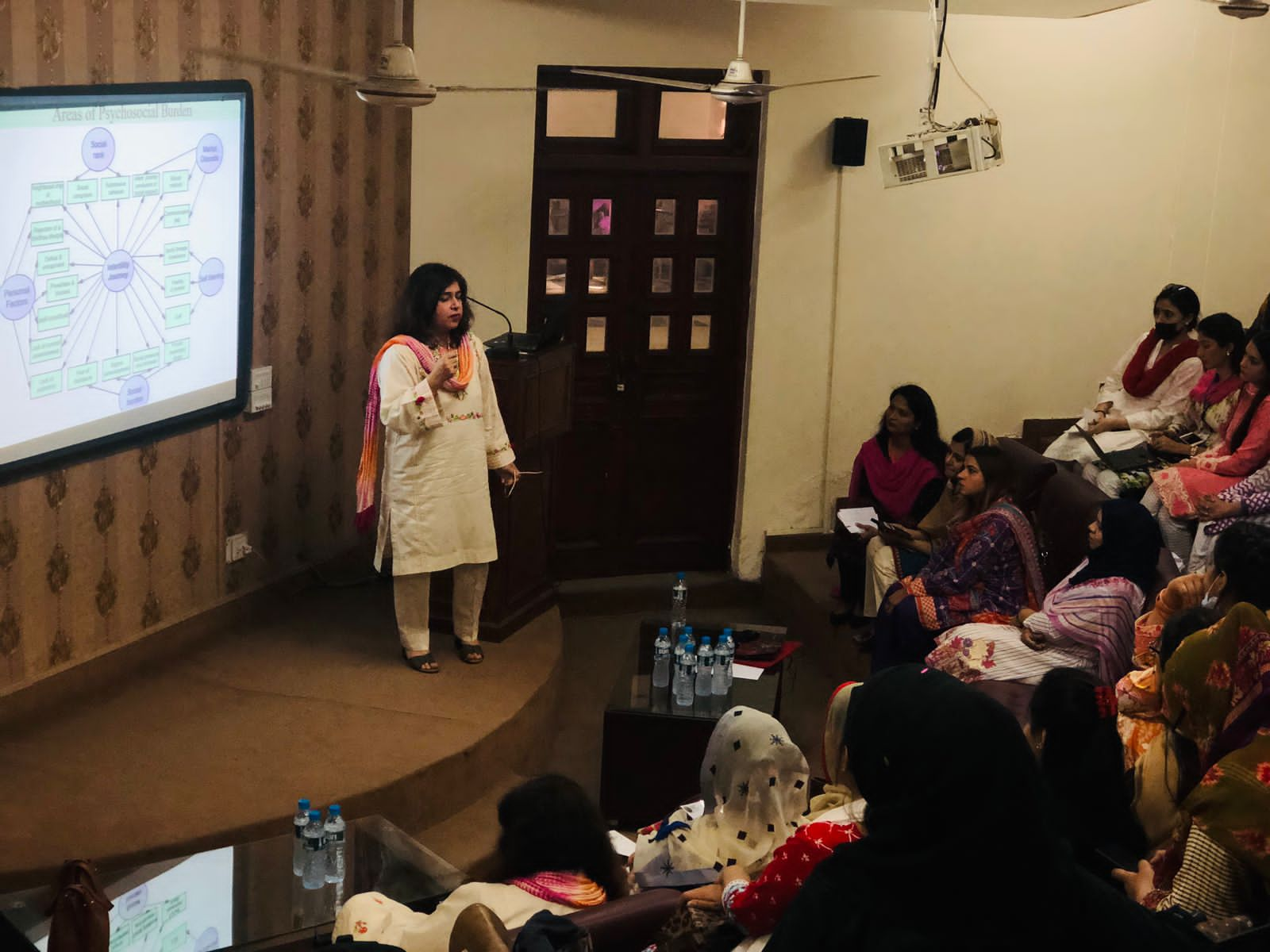 The theme of papers included in the scientific session was the importance of health, positive emotions,coping strategies and wellbeing.
The session was concluded and shields and certificates were distributed among the guests,presenters and session chairs