A Seminar on the topic of "Promoting Transparency and Right to Information for Sustainable Development in Pakistan" was organized by the students of Social Work Department, Lahore Collage for Women University with the collaboration of an NGO "Sustainable Social Development Organization" on 9th March, 2022 at IT Seminar Hall, LCWU.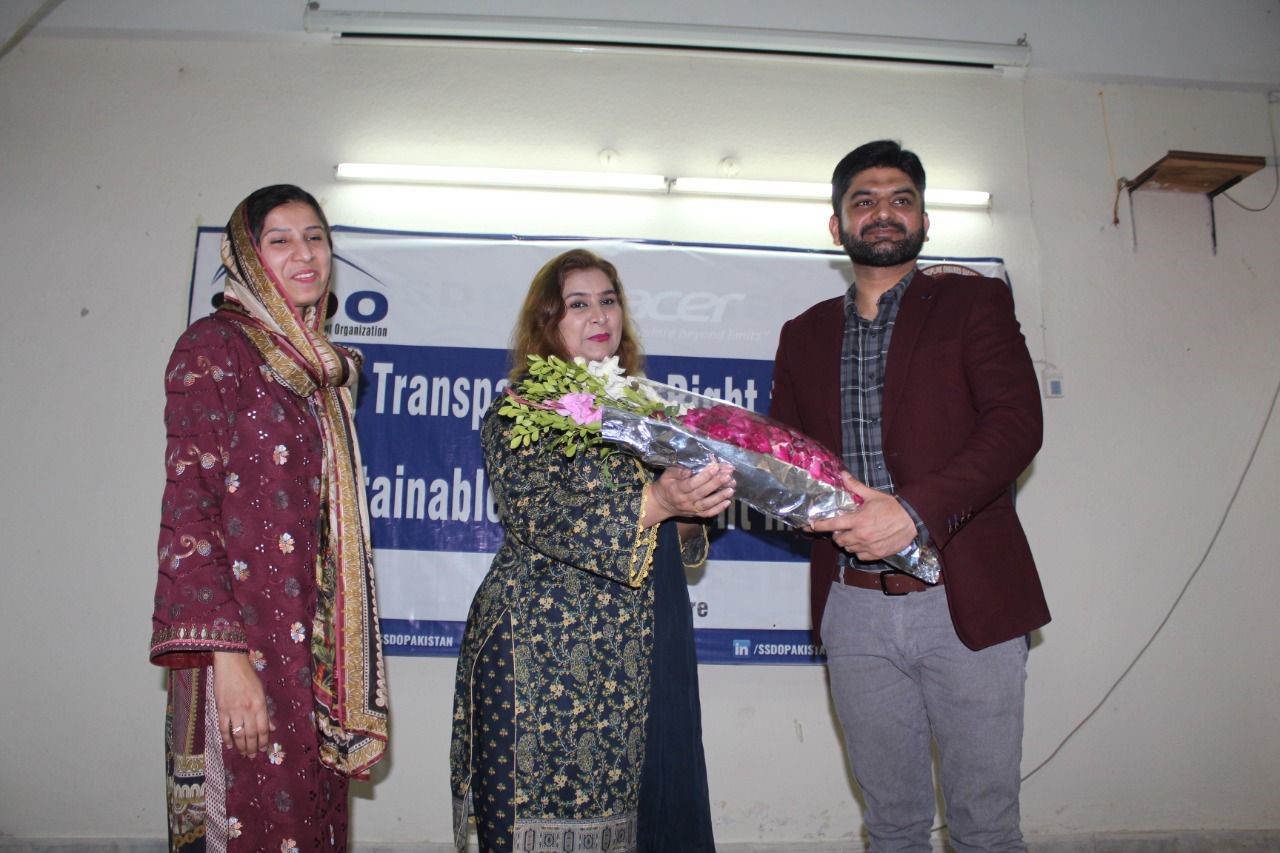 The purpose of the seminar titled as "Promoting Transparency and Right To Information for Sustainable Development In Pakistan" aim to promote peace, and harmony in society through developing an impetus at the local and national level for emphasizing the rule of law.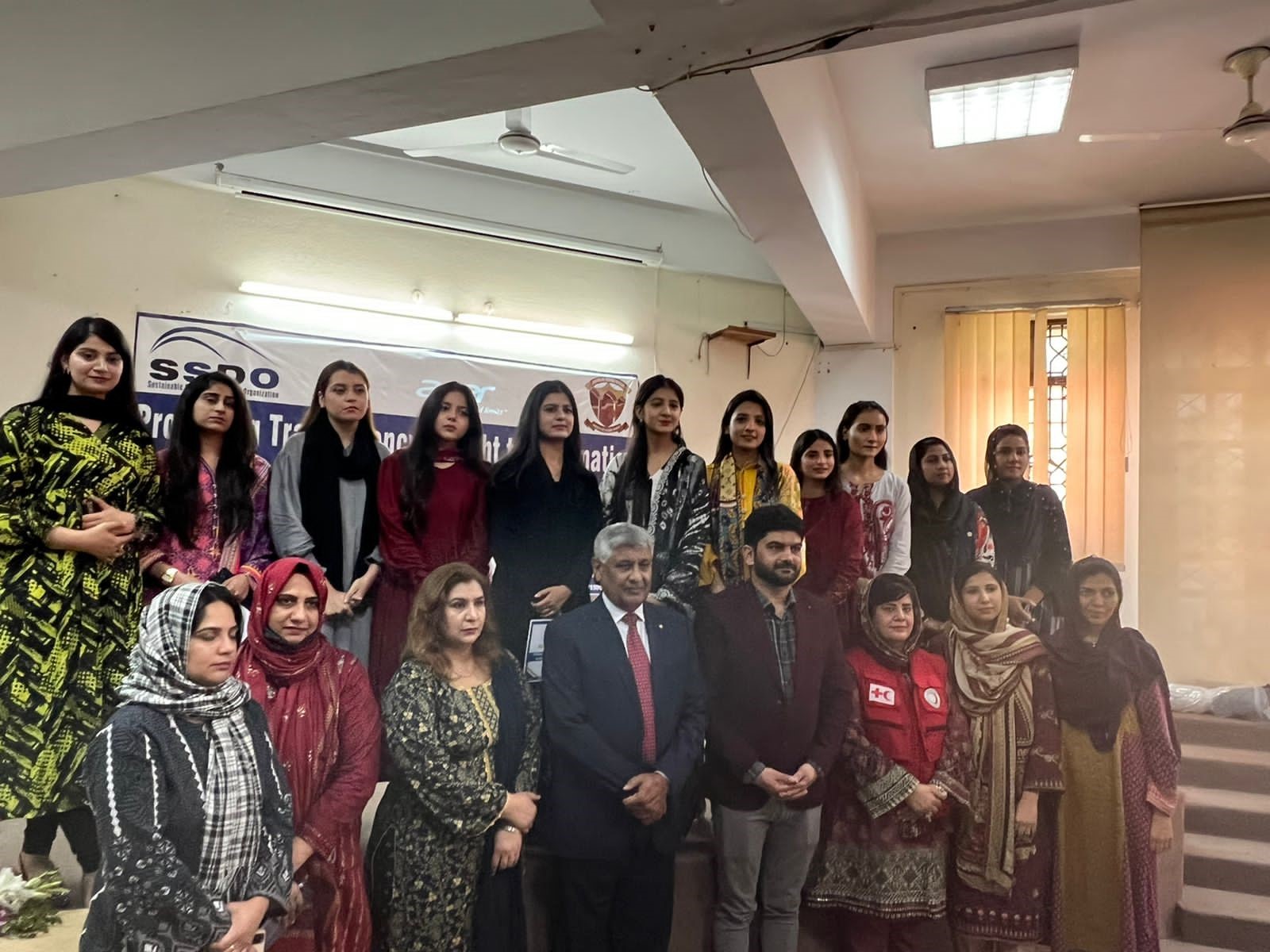 Mr Syed Kausar Abbas (Executive Director SSDO) was the first guest speaker, he introduced the audience about the right to information for sustainable development in Pakistan. Mr Mehboob Qadir Shah (Punjab Chief Information Commission) was the second guest speaker of the event. He shared the 17 Sustainable development goals (SDGs) to transform our world.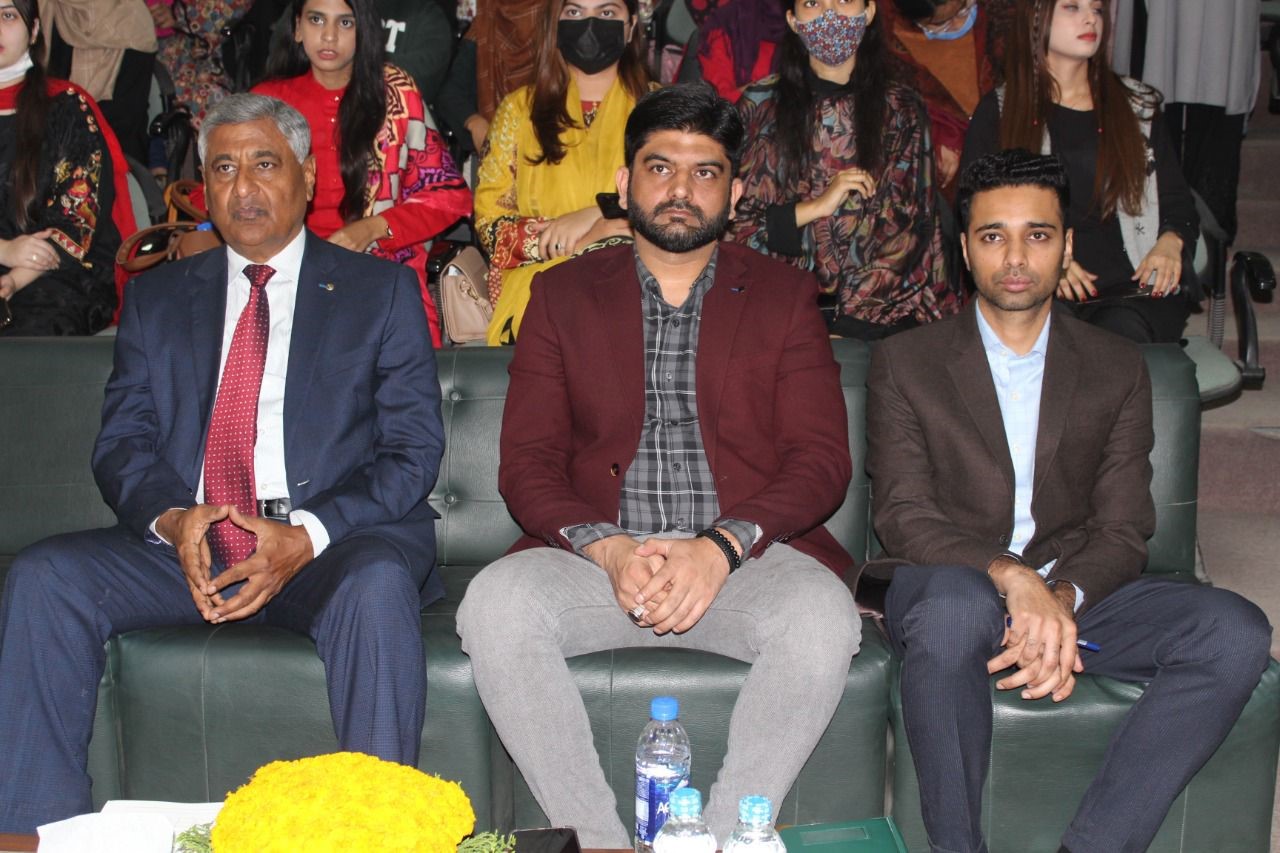 The seminar was attended by large number of students. Faculty members of different departments were also present in the seminar. 


In the end of seminar Incharge, Social Work Dept, Ms Nazia Salah ud Din distributed the certificates among the guest speakers and organizers. 
a