The 5th scientific session on SDG 3 "GOOD HEALTH & WELLBEING" was organized by the Department of Applied Psychology Lahore College for Women University under the supervision of scientific chair, Director Research & CoD,Prof Dr Amina Muazzam with the mission statement "Ensure healthy lives and promote well-being for all at all ages".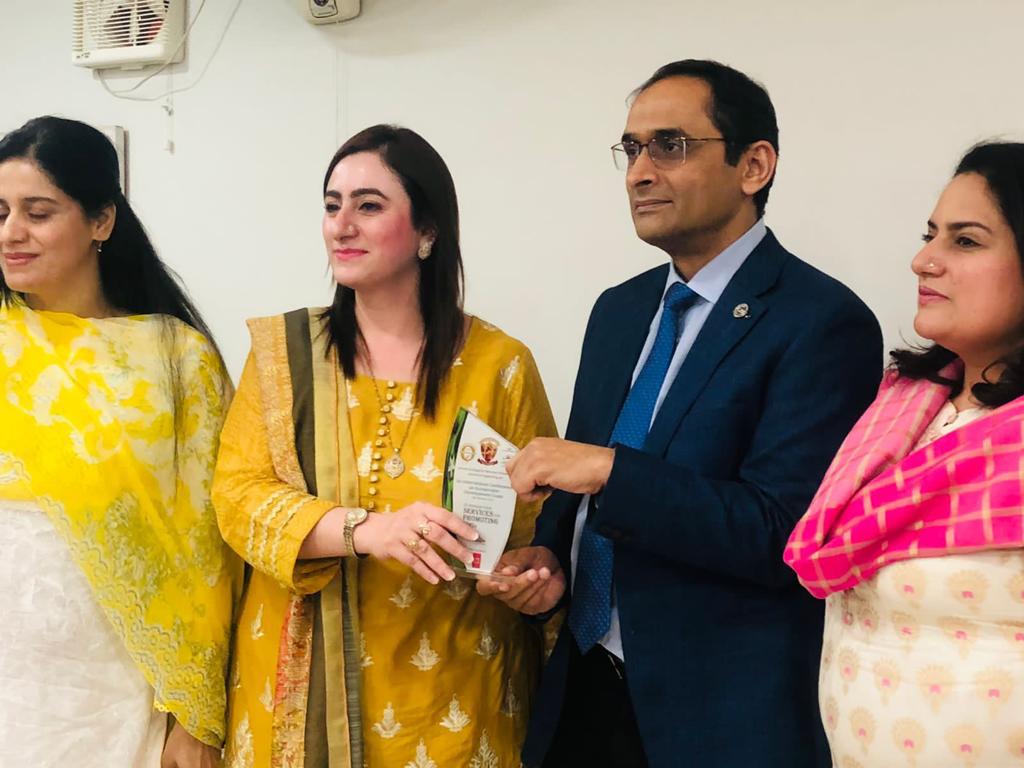 The respected session chairs were Dr. Farhat Jamil ( Associate Professor, BNU) and Dr. Ambreen Anjum (Associate Professor, Virtual University).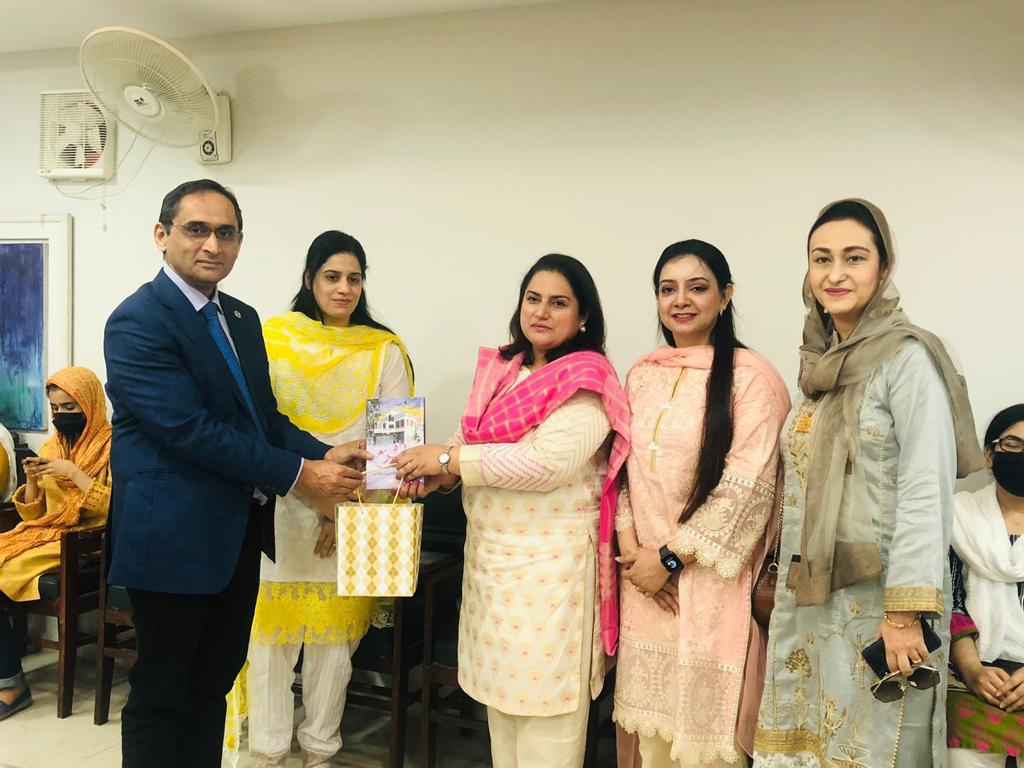 The session started with the welcome note by prof. Dr.Amina Muazzam who emphasized the importance of SDG-3. It was followed by an interesting talk by the keynote speaker Prof.Dr. Imtiaz Dogar (Psychiatrist, Faisalabad Medical University). He talked about the pandemic of Addiction in Pakistan and highlighted the repercussions of drug addiction among the youth. He emphasized the importance of psychologist and researchers in finding the causal factors and investigating preventive methods to control this pandemic which may cause more harm then Covid-19.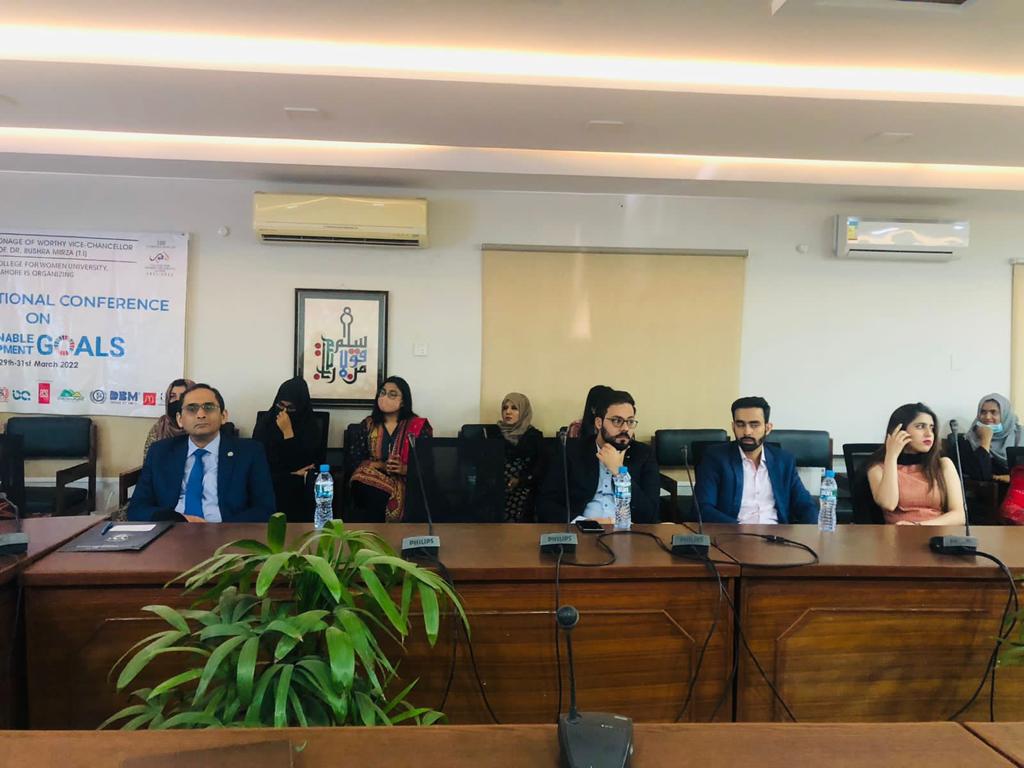 The session was moderated by Dr. Amna Khawar (Assistant Professor,Applied Psychology LCWU)and facilitators were Ms. Zara Haroon and Ms. Maryam Munawar (PhD scholars). Total nine scientific papers were presented and the theme of most papers was women health issues, psychometrics, covid-19, wellbeing and health maintenance.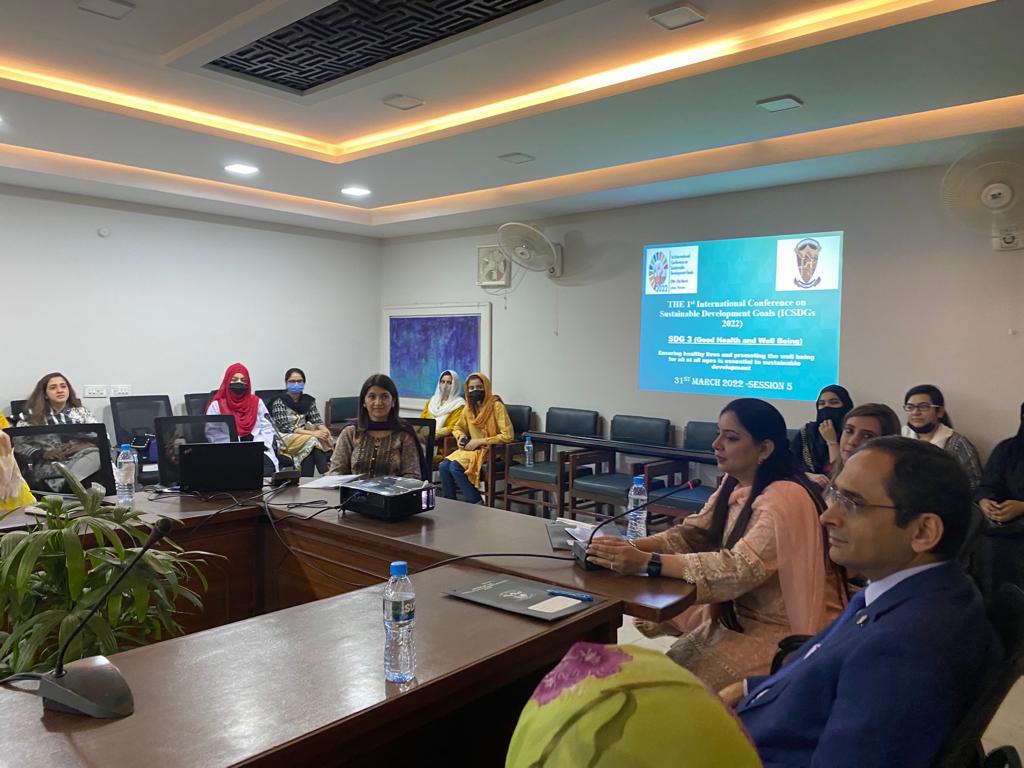 The session was concluded by the session chairs and moderator. Shields and certificates were distributed among the guests, presenters and session chairs.