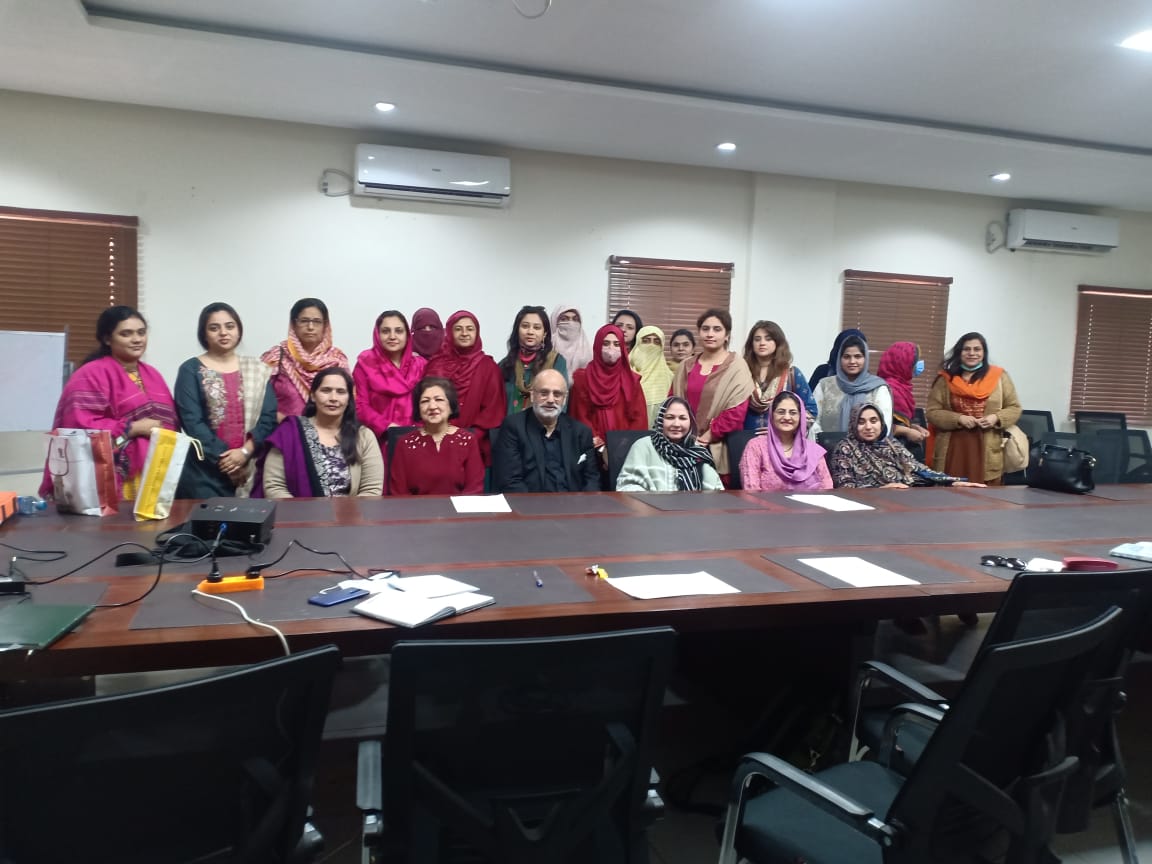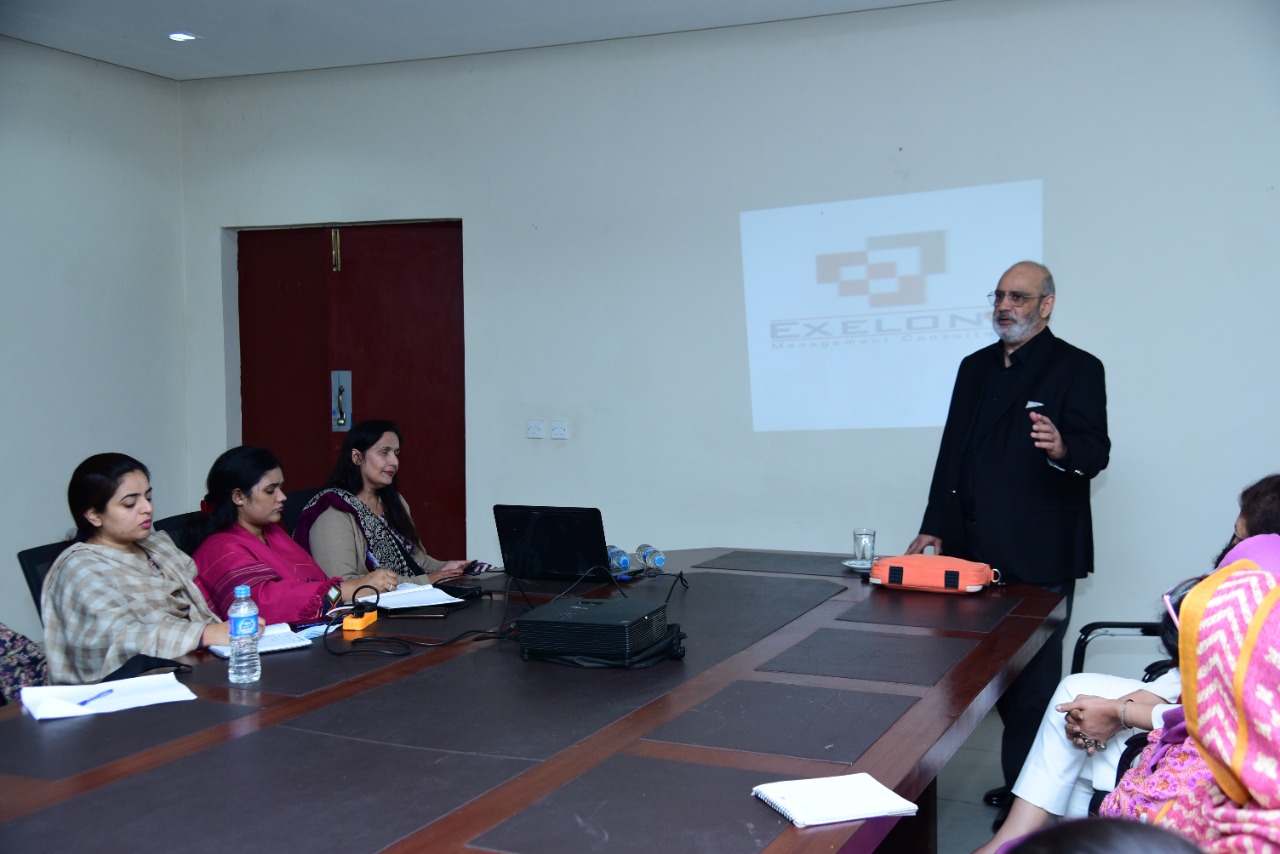 Directorate of Faculty Development & Internationalization, LCWU organized a Training on "Stress Management" on Friday 4th March, 2022 by Mr. Amir Zahoor Khan, MD, Certified Corporate Trainer and Senior Consultant at Exelon Management Consultants.  It was a very interactive and engaging sessions. More than 30 faculty members from different Departments of  LCWU participated in this training sessions. The objectives of training was managing work life balance, Mapping the causes and effects of stress, Evaluating your stress level and dealing with stress positively, learn about stress management techniques that will help to overcome stress.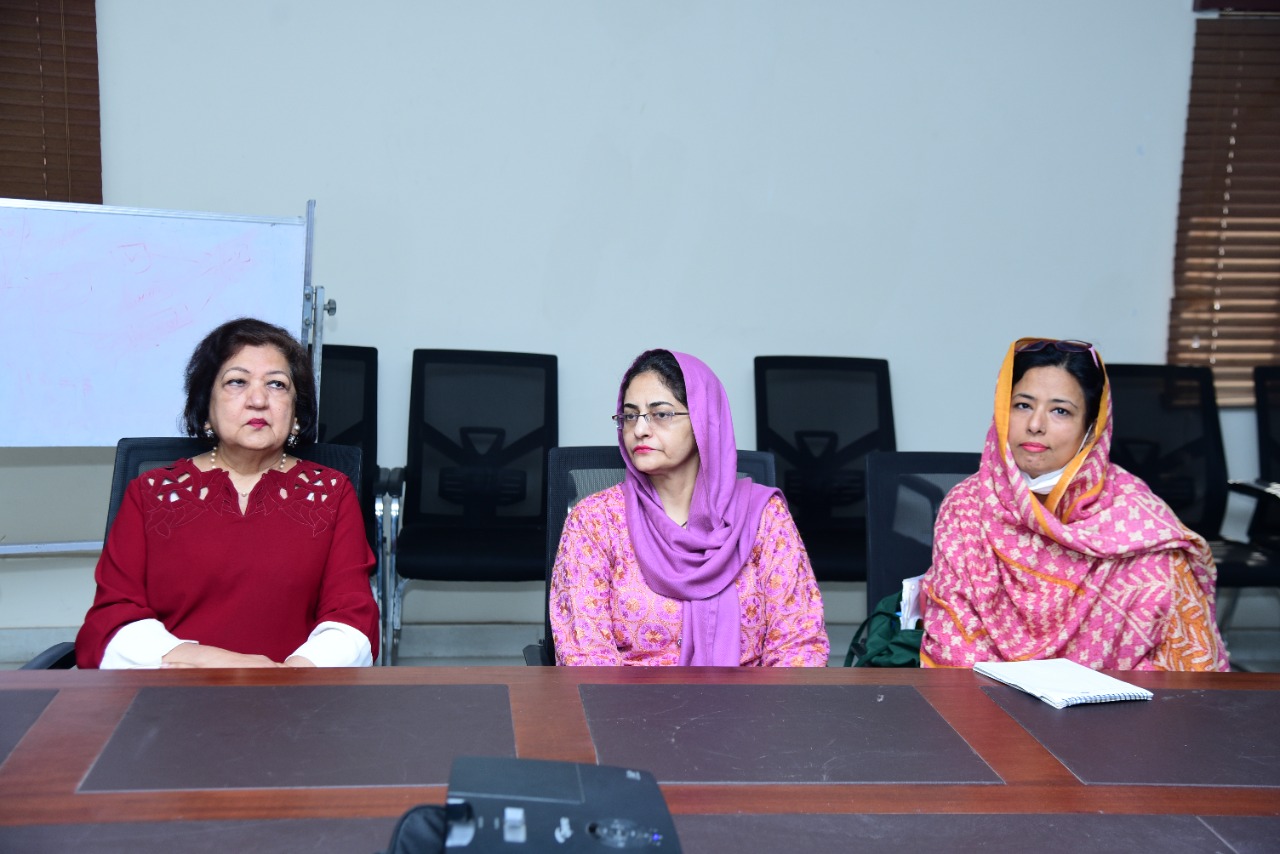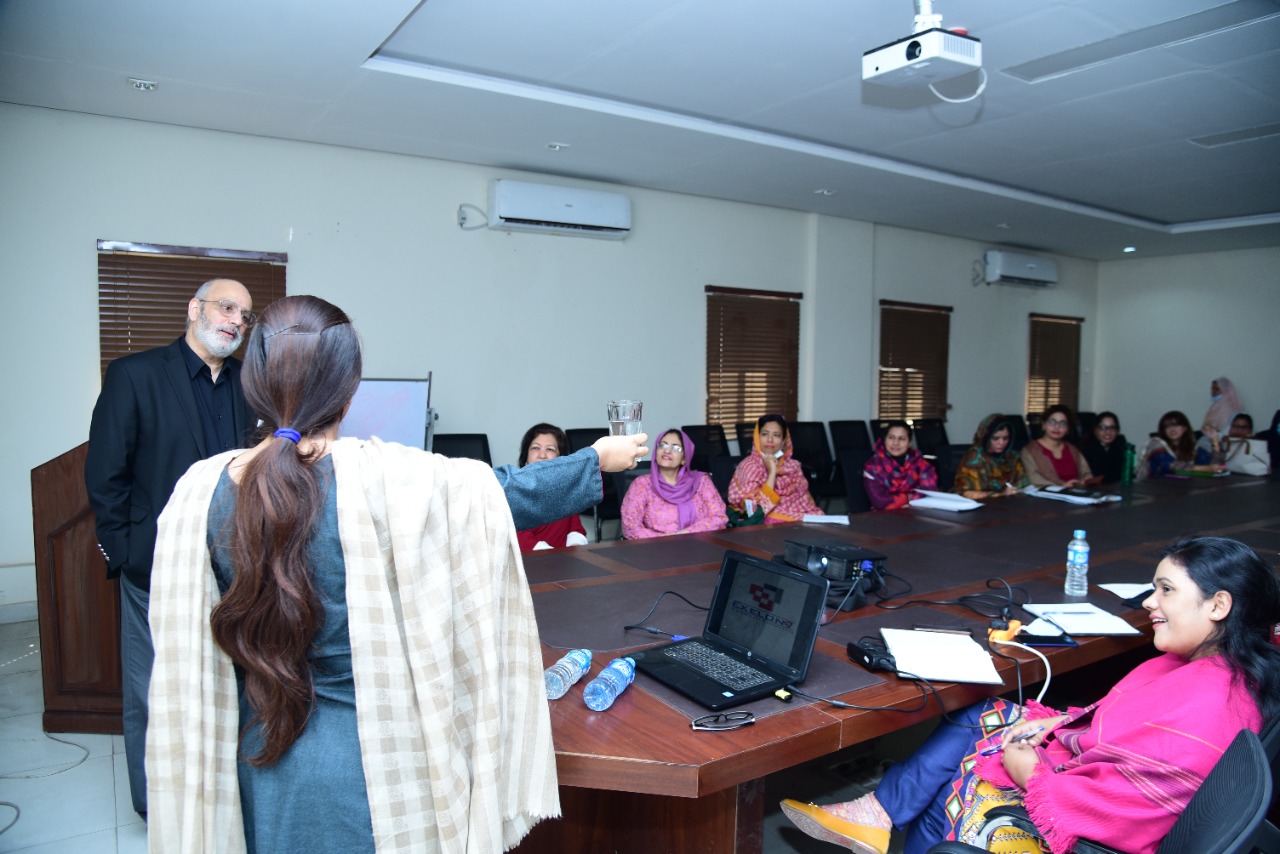 Mr. Amir explains in detail that the how we deal with stress, What stress does to your body, Managing workloads and Difficult people, How To Eliminate Stress With Colors, How Vitamins Are helpful to eliminate stress. It was a great experience provided to the faculty of LCWU to learn and enhance the skills of managing stress and how to remain positive towards daily life.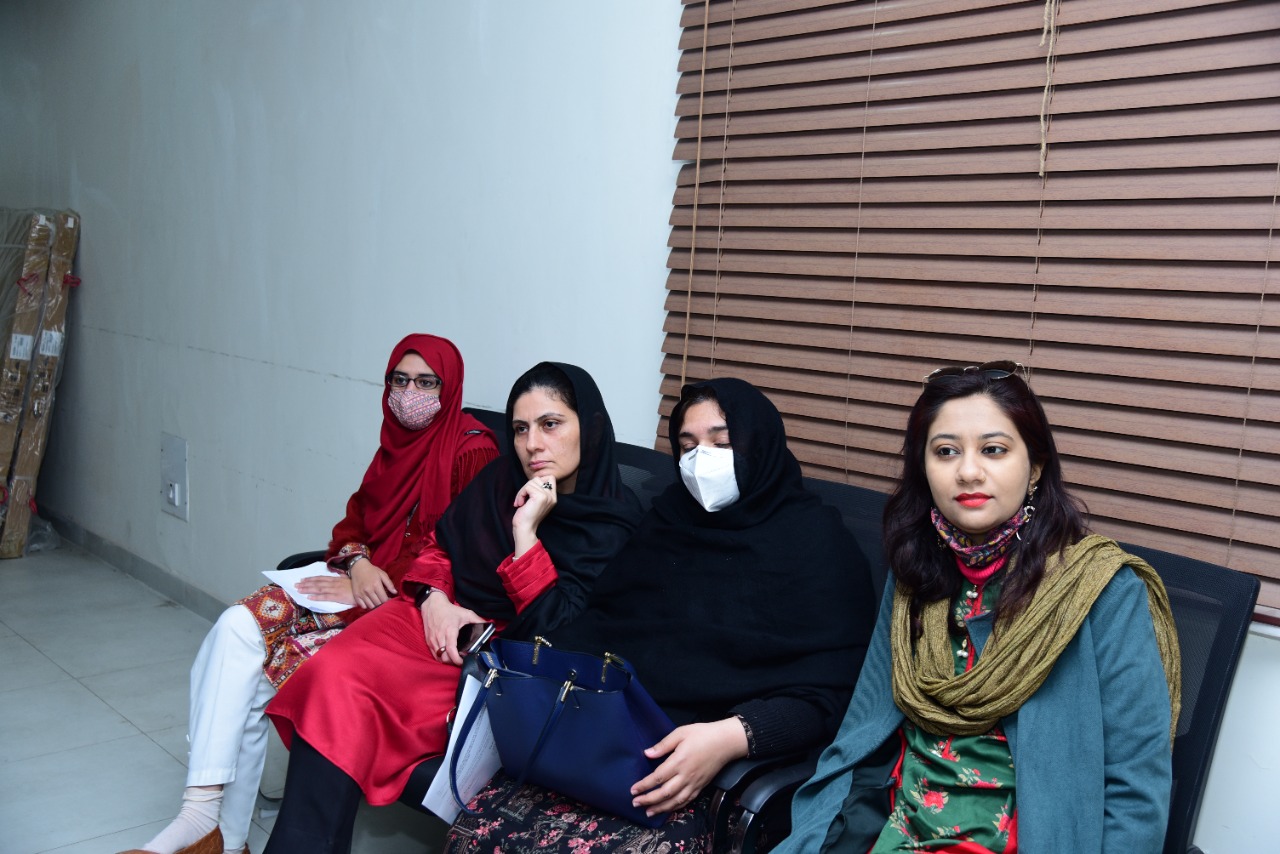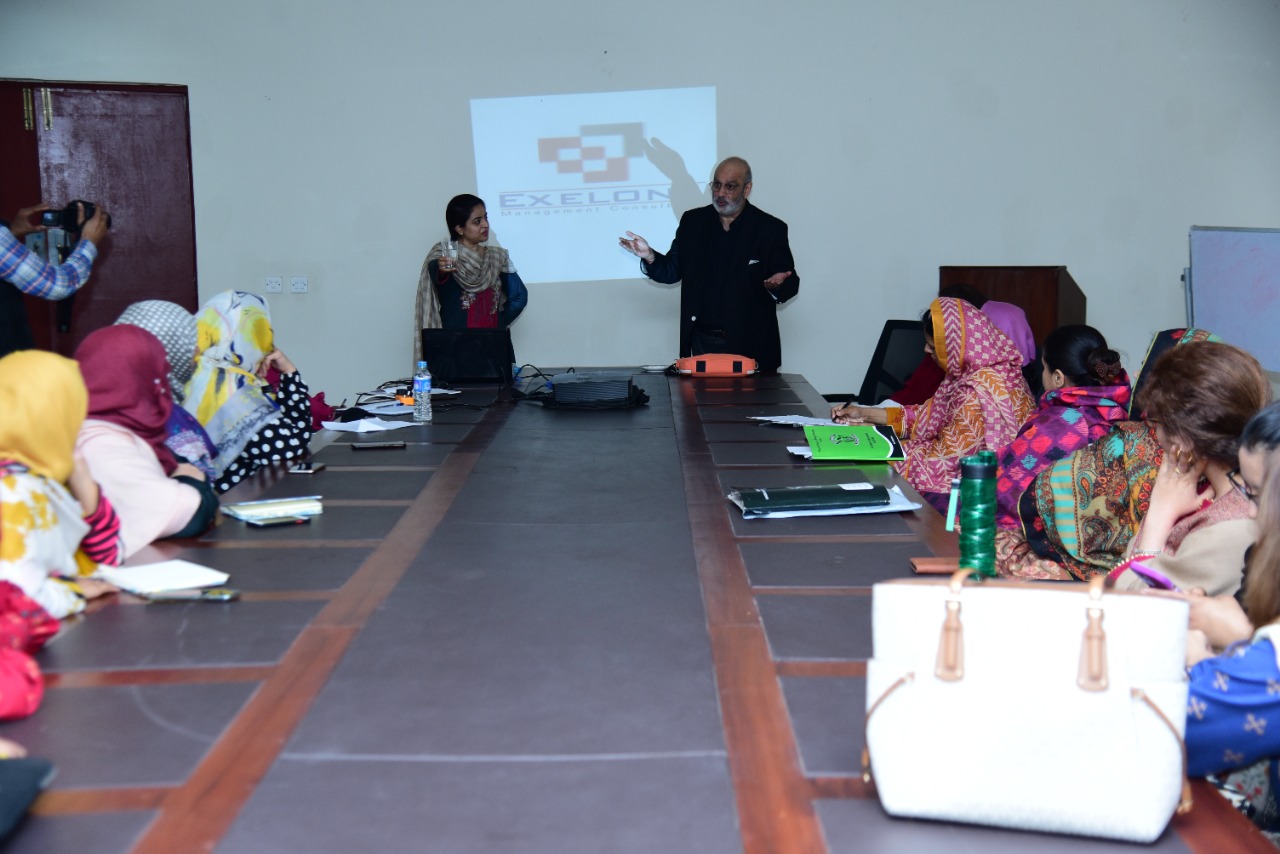 At the end, Ms. Rahat Ajmal, Principal Intermediate College, LCWU presented the shields and souvenirs to the resource persons. Participants highly appreciated the efforts of DFDI for organizing such kind of useful Training.