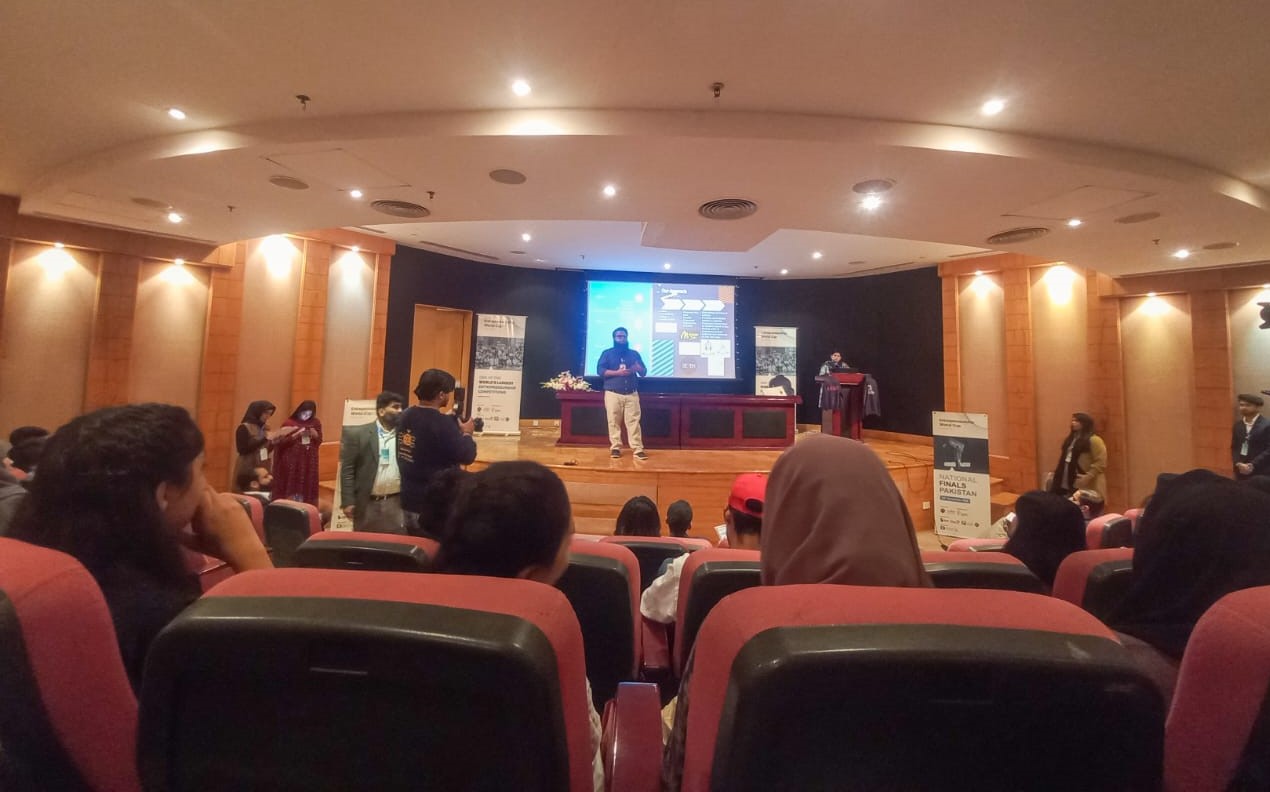 The Entrepreneurial Society of Faculty of Management and Administrative Sciences, LCWU attended the National Finals of Entrepreneurship World Cup, Pakistan 2022 (EWP) organized by Superior University, Lahore. The event held at the Arfa Karim Software Technology Park, Lahore on 24th November 2022. The entrepreneurial societies of different universities were invited there. The top 17 Entrepreneurial start-ups from all around the Pakistan pitched their ideas in the event. The panel of judges evaluated each of the start-ups and ask questions from entrepreneurs regarding their ideas.  The top 3 start – ups will go to Australia for international world cup 2022.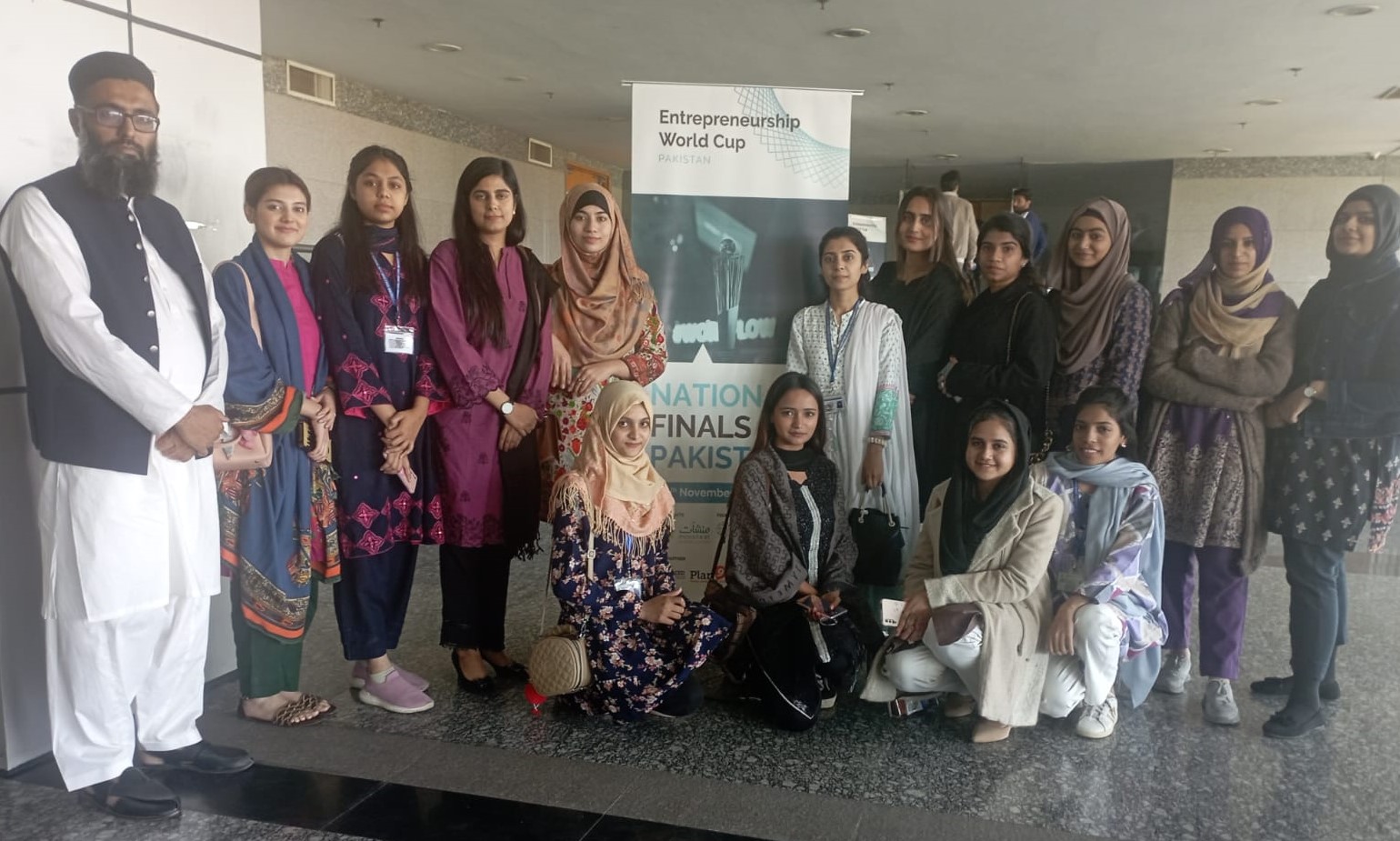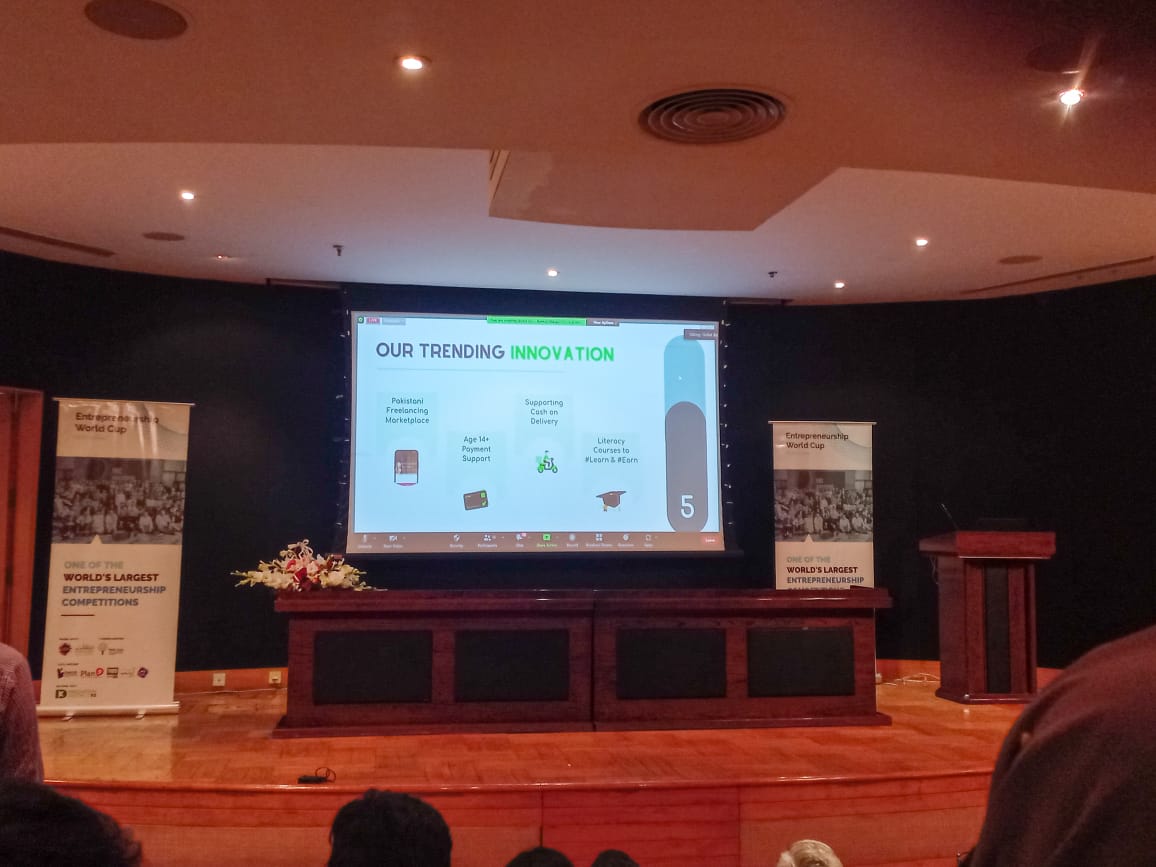 It's an honour for Entrepreneurial society LCWU to attend the EWC, have an excellent experience and great learning exposure.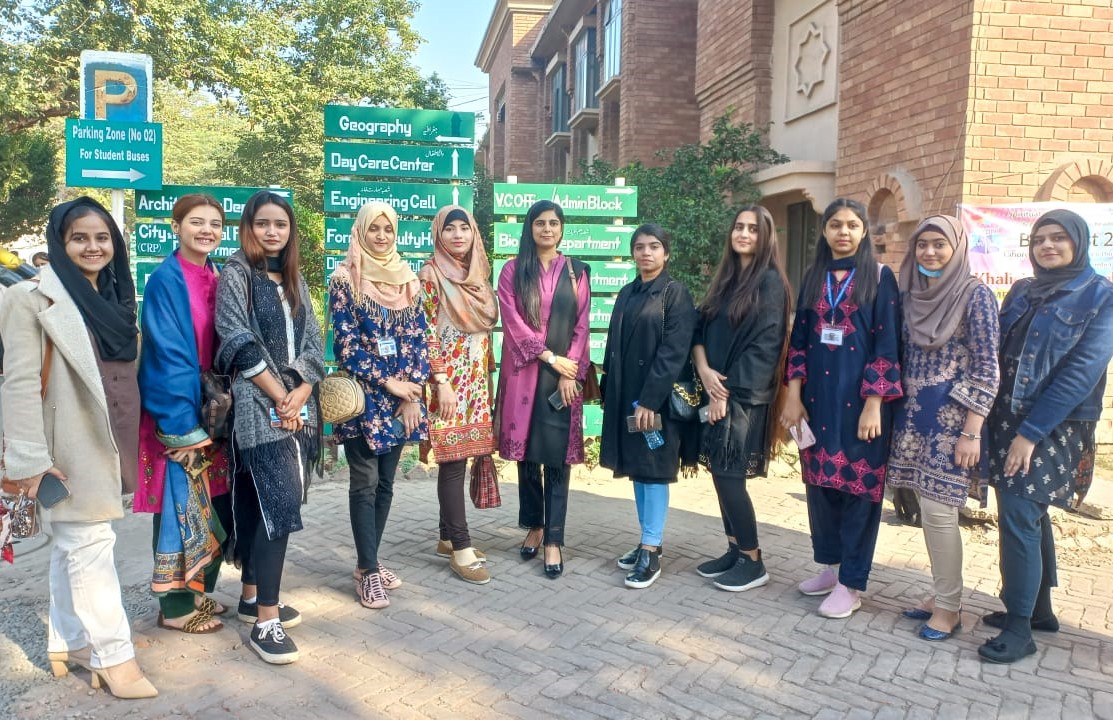 There are no secrets to success. It is the result of preparation, hard work and learning from failure. So, we wish best of luck to all the entrepreneurial start-ups!!!