The workshop on Emotional Intelligence was organized at Career Guidance and Counseling Centre, LCWU, on 4th April 2023. BS students of Sociology and Social Work attended the training. Ms. Mamoona Riaz Material Developer/Psychologist was the resource person of the event. The target areas of workshop include: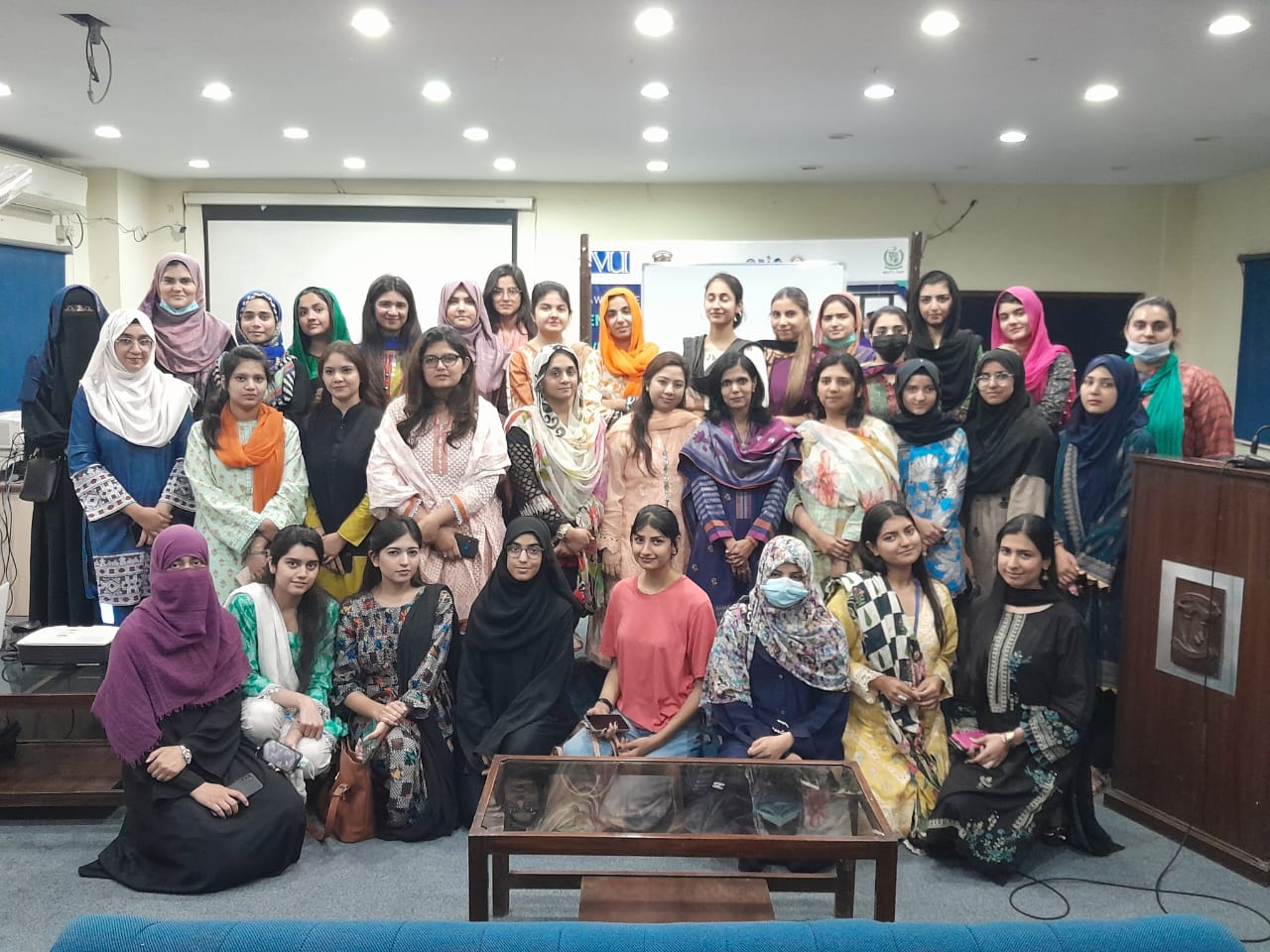 ·        Concept and significance of Emotional Intelligence
·        Understanding of one's own emotions and the emotions of others
·        Emotional regulation of self and others
·        The ways to develop empathetic understanding 
·        Social skills and motivation enhancement strategies
The students actively participated in the training and shared their areas of interest for self-help and soft skill training.