Department of Physics, LCWU organised a program on "Role of Women in Science and Nation Building" on 18th February, 2023. The role of women in science, progress of Pakistan as well as in LCWU was highlighted by speeches, performances and documentaries.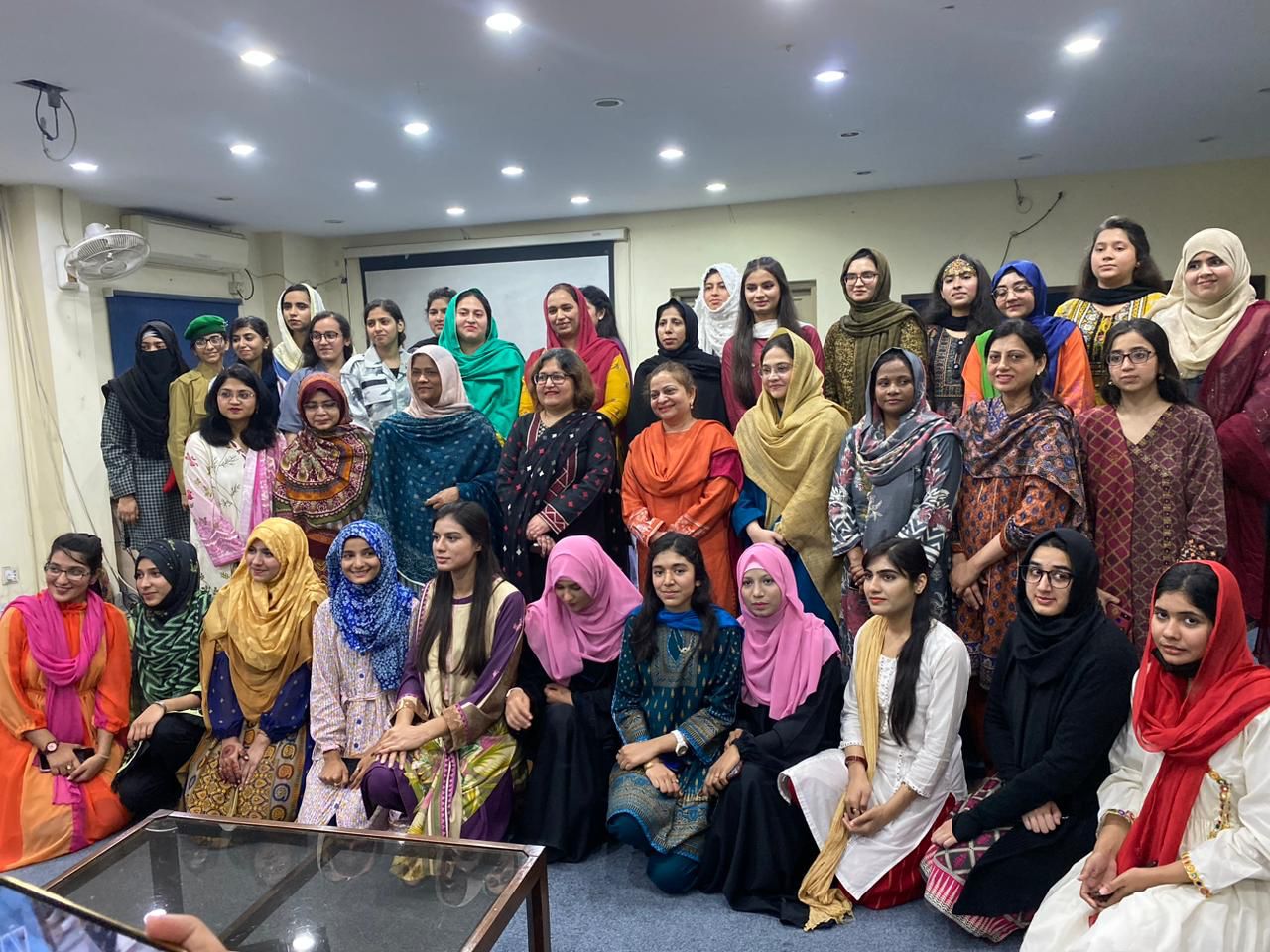 Speeches was also made by various students of Physics department to give tribute to the Father of the Nation. Quaid-e-Azam Muhammad Ali Jinnah; a leader who changed the World, and Poet of the nation: Dr Allama Muhammad Iqbal and on the Kashimr's day to show the solidarity with Kashmiri brothers and sisters. A documentary related to Nuclear Weapons and a performance on Sinf e Ahan OST was presented by students to show women empowerment in every field of life.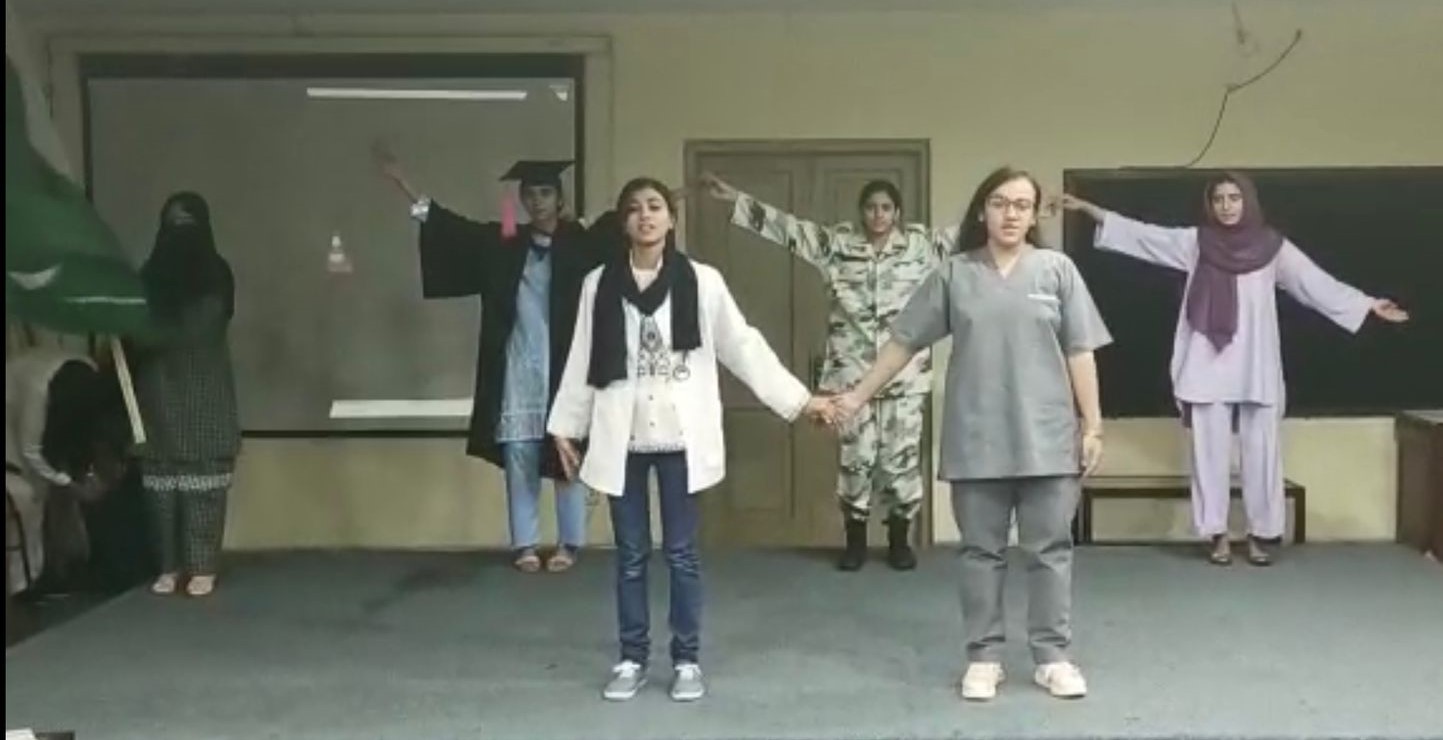 At the end of the program, Dr. Zohra Nazir Kayani, Chairperson Department of  Physics appreciated the students and organisers for presenting such a enlightening program on role of women in science and nation building.