IEEE launch the "IEEE Xplore Challenge for Researchers in Pakistan 2023", which was took place from on 13 th March 2023 and organised by the Focal Person Digital Library, Dr. Sania Awais. The challenge is open for LCWU and is designed to encourage researchers to explore the vast resources like Journals, Magazines, Conference Proceedings and Standards available at IEEE Xplore Digital Library.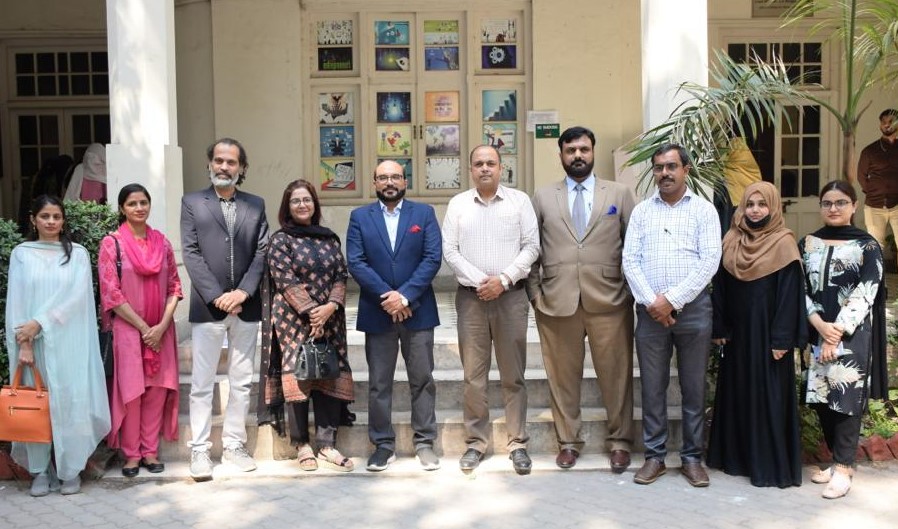 The Challenge and e-Learning Courses will definitely enhance the ability of participants to use IEEE Xplore to find relevant and high-quality research material for their field of study. This Challenge is a valuable opportunity for researchers in Pakistan to gain access to the latest research in their field and to improve their skills in conducting literature reviews and finding relevant research.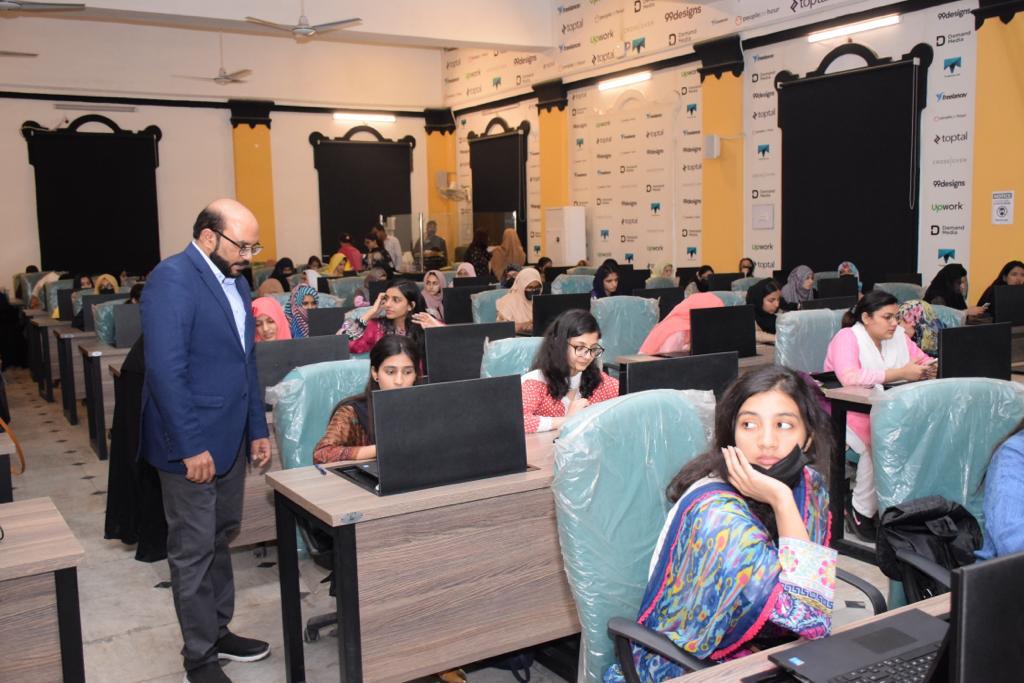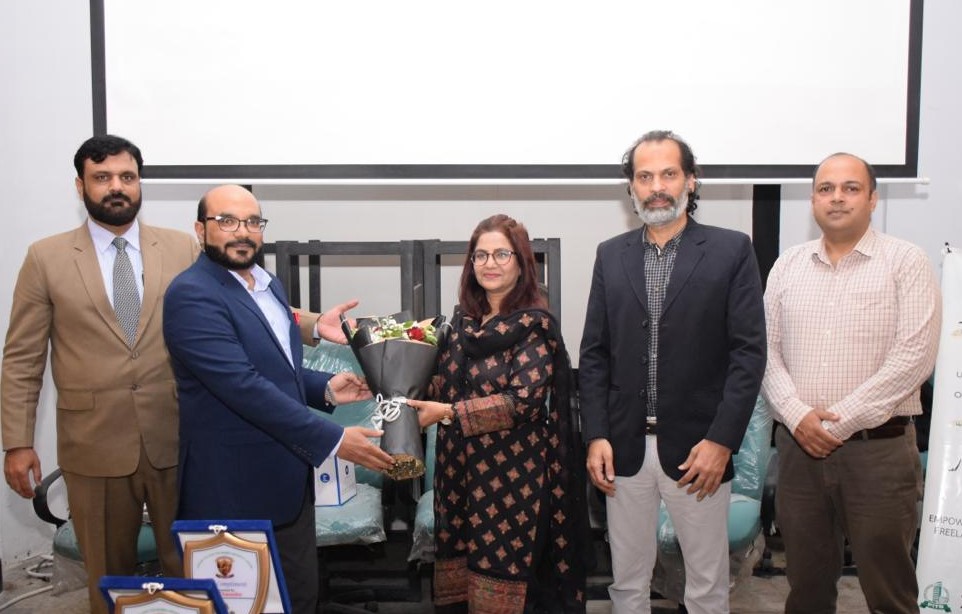 This will not only be a wonderful learning experience but students can also win one of the 12 iPads offered as Prizes by IEEE. There are 10 iPads for the Challenge participants and 2 iPads for e-Learning Courses as well.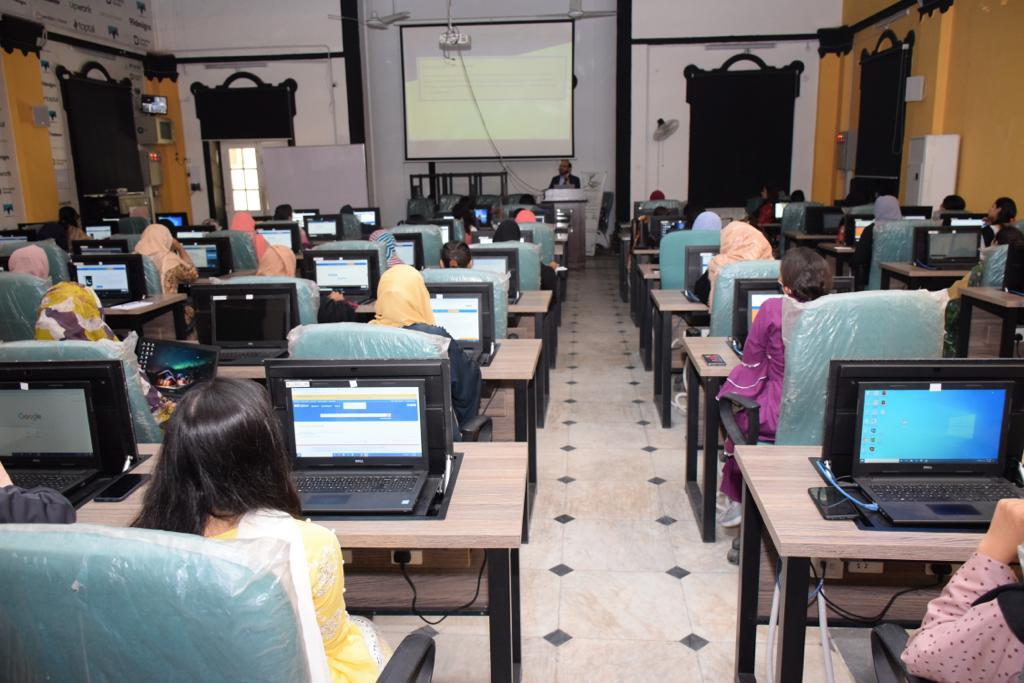 We are grateful to Director IT Mr. Sibtain for supporting all essential resources and Dr. Mohsin and Dr. Saima Farhan to motivate their students to take part in this highly valuable training session and quiz.