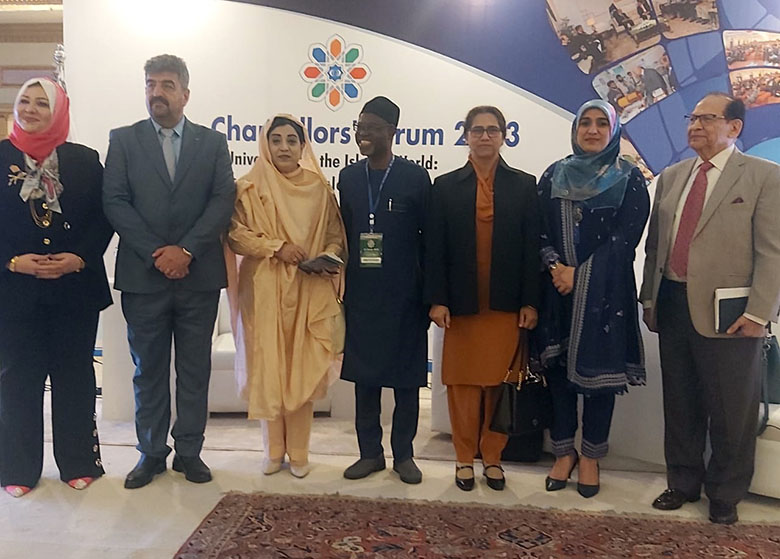 Vice Chancellor LCWU Professor Dr Bushra Mirza, participated in the 5th Vice-Chancellors' Forum of Universities in the Islamic World on the theme "Towards Disruptive Technology in a Globalised World" in Islamabad.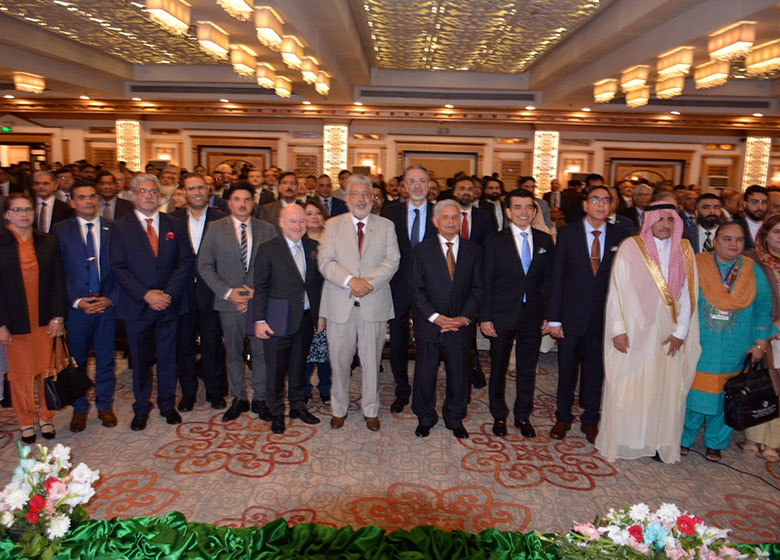 Over 250 Vice Chancellors, including 40 from 20 OIC countries are participating in the Forum, which is aimed at sharing experiences, pooling resources, fostering collaborations, strengthening networks between universities, and promoting dialogue on the future of higher education in the Islamic World.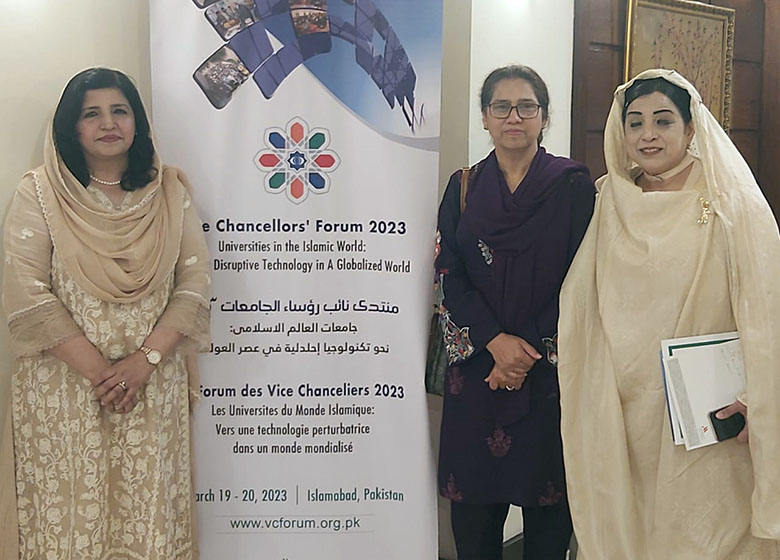 The VC Forum 2023 is being jointly organized by the Higher Education Commission (HEC) Pakistan, Ministry of Federal Education and Professional Training, Islamabad, COMSATS University Islamabad (CUI), Islamic World Educational, and Scientific and Cultural Organization (ICESCO), and British Council Pakistan.