Department of Persian Lahore College for Women University celebrated  Naurooz with immense fervour here on Tuesday.The Persian department celebrates it every year as it is also a sign of hope at the start of new year and spring. Vice Chancellor Lahore College For Women University Lahore Professor Dr. Bushra Mirza was the chief guest of the ceremony, whereas Director Iran Culture Centre Lahore  Mr.Jaafar Ronas was the Guest of Honour.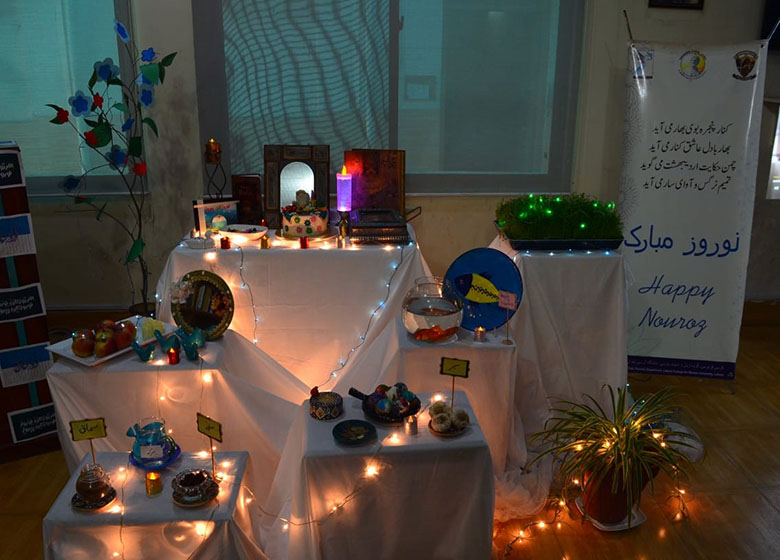 Chairperson of the Persian department, Professor Dr. Faleeha Kazmi gave a warm welcome to all the guests and participants. She highlighted the cultural significance of Naurooz and its importance in Persian literature and poetry.
The students of the Persian department showcased their talent by reciting beautiful Persian poetry about Naurooz and Faiz Ahmad Faiz's Urdu poetry about spring. Their performances were highly appreciated by the audience.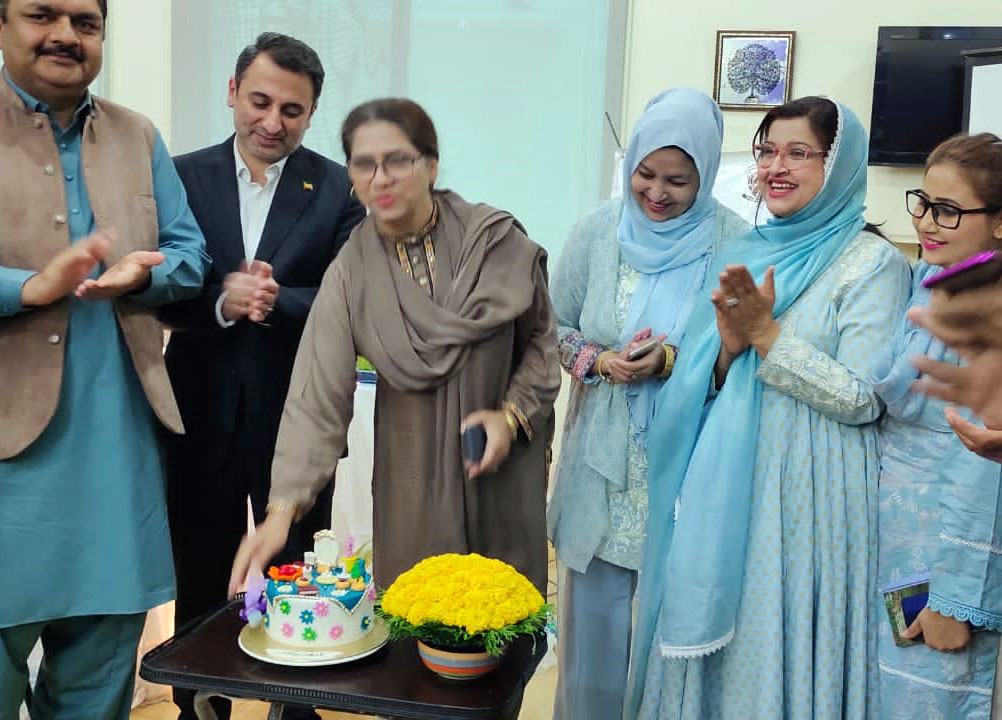 The Vice Chancellor of LCWU, Professor Dr. Bushra Mirza addressed the audience and extended her best wishes to the Muslim world on the occasion of Naurooz. She emphasized the importance of preserving cultural traditions and values.
The Director of Iran Culture Centre Lahore, Mr. Jafar Ronas was the guest of honour at the ceremony. In his speech, he commended the Persian department and Professor Dr. Faleeha Kazmi for organizing the Naurooz celebration. He also highlighted the historical and cultural significance of Naurooz as one of the oldest festivals in the history of civilization.
The ceremony also included a traditional table of Haft seen, which symbolizes life, spring, health, and prosperity. A lucky draw was held, and EidiNaurooz was distributed among the participants.
The Naurooz celebration at LCWU was a remarkable event that brought together people from different departments and backgrounds to celebrate a cultural festival that holds great significance in the Persian culture. It was a great opportunity for the students to showcase their talents and learn more about the cultural heritage of their country.