LCWU held an Award ceremony of Art and Creative writing with the students of F.A Fine Arts who got Gold Medals, Silver Medals and Bronze Medals in different competitions like Art and Creative Writing Contest organized by Rainbow Mega Event and Painting, terra Cotta Plates Competition organized by Chuna mandi College on 30-03-2023 at 10:30 a.m. in the Ganga Ram Building of LCWU.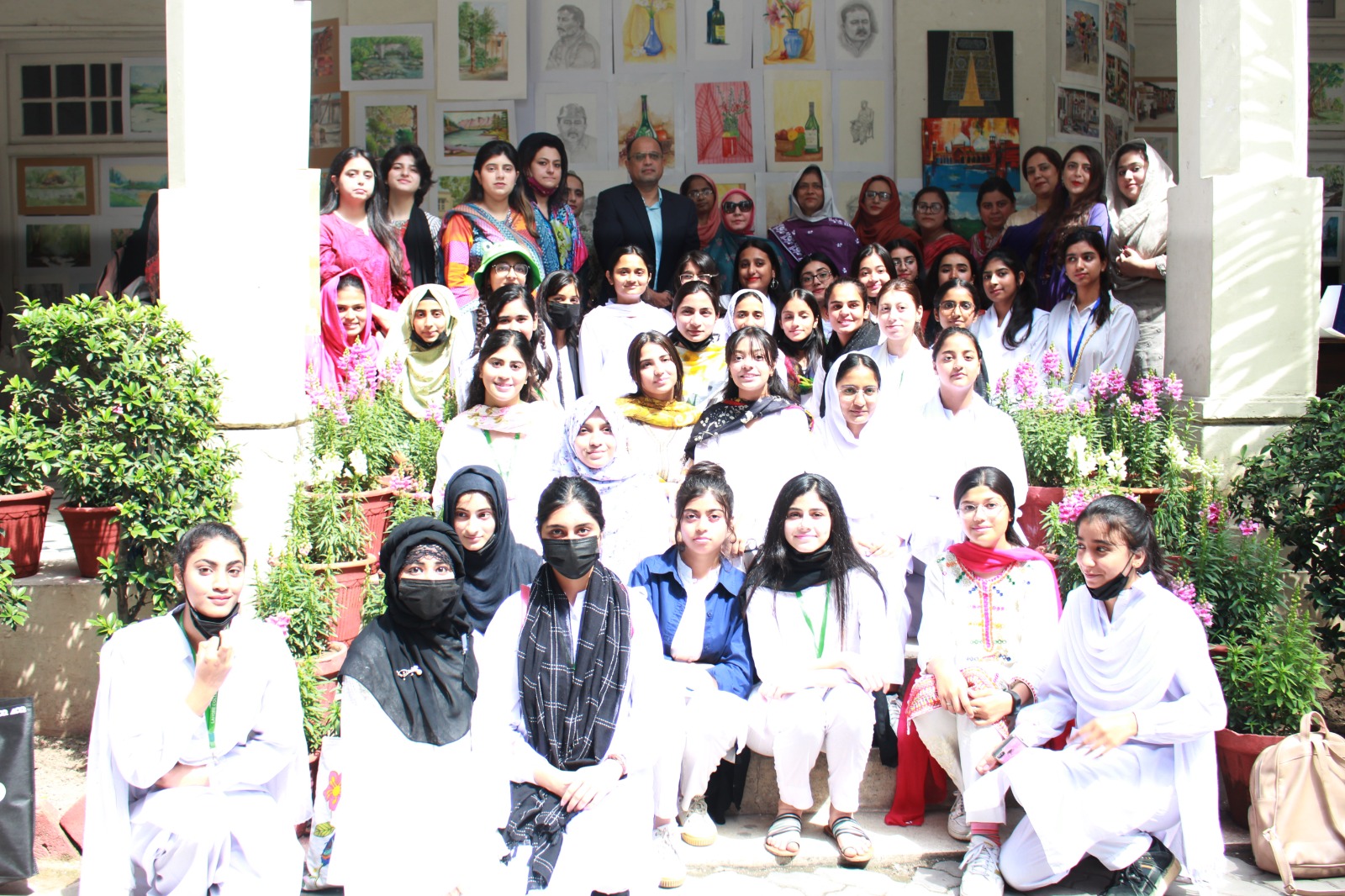 The students have showed remarkable performance in all the competitions. Registrar, LCWU; Mr. Babar Ali was invited as Guest of Honor. The Award ceremony was arranged by the Principal Intermediate College, LCWU; Dr. Rahat Ajmal and administrative staff of Intermediate College, LCWU and was attended by Dr. Safia Anjum; Coordinator Self-Supporting Evening Program, Dr. Naila Amjad; Head Intermediate Science Program, Dr. Saima Batool; Head Intermediate Arts Program and Assistant Registrar; Ms. Noveera Pervaiz and the teachers who have taught these students.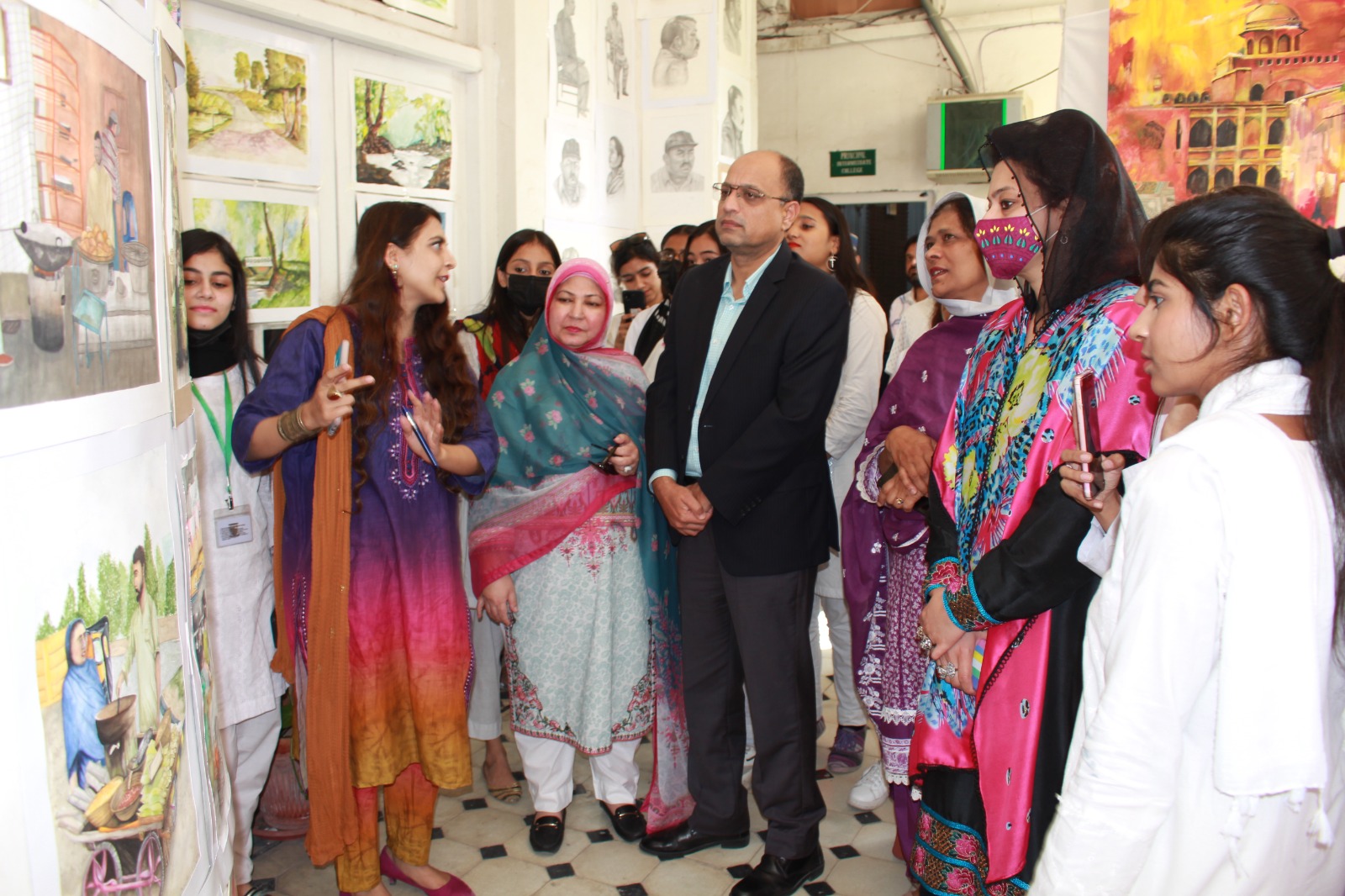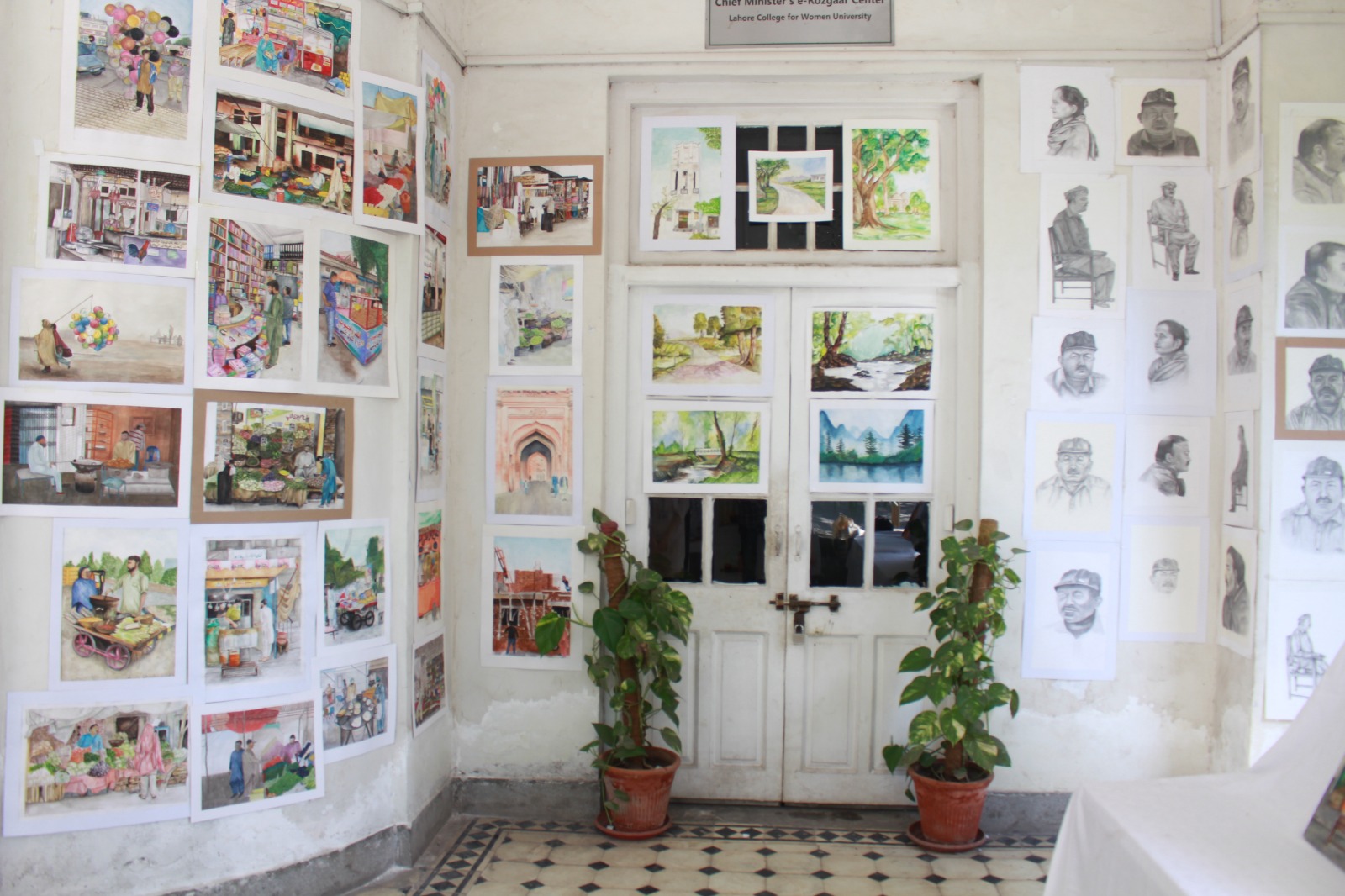 Principal Intermediate College, LCWU paid thanks to the Registrar, LCWU and congratulated all the guests and students. Registrar, LCWU appreciated the work of teachers and students.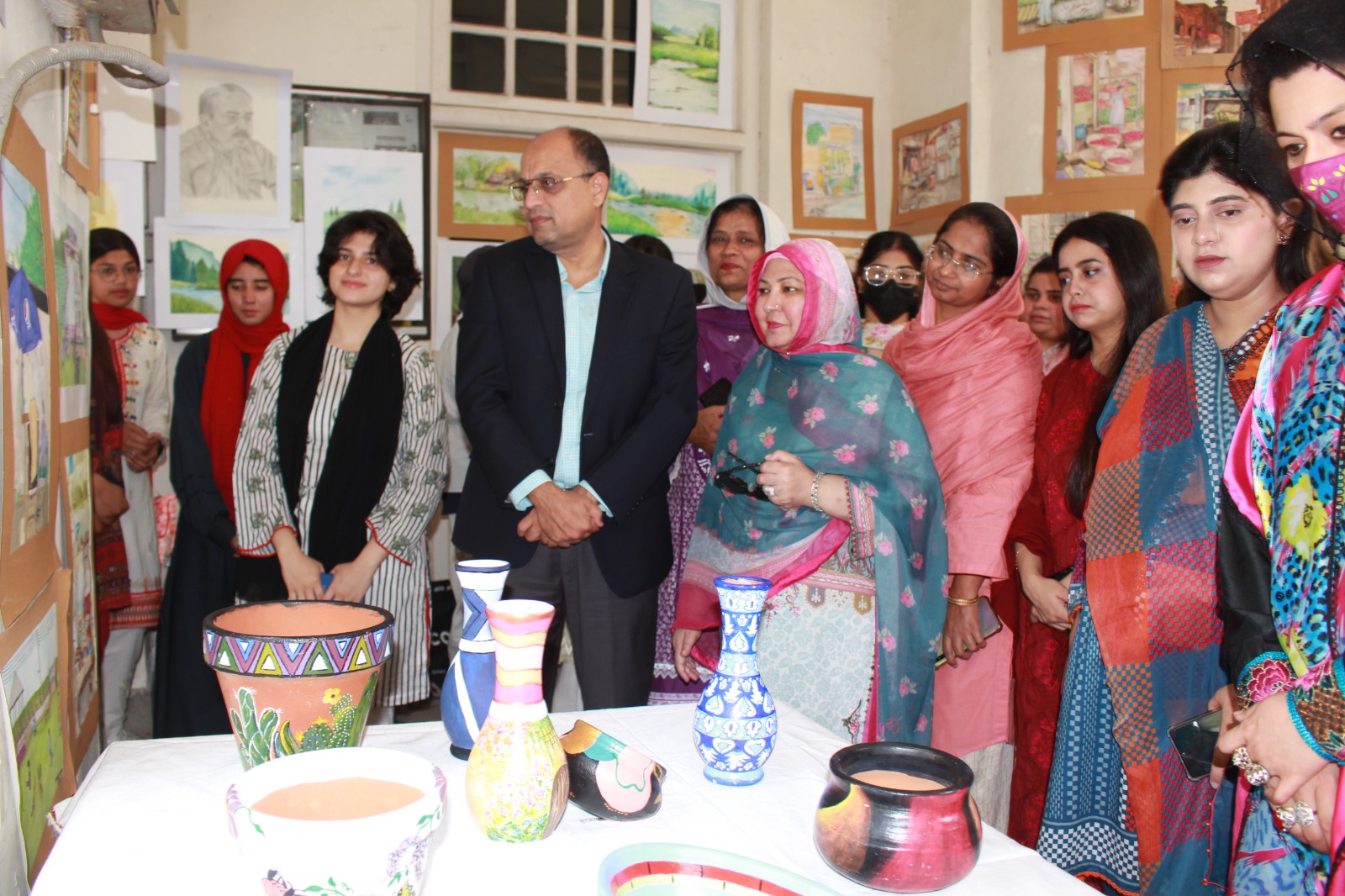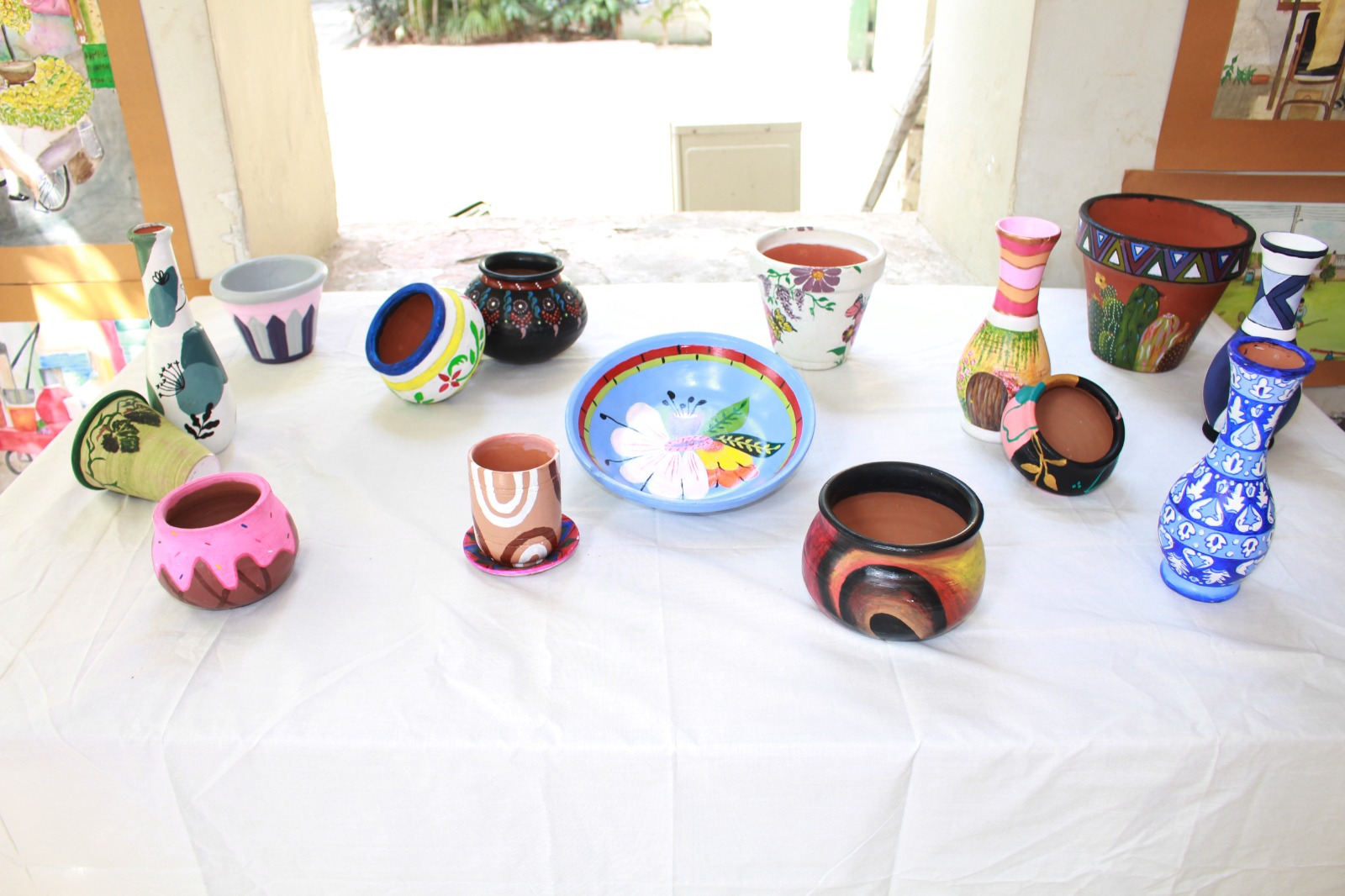 In the end appreciation certificates were awarded to the teachers and Gold, Silver and Bronze Medals were awarded to the students by the worthy Principal Intermediate College, LCWU.