Knowledge Streams conducted a session on "Enhancing Employability of IT Professionals" at Computer Science Department, LCWU
An interactive seminar of Prof. Dr. S. Sohail H. Naqvi, CEO Knowledge Streams was organized by Dr. Saima Farhan, Chairperson, Department of Computer Science, LCWU to bring awareness about the gap between academia and industry and how can university education be transformed into progressive knowledge economy?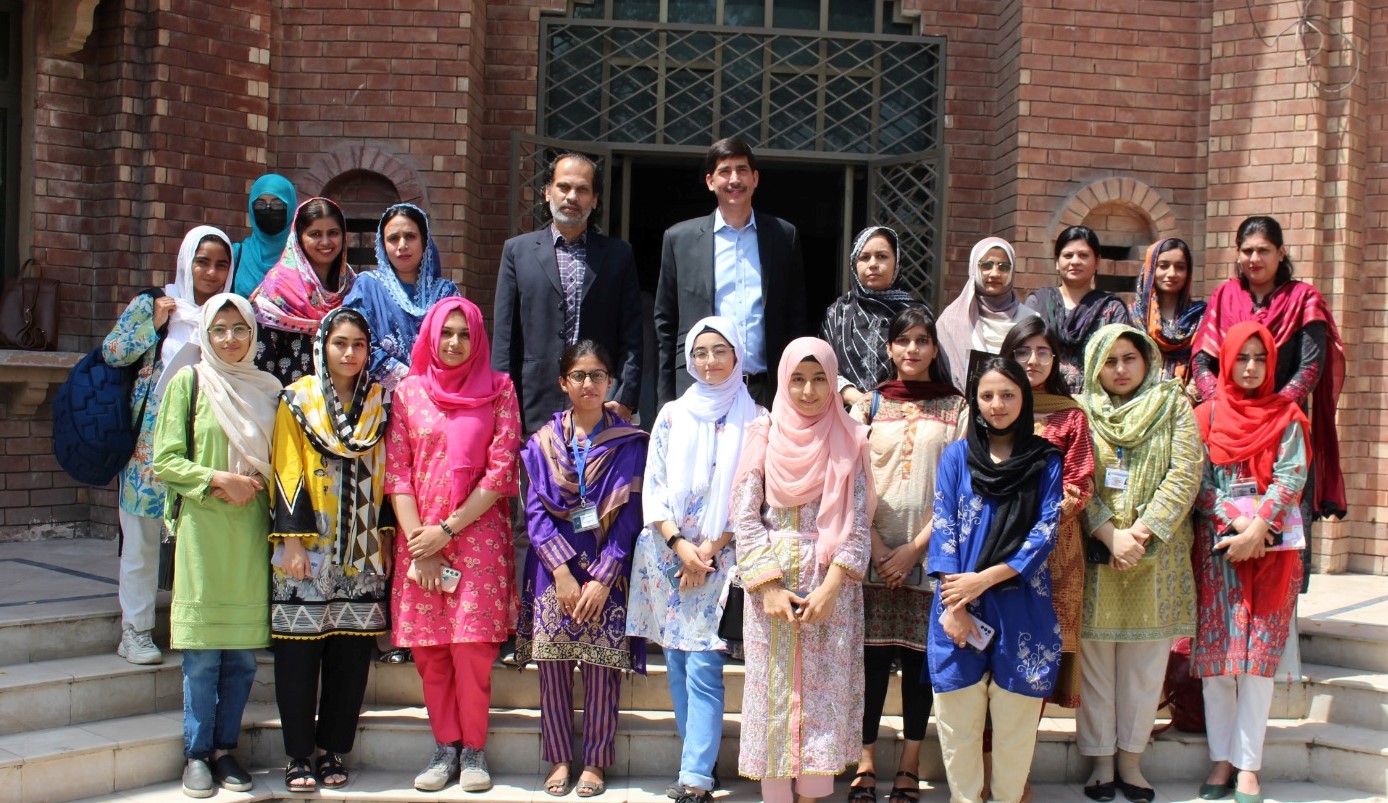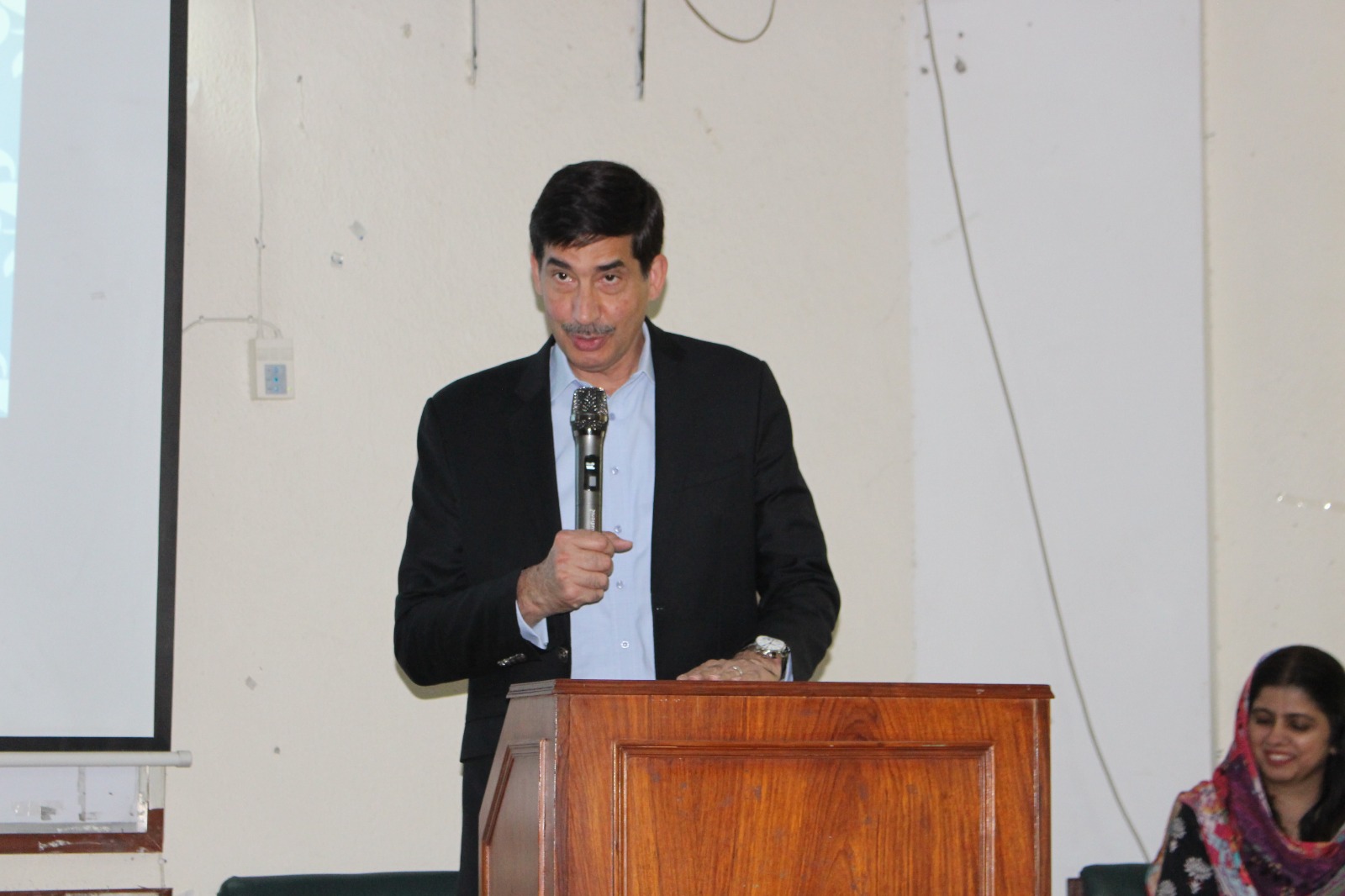 Dr. Naqvi emphasized on the need to develop soft-skills (which are now considered essential skills) in university students to enhance their abilities in leadership, time management, communication, and personality building. These skills will enable the graduates to seek better opportunities without compromising their capabilities.