Department of Sociology, Lahore College for Women University, organized a seminar on the "Institutional Role in Seeking Solutions of Social Panic and Fear of Harassment among Students". Dean of Faculty of Arts and Social Sciences Professor Dr. Muhammad Afzal participated as Guest of Honour.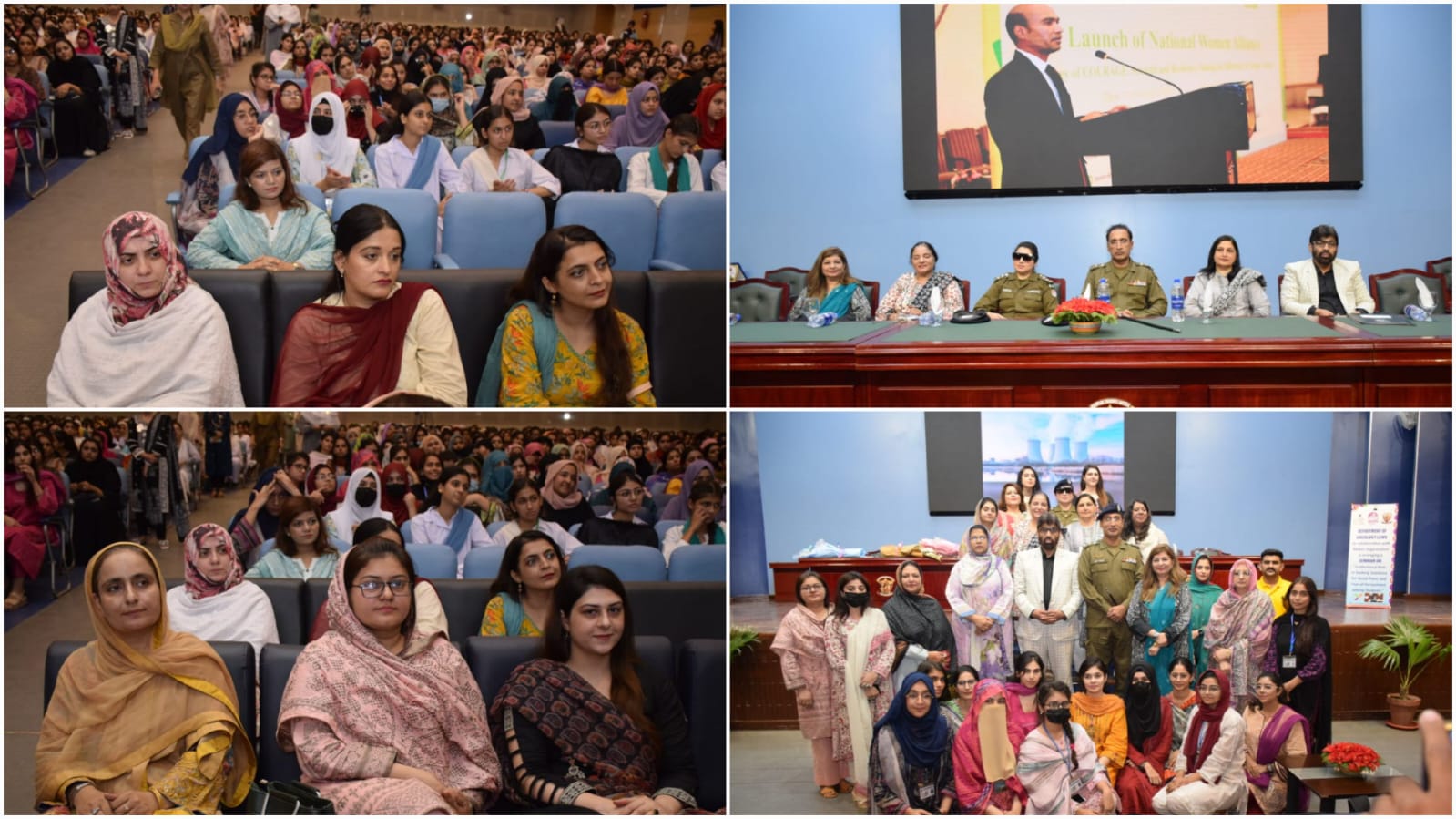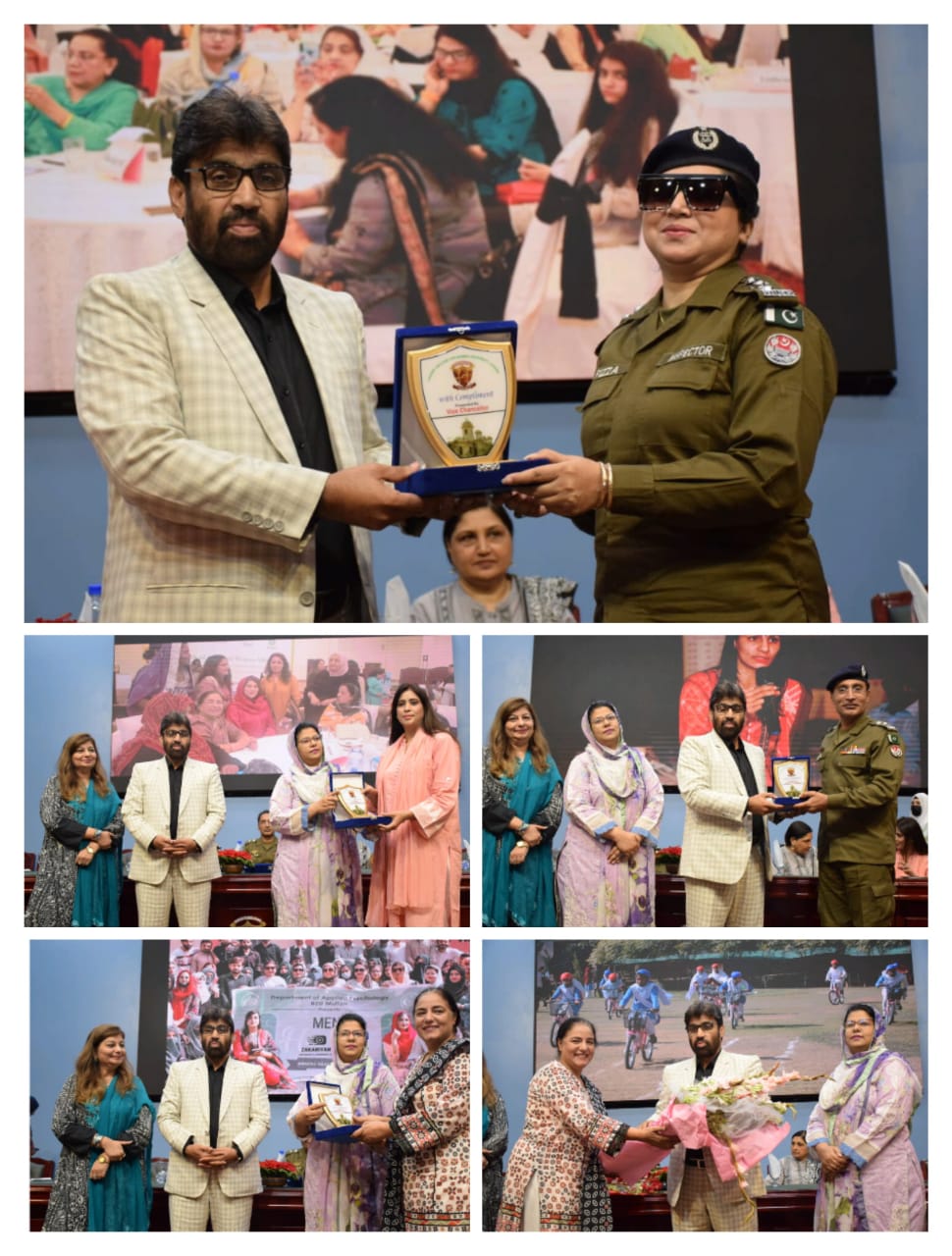 The guest speakers, including SP Aftab Ahmed Phularawan, CIA Punjab Police Lahore, Ms. Fizza Mumtaz Inspector CIA Investigation Wing, Dr. Bushra Khaliq Director WISE, Ms. Nabila Hakim Khan, Provincial Ombudsman, Punjab, Ms. Anbreen Ajaib Executive Director of  Bedari Organization participated.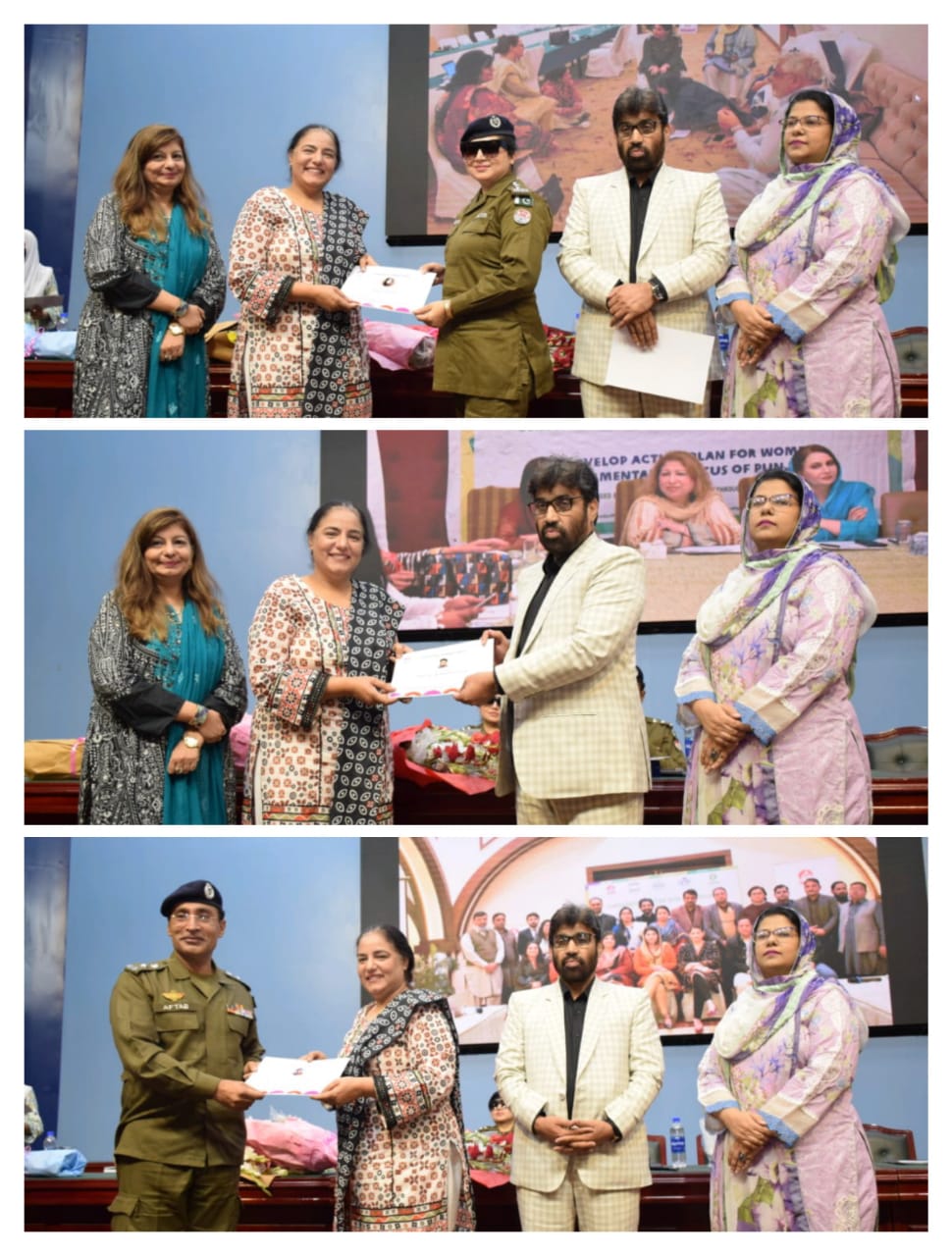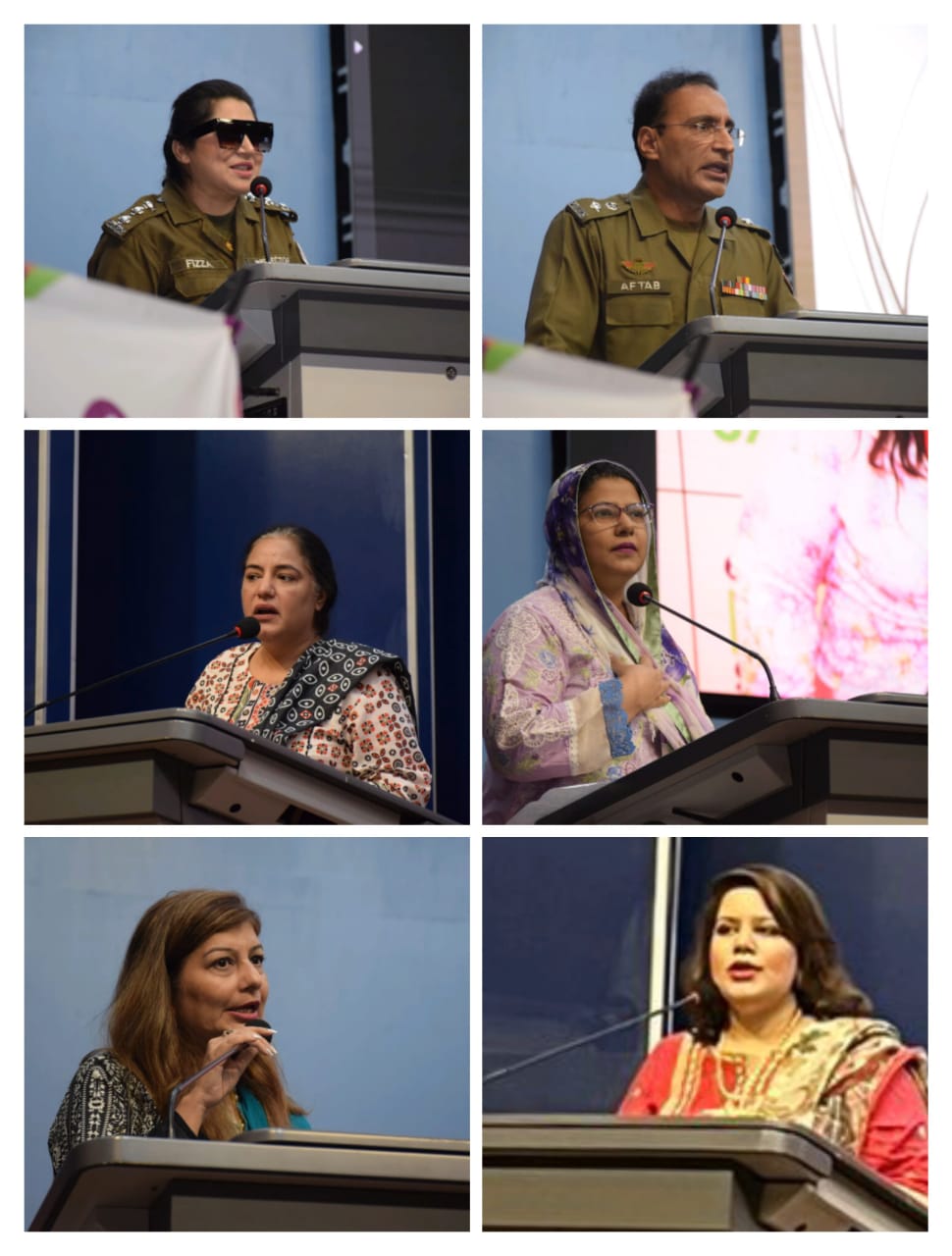 They shed light on the legal and social aspects of the social phenomenon of Harassment. An interesting series of questions and answers continued between the speakers, faculty, and students. Dean Faculty of Pharmacy Dr. Humaira Majeed appreciated the event and shared her views. Head of the Sociology Department, Dr. Asma Seemi Malik expressed her gratitude to all the faculty and students for participating in the seminar. And at the end shields and certificates were distributed as a token of appreciation.