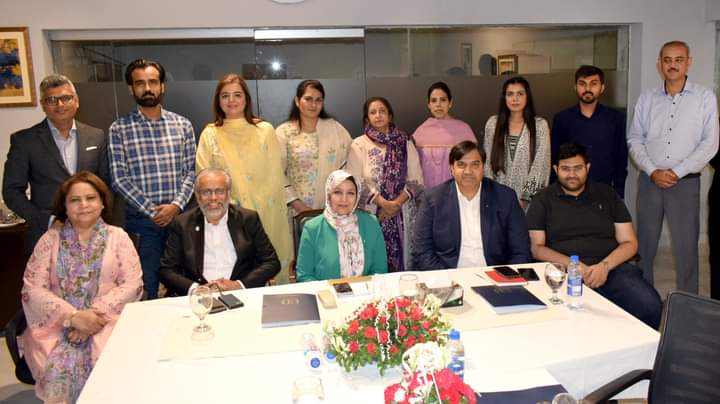 Chenone Interiors recently organized a collaborative meeting with Lahore College for Women University (LCWU), specifically with the Interior Design department. The meeting was graced by the presence of esteemed individuals, including Prof. Dr. Shagufta Naz, the Vice-Chancellor of LCWU, Prof. Dr. Farkhanda, Director ORIC, Ms. Farhana Naz, HOD Interior Design, and Ms. Aisha Sadiqa , Chairperson Graphic Design.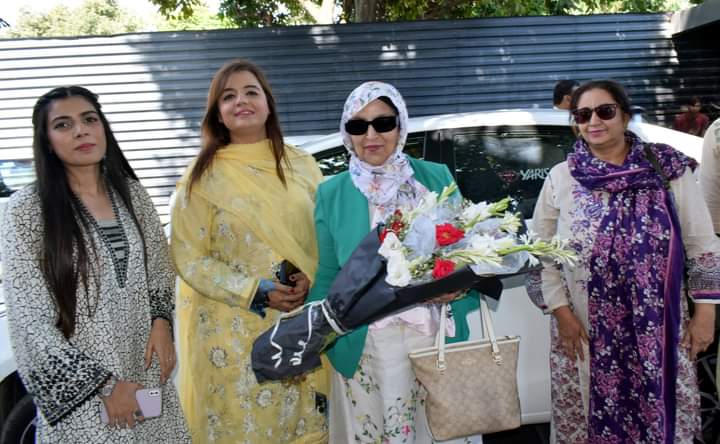 Also in attendance were Mian Kashif Ashfaq, the CEO of Chenone Group, Mr. Faiz Kidwai, Director of Rotary International, Ms Shireen Asad Educationist and Mr. Jaffar Hussain, Managing Director of DHL.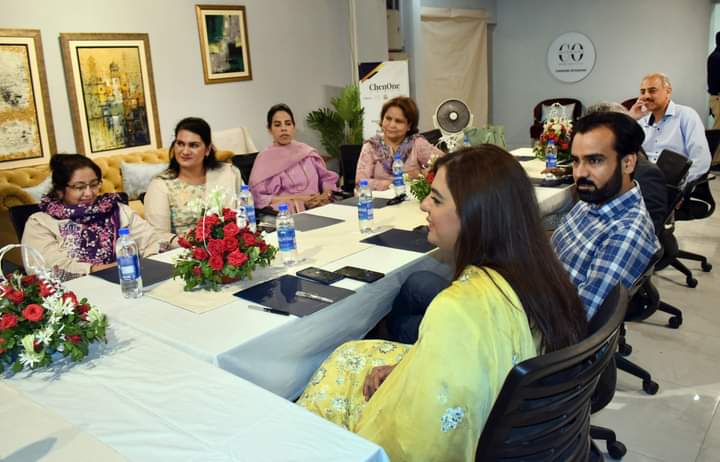 ChenOne Interiors underscored the importance of building strong bonds with LCWU and the Rotary International network, with a shared commitment to actively engage in community service initiatives. The primary aim is to nurture and enhance the skills of young women, providing them with opportunities to excel and ultimately become successful entrepreneurs.