Lahore College for Women University (LCWU) inaugurated the Launch Ceremony of its groundbreaking Industry-Academia Collaboration Project on Tuesday, marking a significant step towards fostering mutually beneficial partnerships between educational institutions and industry stakeholders. Supported and enabled by the Master Sleep Research Foundation, this pioneering venture is expected to serve as a cornerstone for future industry-funded projects, strengthening the bond between industry and academic research. LCWU, the University of Home Economics, and Lahore Garrison University are all collaborating on this project.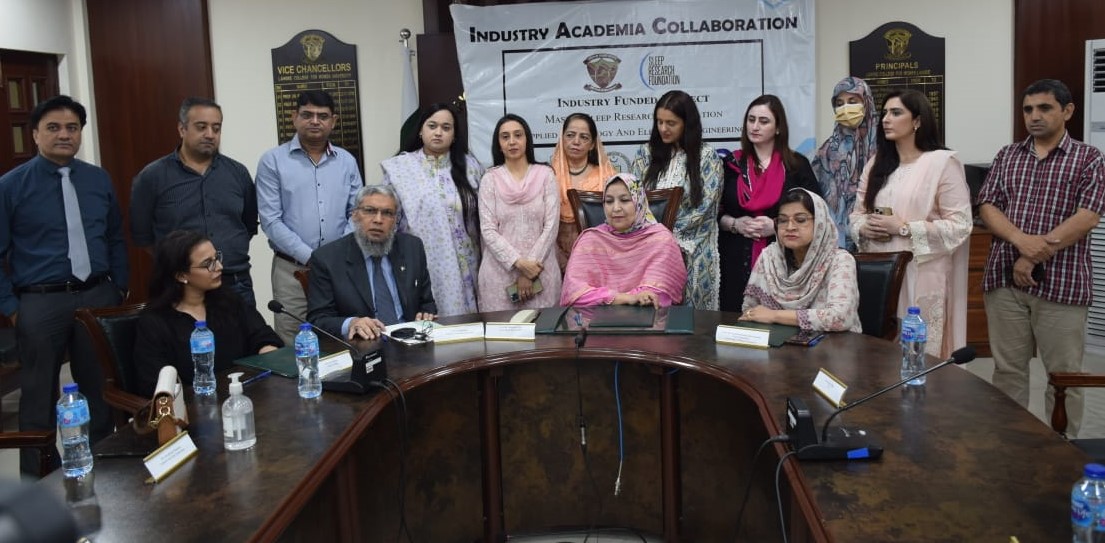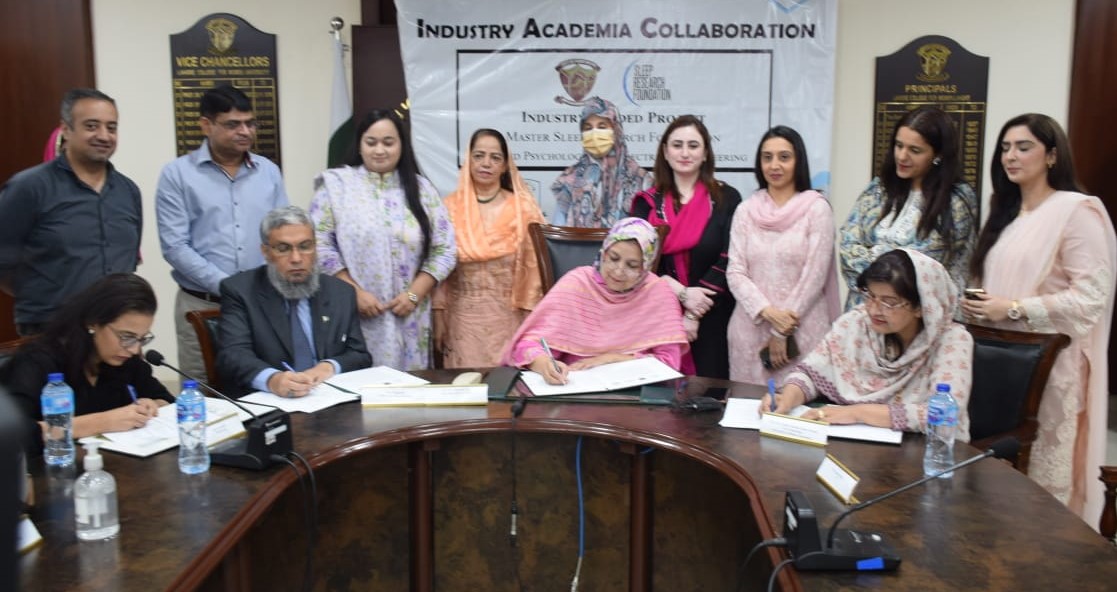 The inaugural project, titled "Effect of Mattresses on Sleep Quality, Back Pain, and Mood in Pakistani Adults," aims to delve into the realm of sleep issues, sleep quality, and sleep parameters within the local population. Additionally, it seeks to investigate the correlation between different types of mattresses and their impact on sleep quality, back pain, and overall mood.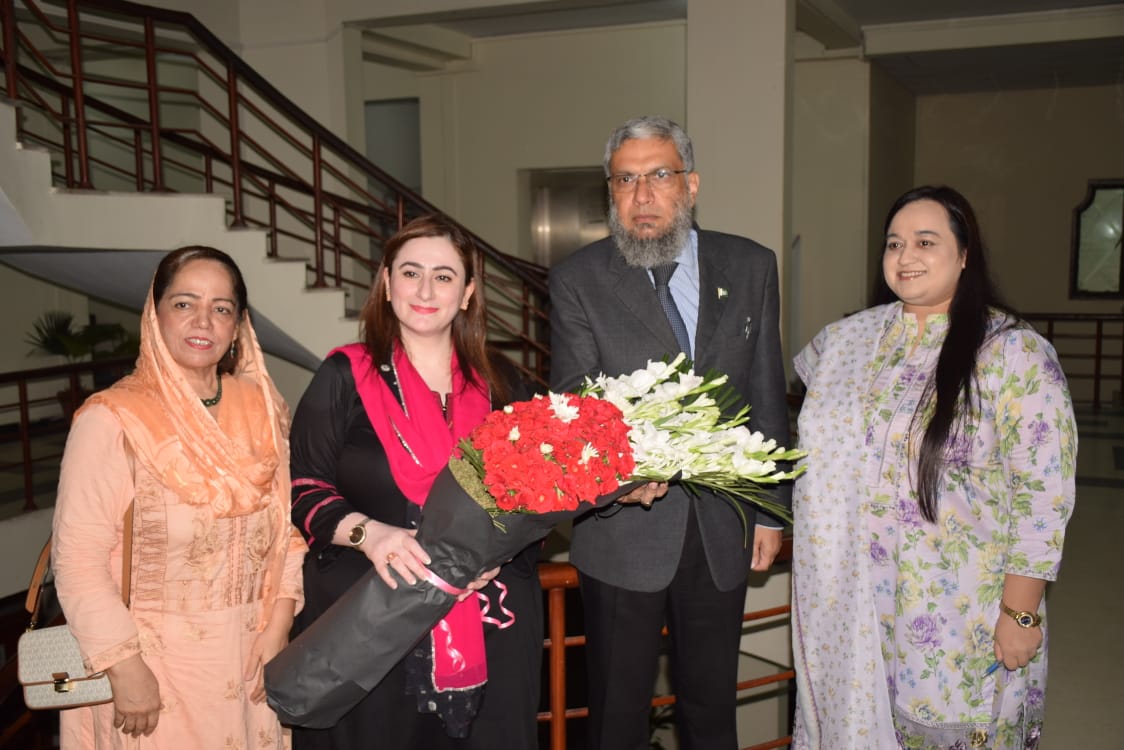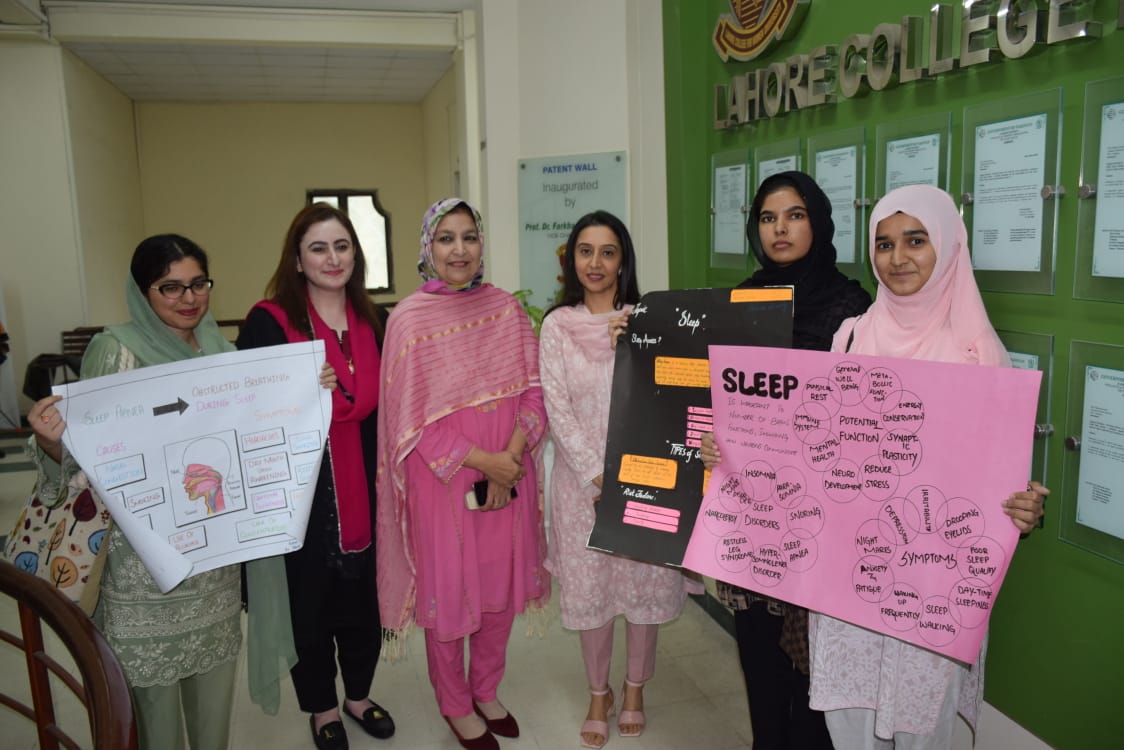 The event witnessed the presence of notable individuals, including Prof. Dr Shagufta Naz, Vice Chancellor of LCWU, Prof. Dr Faleeha Zahra Kazmi, Vice Chancellor of the University of Home Economics, Nouman Majeed, Dean of the Faculty of Social Sciences at Lahore Garrison University, Professor Dr Amina Moazzam, Chairperson of the Department of Psychology and Co-Principal Investigator of the project, Dr Aqsa Shabbir, Associate Professor and Co-Principal Investigator, Dr Zarghuna Naseem, Chairperson of the Department of Psychology at LGU, Sualiha Rehman, Deputy General Manager of Marketing at Master Group, Nadeem Abbas, Marketing Manager Healthcare, and Saqib Johri, Brand Manager.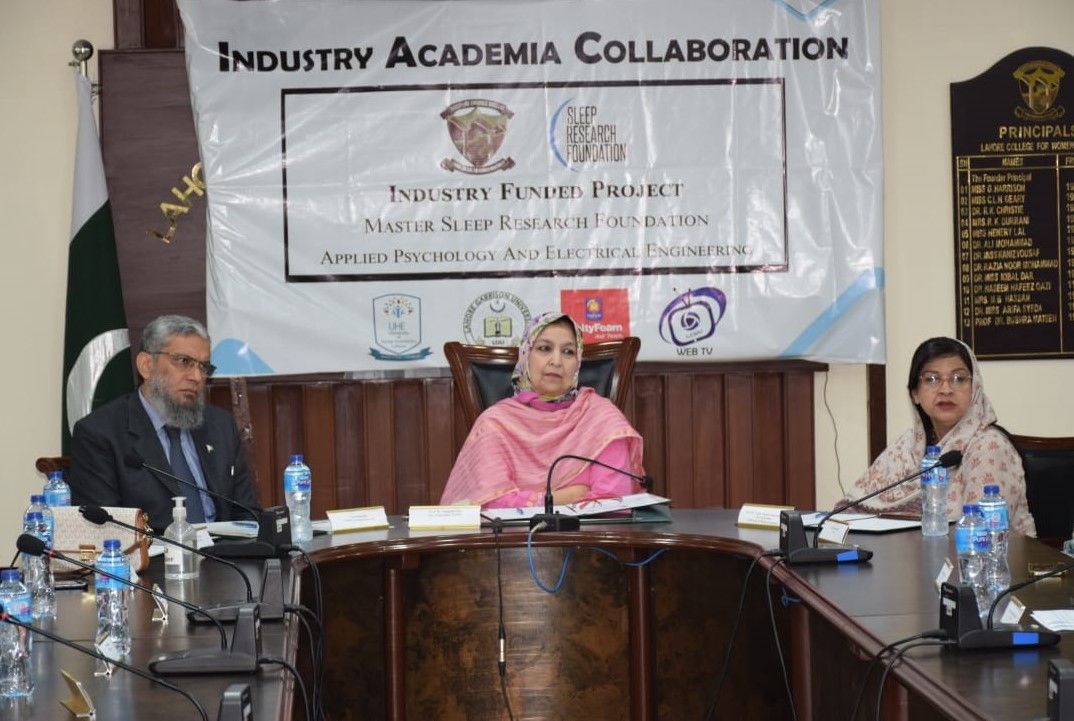 Prof. Dr. Shagufta Naz, Vice Chancellor of LCWU, emphasized that the collaboration between academia and industry holds immense promise, with academia contributing cutting-edge research and industry providing the necessary resources. She expressed optimism about the project's success, citing its potential for mutual benefits.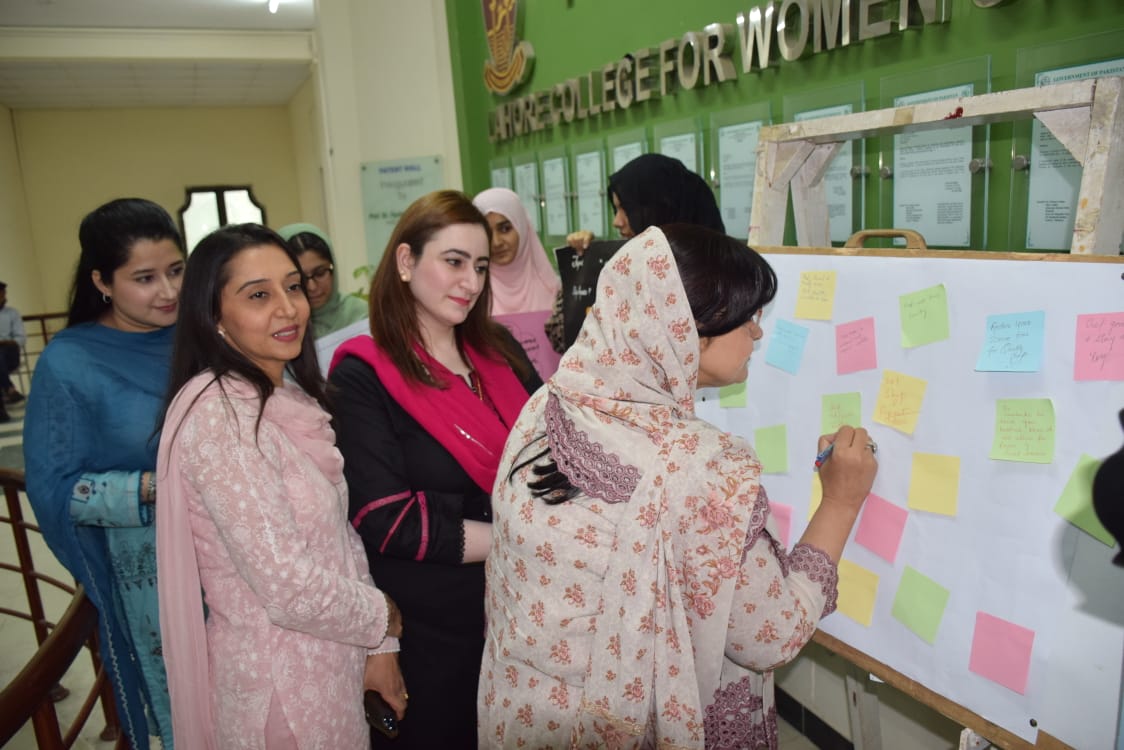 Prof. Dr. Faleeha Zahra Kazmi, VC University of Home Economics, underlined the importance of interdisciplinary research and partnerships in addressing real-world challenges. By combining our academic expertise with industry resources, we can make meaningful strides in improving the well-being of our society."
Prof. Dr. Amina Moazzam, Chairperson, of the Department of Psychology and co-principal Investigator of the project, said, "Our department is excited to lead this project and contribute to the understanding of sleep-related issues in our population.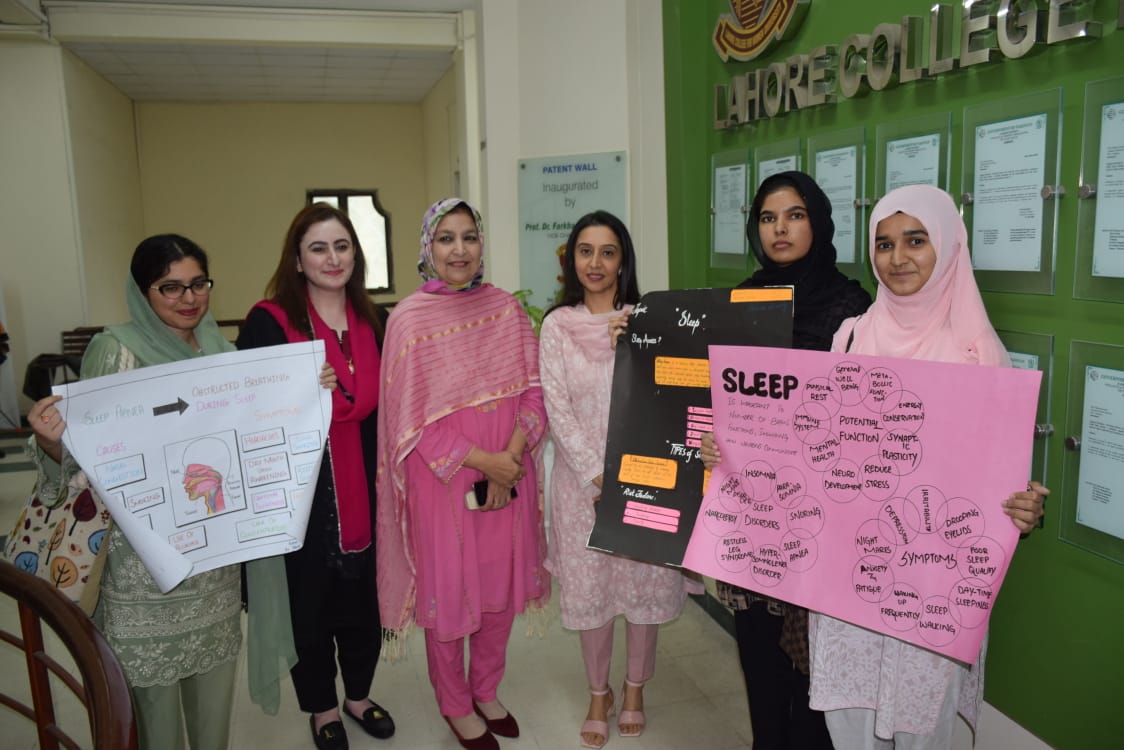 The Principal Investigator of the project, Dr. Nudra Malik, emphasized that this research initiative will raise awareness about sleep-related concerns and underscore the importance of selecting the right mattress for overall well-being. The project's findings will empower individuals to make informed choices about their bedding components, thereby promoting better sleep and improved health.