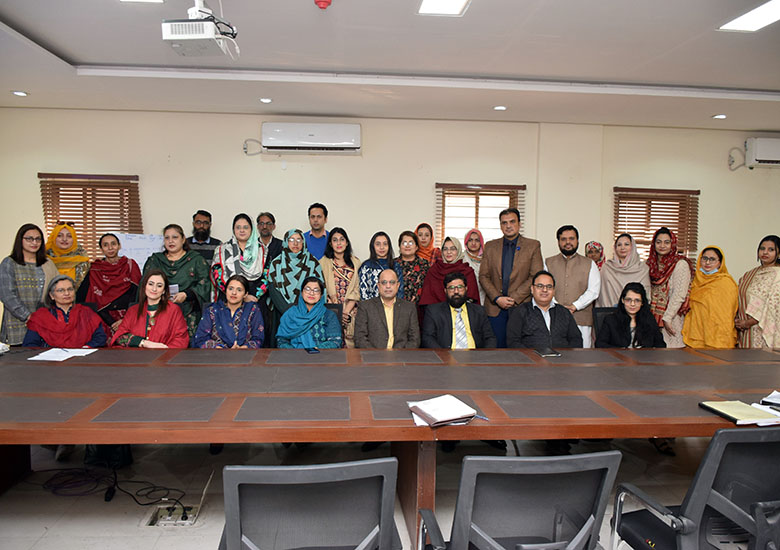 ORIC LCWU organized a training session on PERIDOT RESEARCH PROGRAM 2021-2022 on 7th December, 2021 in G-35, Social Science Block, LCWU. Event was organized by Dr. Sahar Zia, Senior Manager Research Wing, ORIC.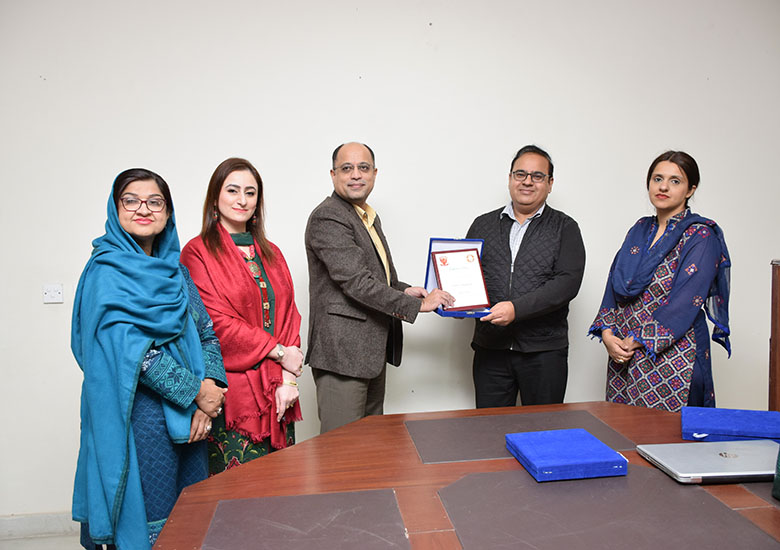 Following resource person joined us from Pakistan France Alumni Network (PFAN)
Dr. Imran Rashid (UVAS), Member of board of Directors, PFAN

Dr. Mubashar Mushtaq (FCU), member PFAN

Dr. Zohaid Iqbal (UCP), Member PFAN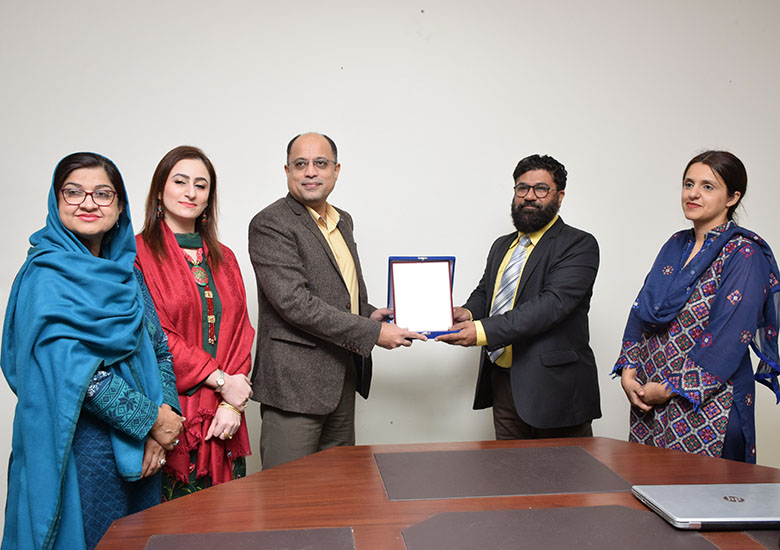 Director ORIC, Dr. Aqsa Shabbir appreciated the participants. Registrar, Mr. Babar Ali presented souvenirs to our esteemed guests. Large of number faculty members from different faculties of LCWU joined the training.